Side Door Locking System
High-tech in the vehicle door
Door locking systems bear great responsibility in automobiles. They protect not only property, but above all the life and limb of the occupants.  However, acoustic characteristics when closing or activating the central locking system also form the overall impression of a vehicle. Often, the first experience with a vehicle is opening it. A vehicle manufacturer who consistently scores here leaves a good impression and increases – even if unconsciously – the interest of a potential buyer. Whether purely mechanical or electrified, with extensive functions such as central locking, theft protection, electrical child safety locks, servo locking or electrical opening functions: we offer the entire range in the highest Kiekert quality.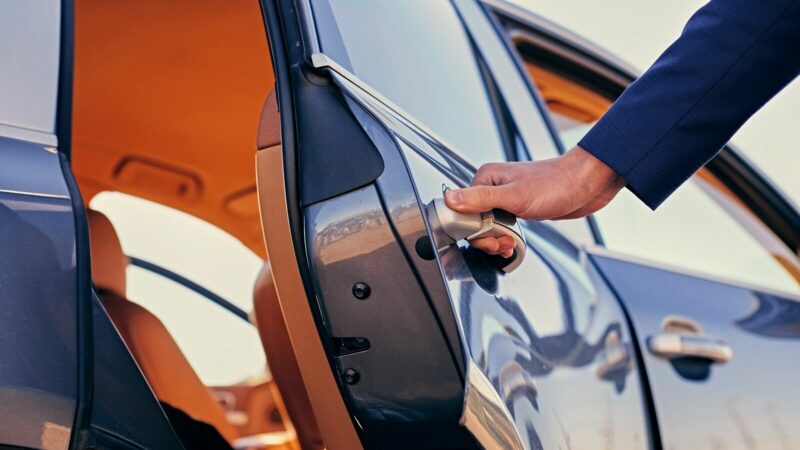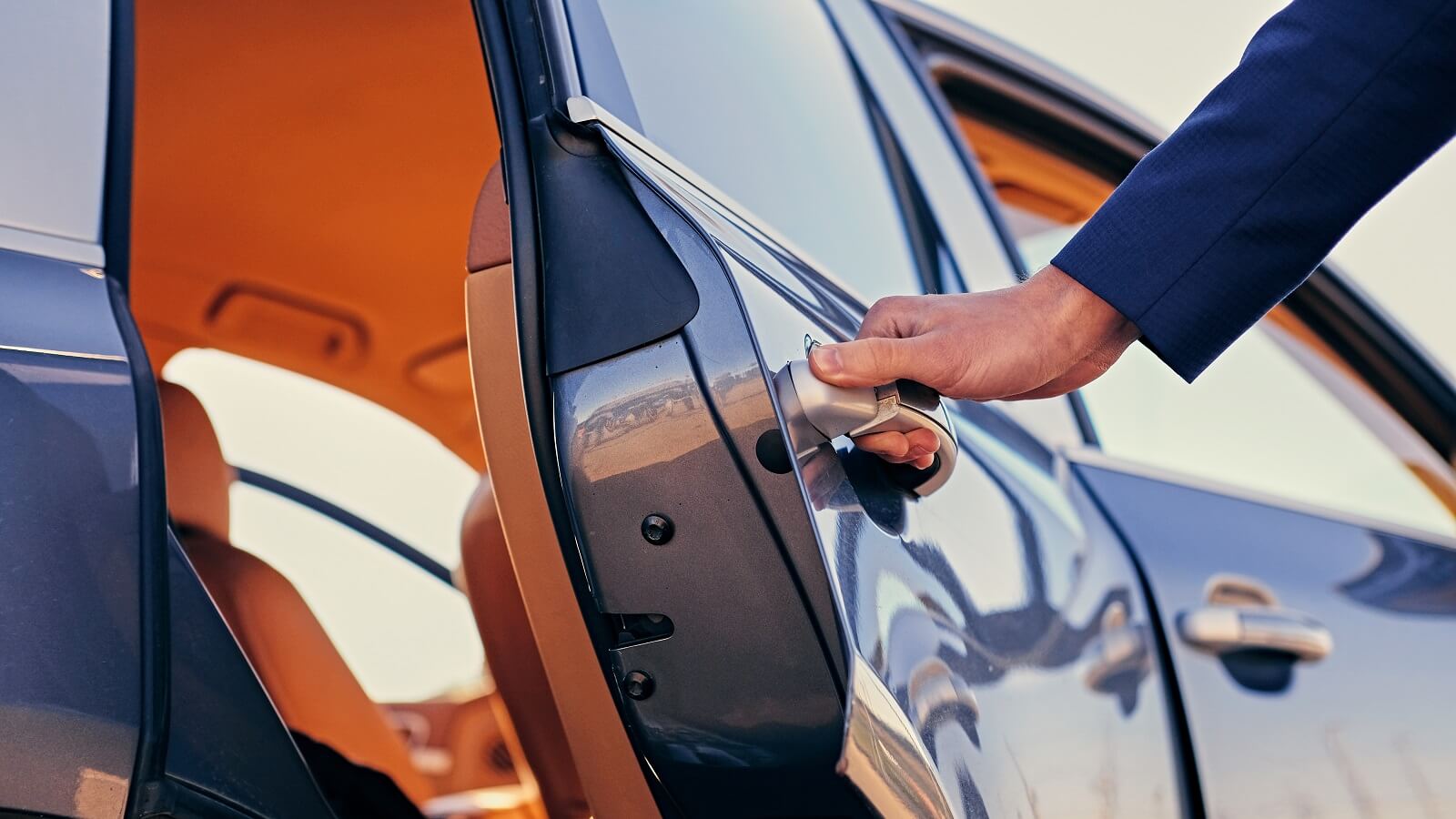 For more safety in the vehicle door
The safety of vehicle occupants is our most important criterion in product development. As a technology leader in locking systems, Kiekert stands for safety that makes driving even safer while offering maximum comfort.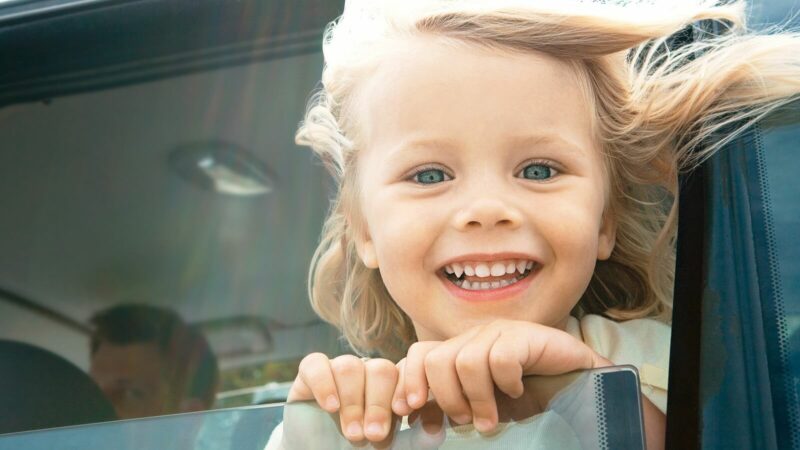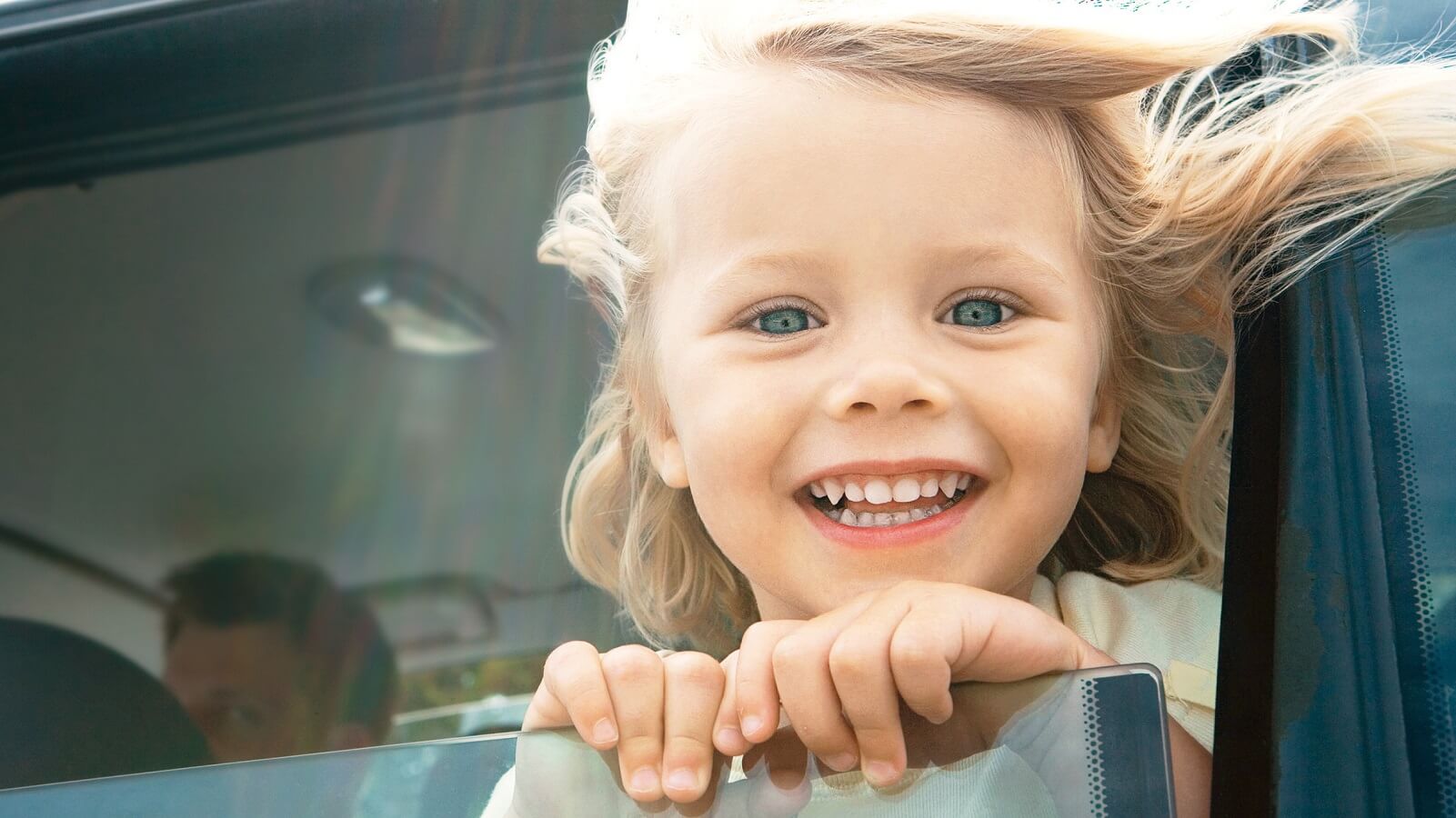 Electric child safety
For more protection of children and disoriented persons, our electronic child safety reliably prevents the unintentional opening of the rear doors from the inside.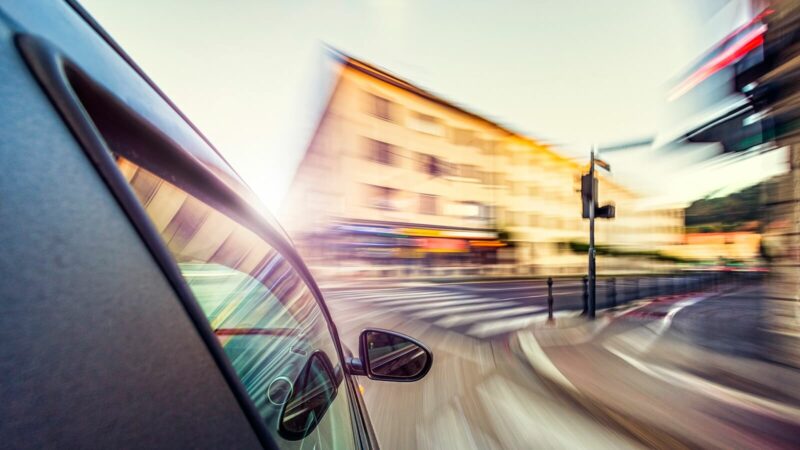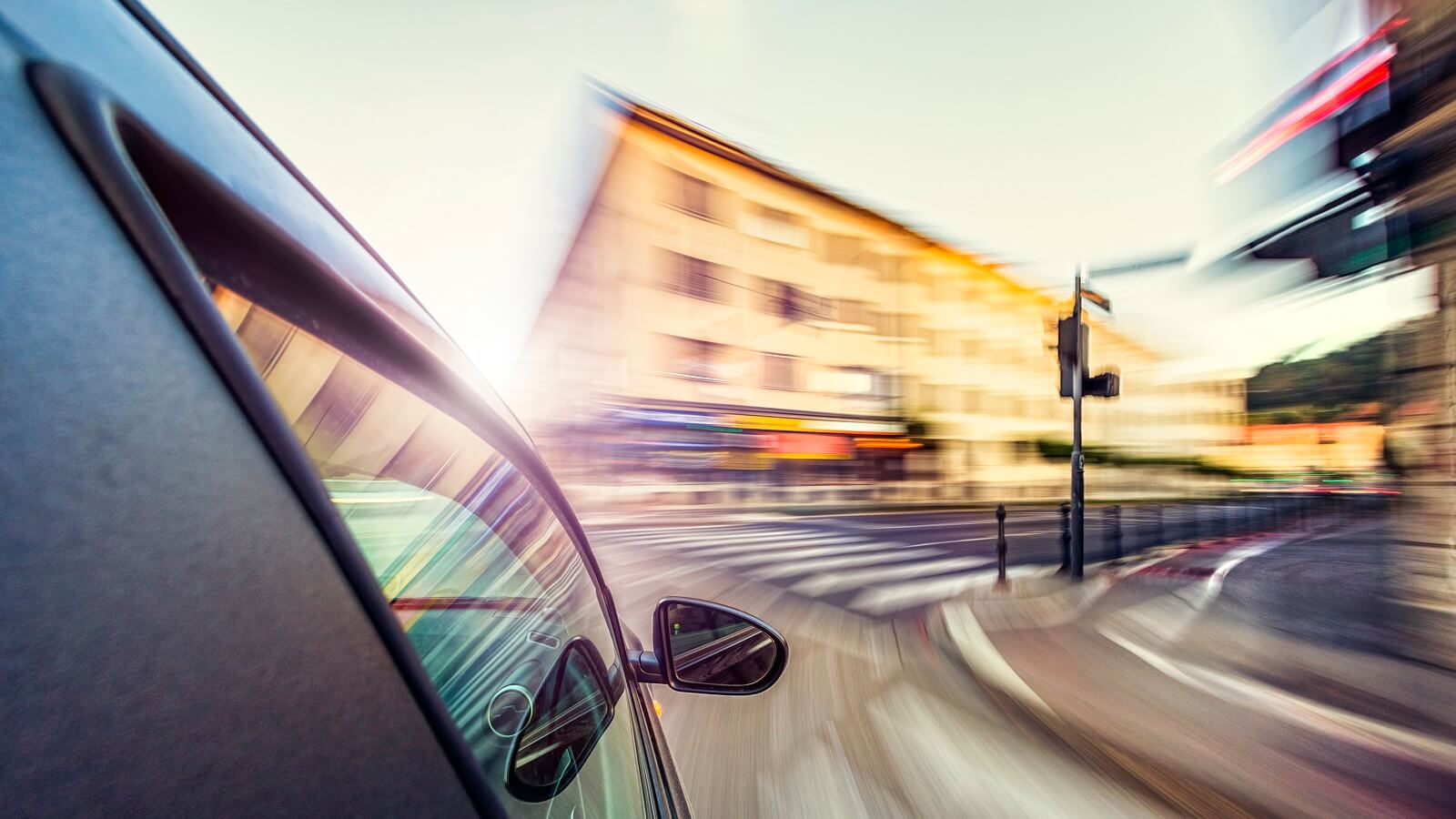 actINERTIA
The actINERTIA solution is our answer to the complexity of accidents. It prevents the unintentional opening of doors during an accident. A mechanism which is based on a defined use of mass inertia, decouples the latch from the outside door handle. Regardless of how hard, how often or from which angle impacts occur, the door remains closed. With the actINERTIA locking system, manufacturers can dispense with costly counterweight solutions and thus contribute to CO2 savings.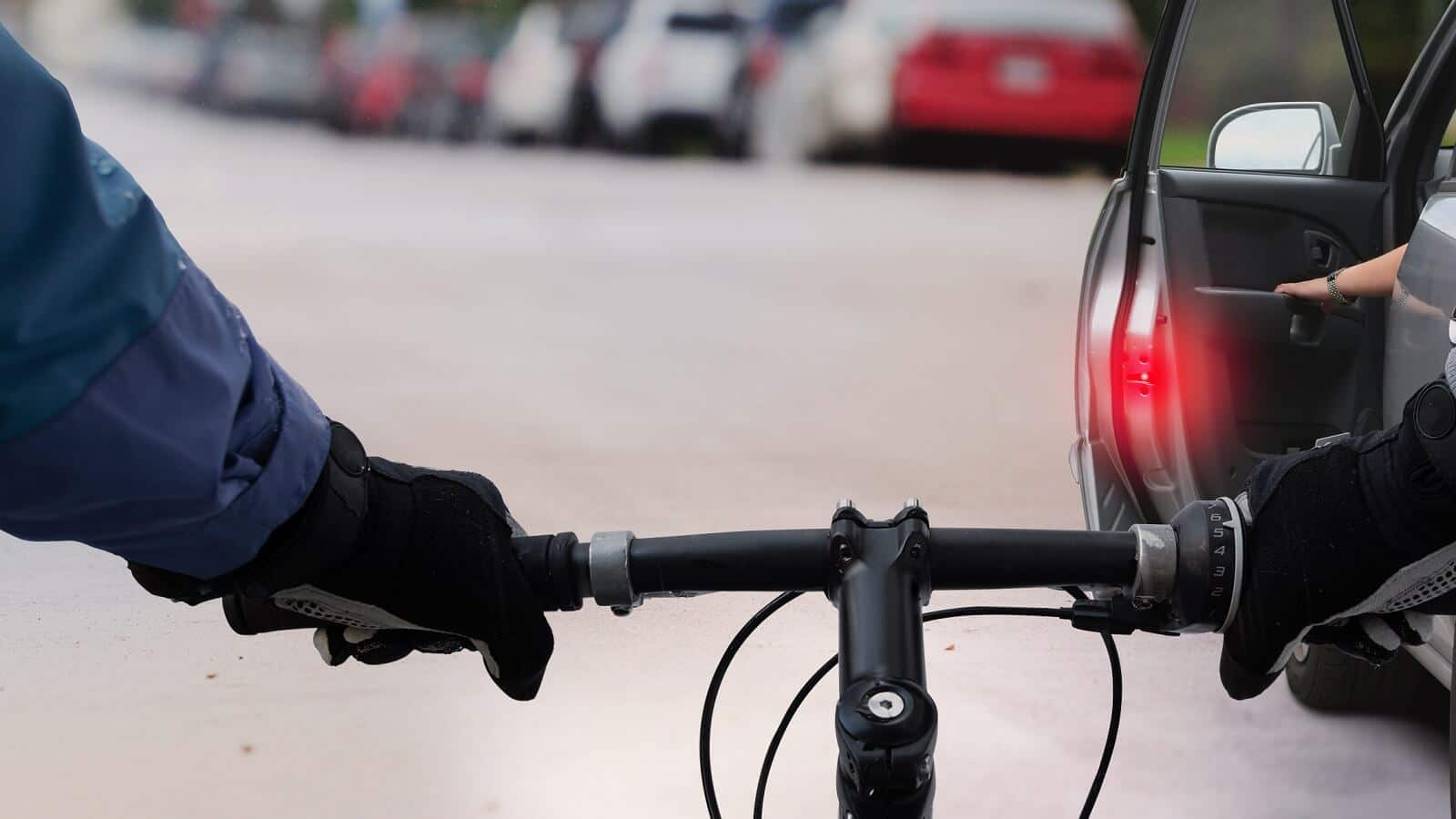 safeLIGHT
As a shining example, safeLIGHT provides visibly more safety. Over the entire opening radius of a door, the LED light integrated into the locking system is detected by approaching road users. In this way, the risk of a collision is significantly reduced.
The most successful locking system in Asia
Kiekert Beta Locking System
Beta Performance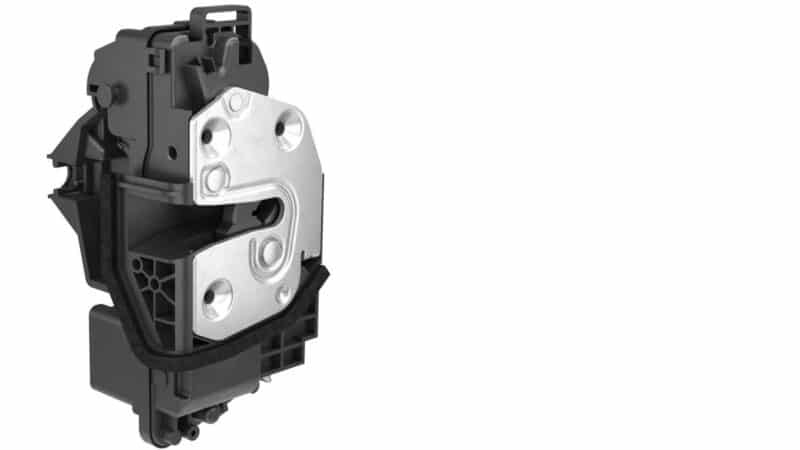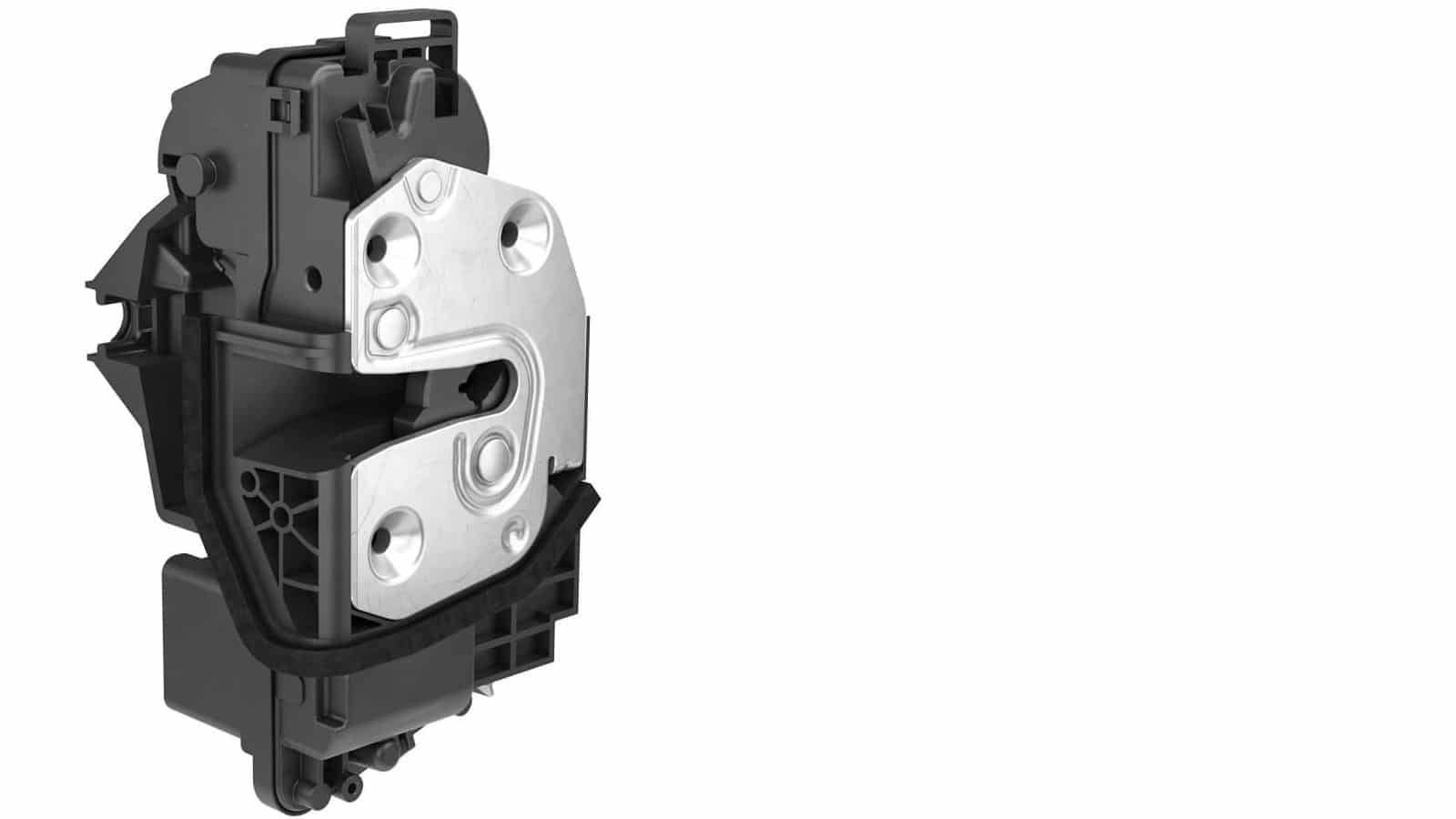 For ten years now, the Kiekert Beta locking system has been the most successful of its kind in Asia. Now the two successor locking systems, the "Beta Performance" and the "Beta Premium," have been launched on the Asian market. With the "Beta Performance", Kiekert serves the needs of the entry-level segment, while the "Beta Premium" is specifically positioned for the growing premium segment.
Both products score with significantly improved acoustics. The already robust quality has been further improved and additional comfort functions have been added. In addition, the vehicle interfaces of the Beta Performance and Beta Premium are compatible with the predecessor model. This means that vehicle models equipped with the previous Kiekert Beta locking system can be easily upgraded to Beta Performance or Beta Premium.
Beta Premium