Digital interaction between user and vehicle
Our contribution to digital access
With the products in the category connect, we are creating new opportunities for digital interaction between user and vehicle. We give intelligence to previously unconnected components and integrate them into vehicle communication.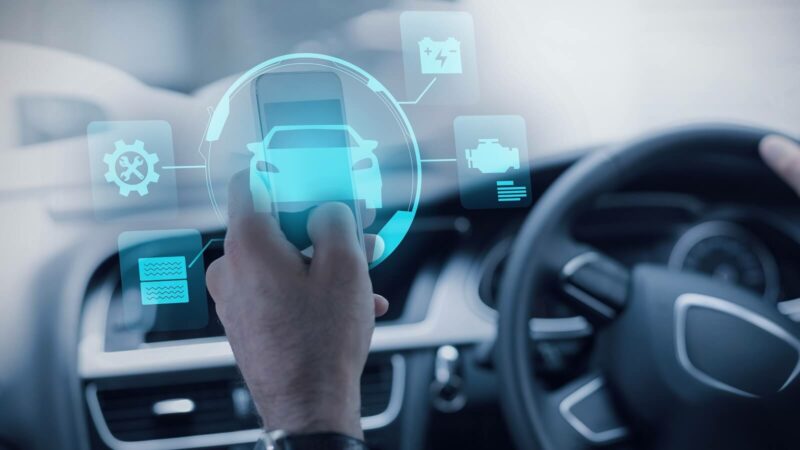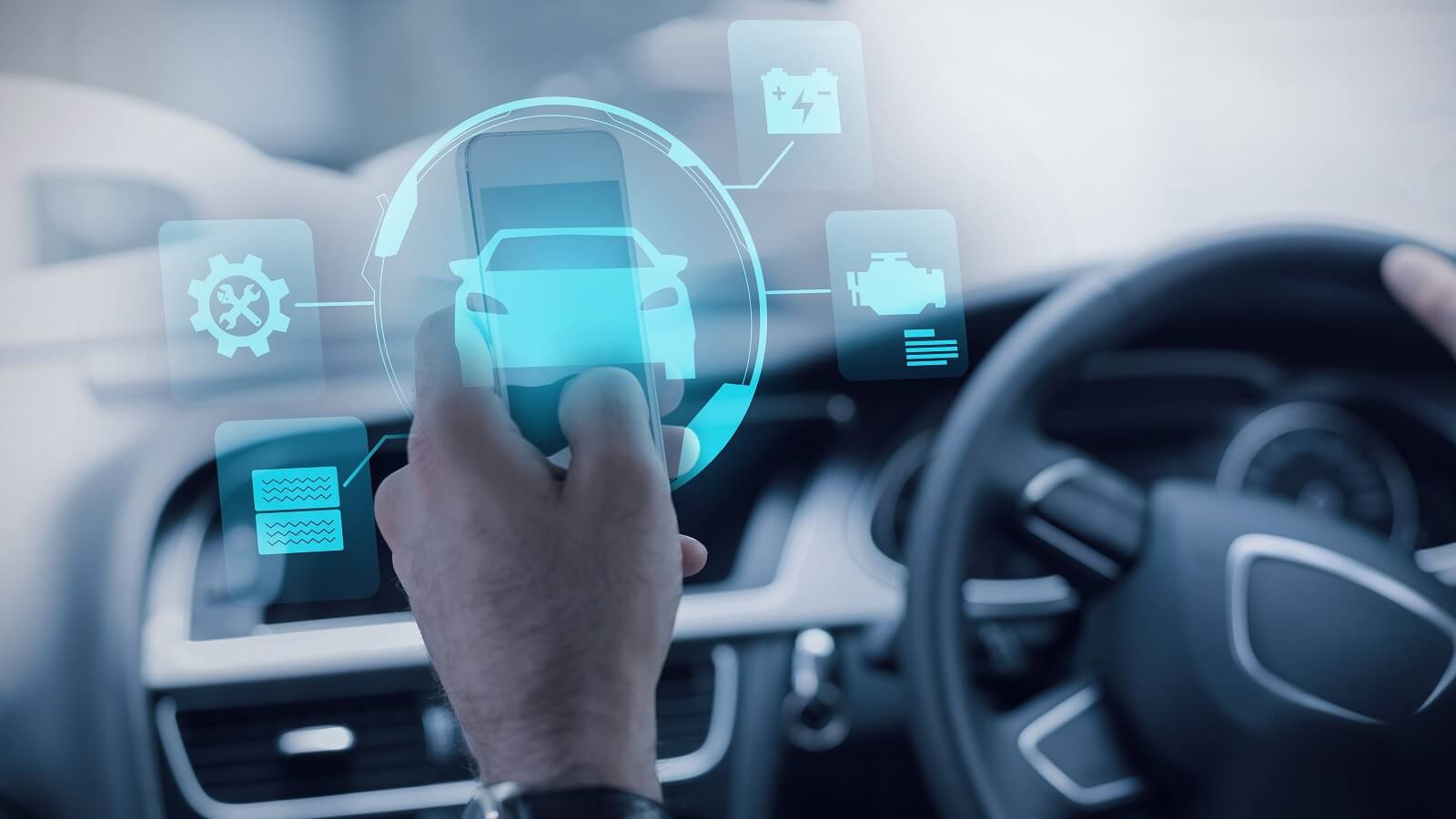 Homemade intelligence – the Kiekert electronic control unit
conTRONIC
Kiekert conTRONIC gives products intelligence and thus integrates them into overall digital systems. conTRONIC reliably defines what your product should do, when and how. As a system supplier, Kiekert offers the electronic control unit for various types of access solutions – and this already for many decades.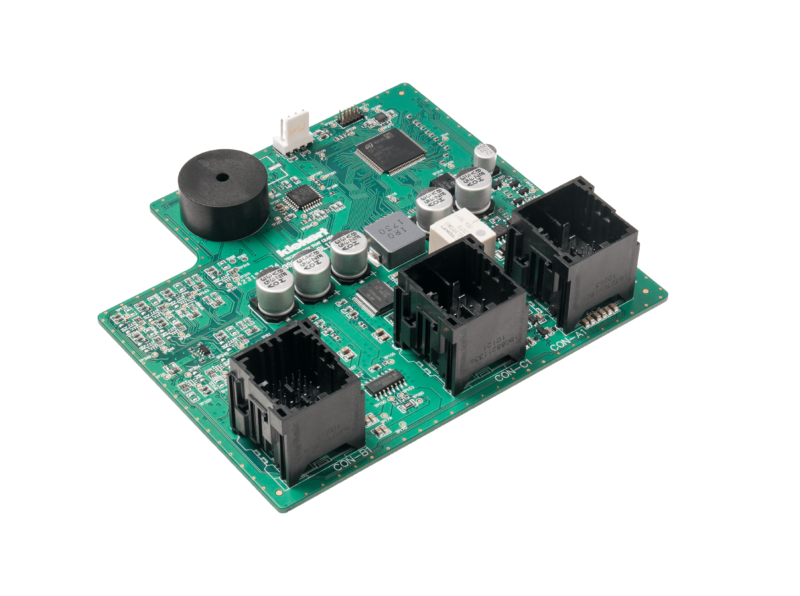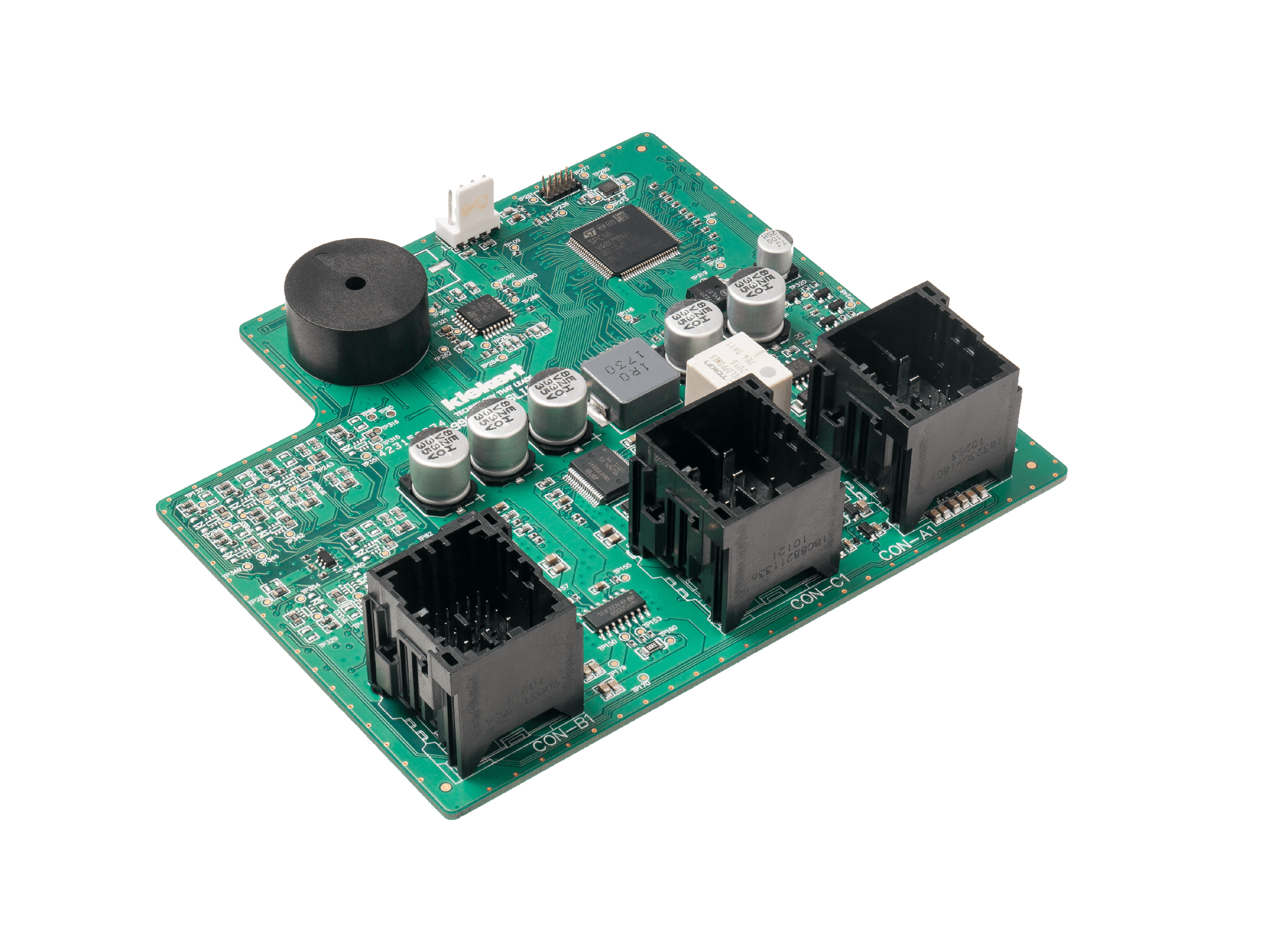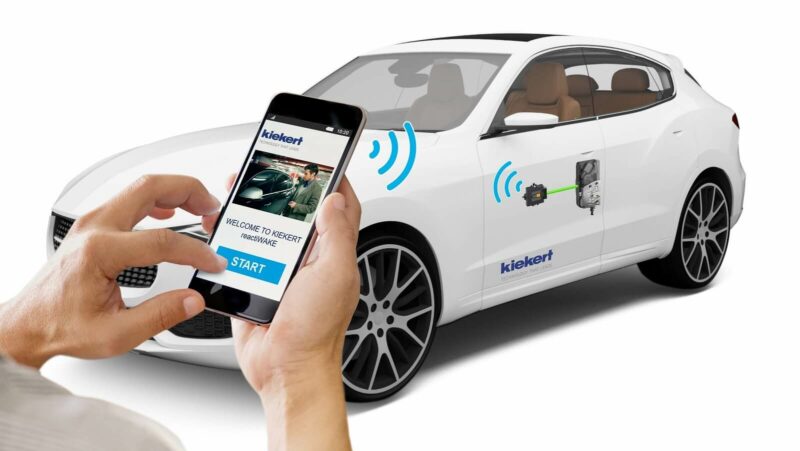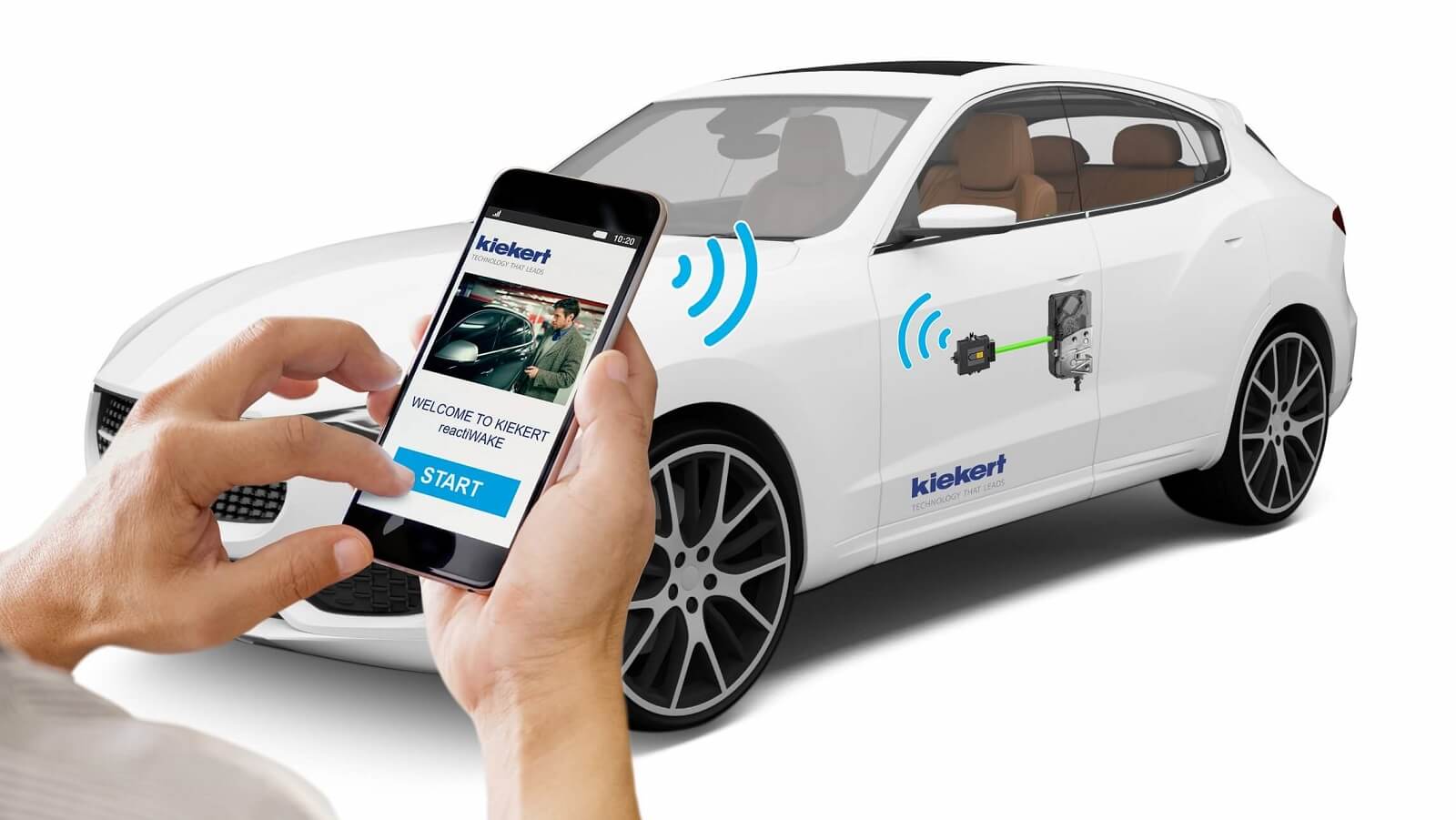 The digital back-up solution for your vehicle access
reactiWAKE
Why do remote controls still have an integrated physical key today? We ask ourselves the same question! Because with reactiWAKE, we unlock your vehicle digitally and reliably, even if the remote control and the vehicle no longer have power. This eliminates the need for a key cylinder and keys and enables completely new design freedom for doors and remote controls. Learn more at our innovation world NuEntry.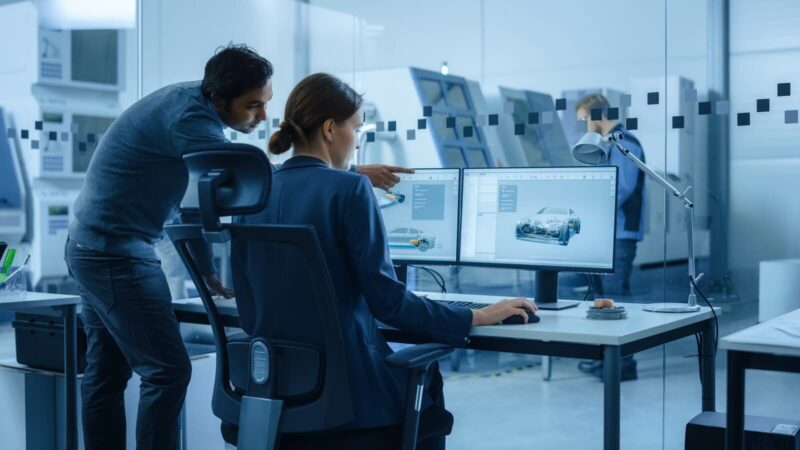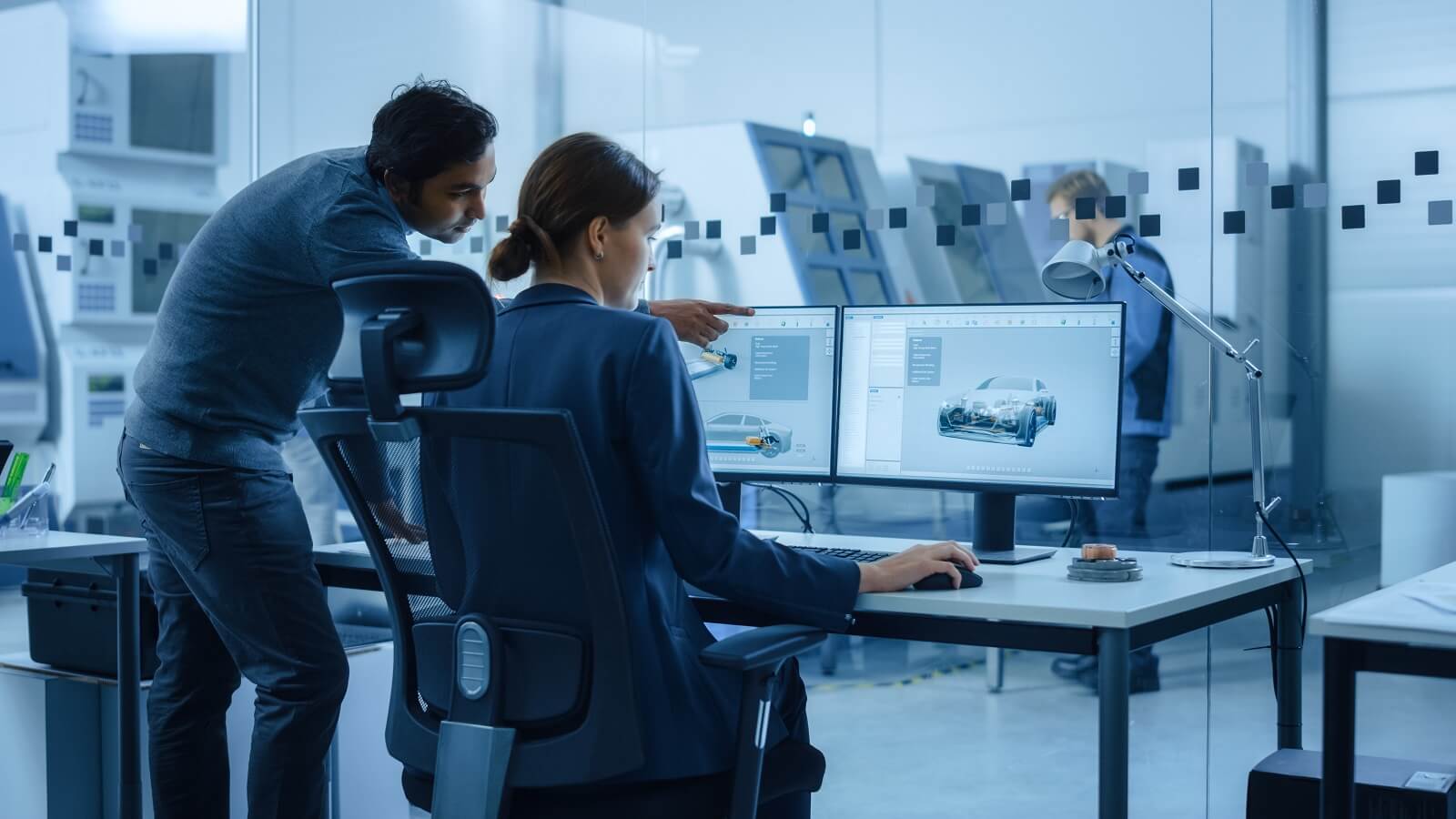 System competence
Electronics and software give our locking and drive systems additional intelligence. This makes them more independent and versatile in performing their function. These capabilities create additional convenience and greater security for consumers. We develop our electronics in-house, working closely with our customers. We oversee complex systems and develop high-performance solutions.