Passenger safety and property protection
Safety first! Always and without compromises.
With our locking systems, doors and flaps are securely closed and locked. For your protection, at all times!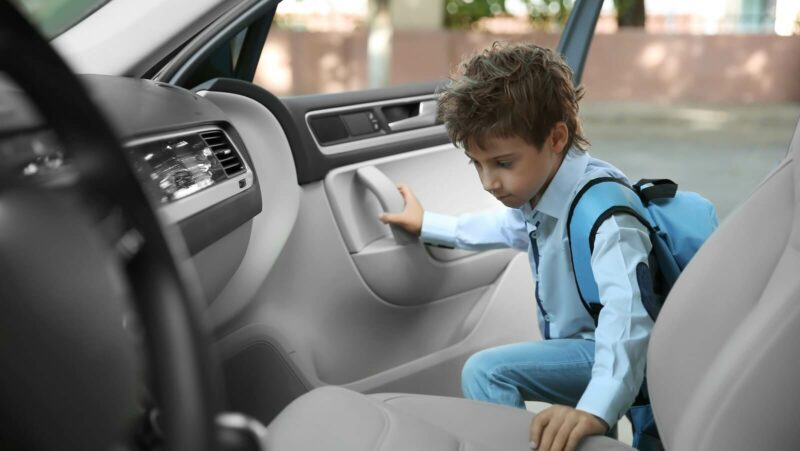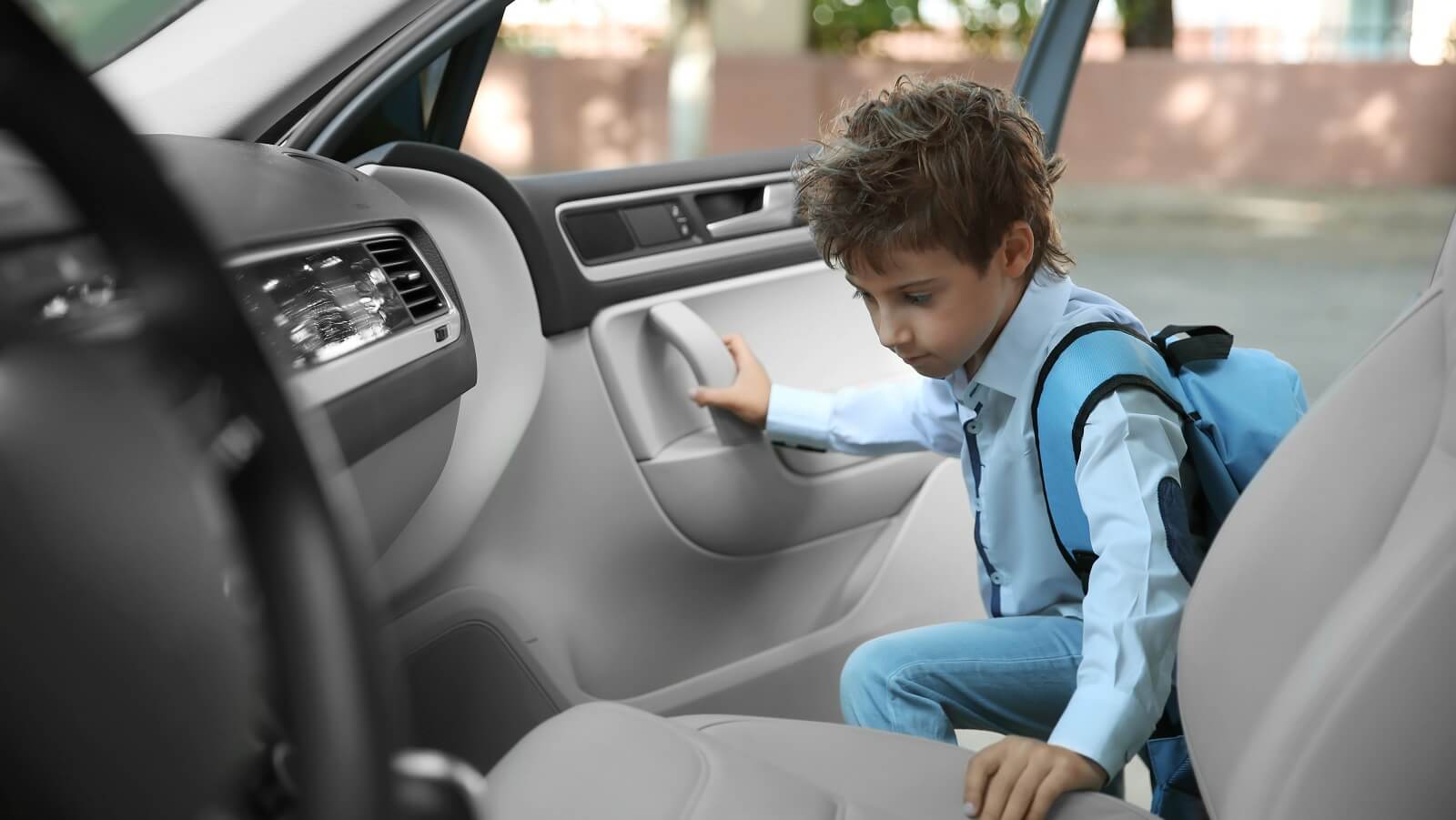 High-tech in the vehicle door
Side door locking system
As a technology leader, Kiekert offers technically high-quality and economically convincing closure systems from the entry-level to the premium segment – to suit every car manufacturer and customer requirement. Today, our side door locking systems are installed in every fifth vehicle in the world. Our development designs can even be found in every third automobile.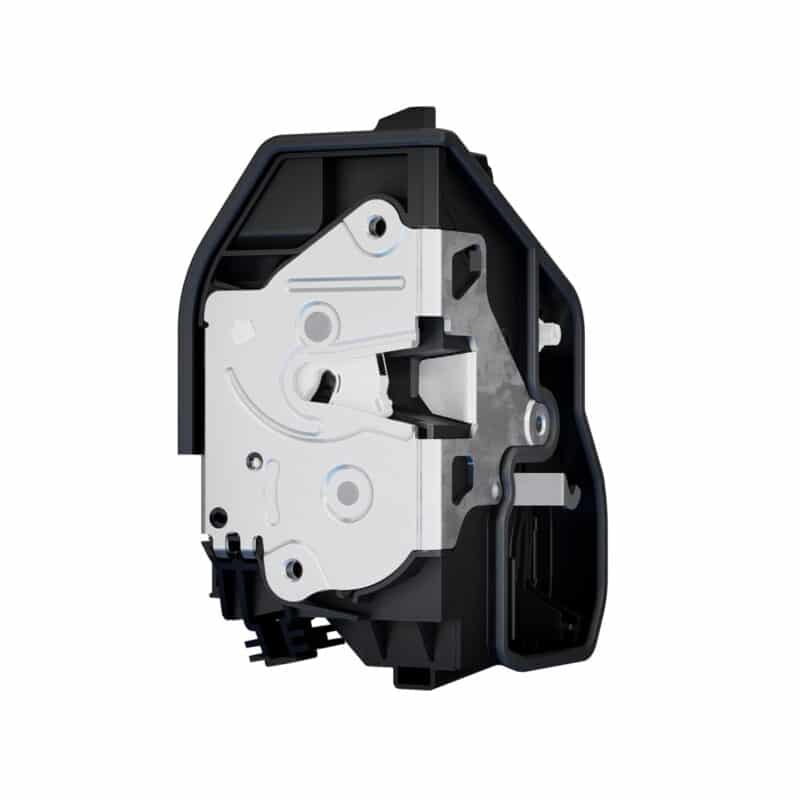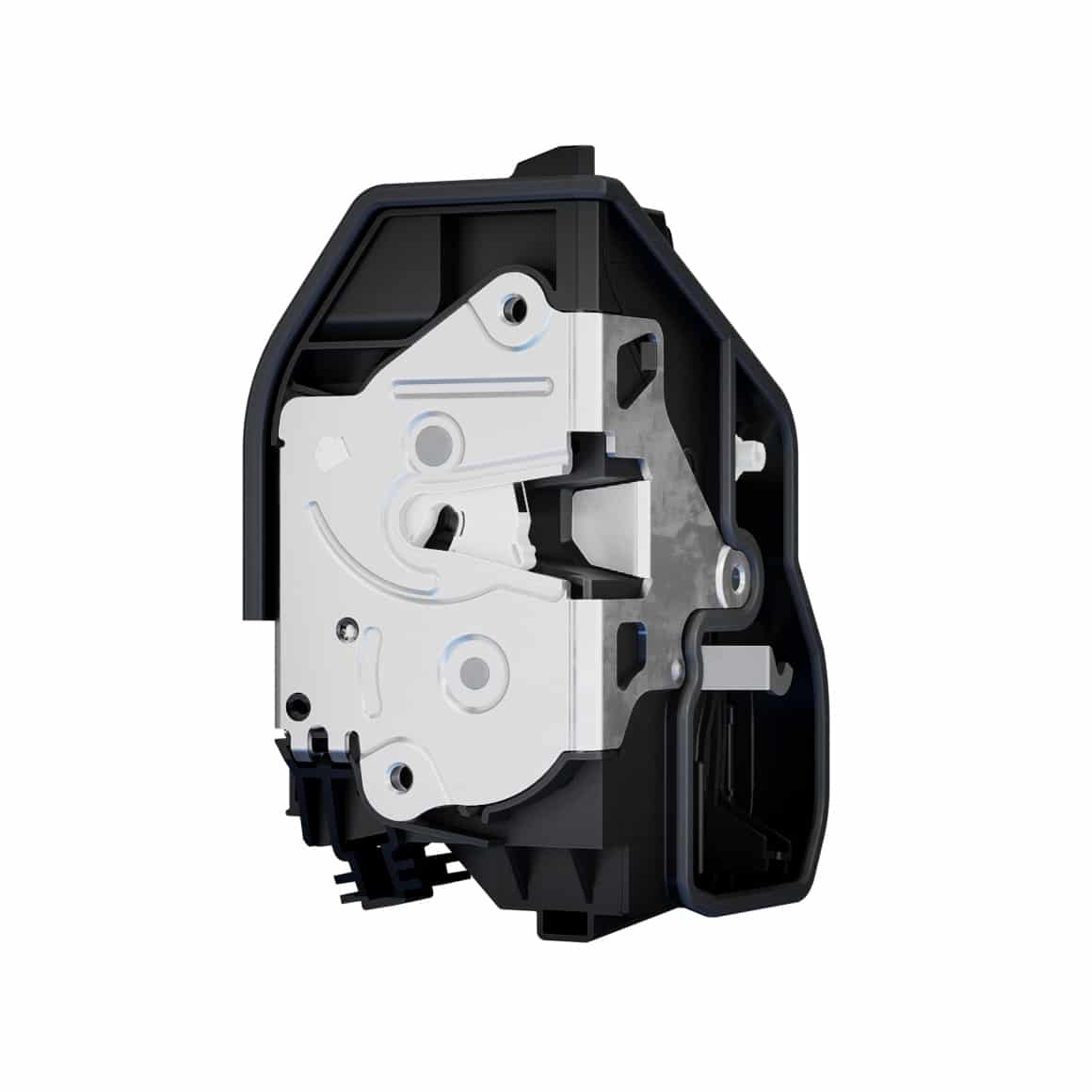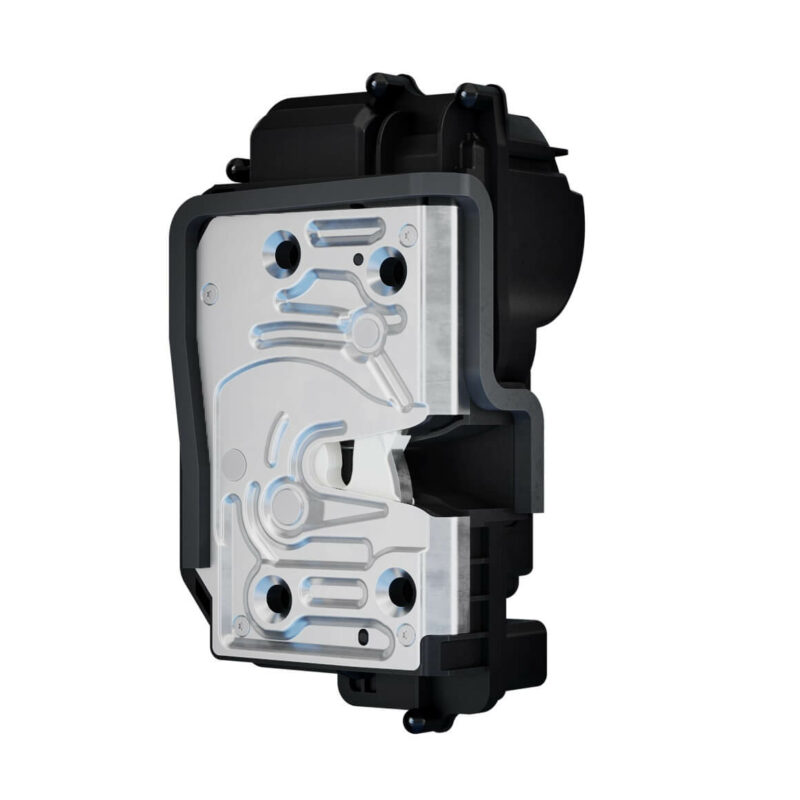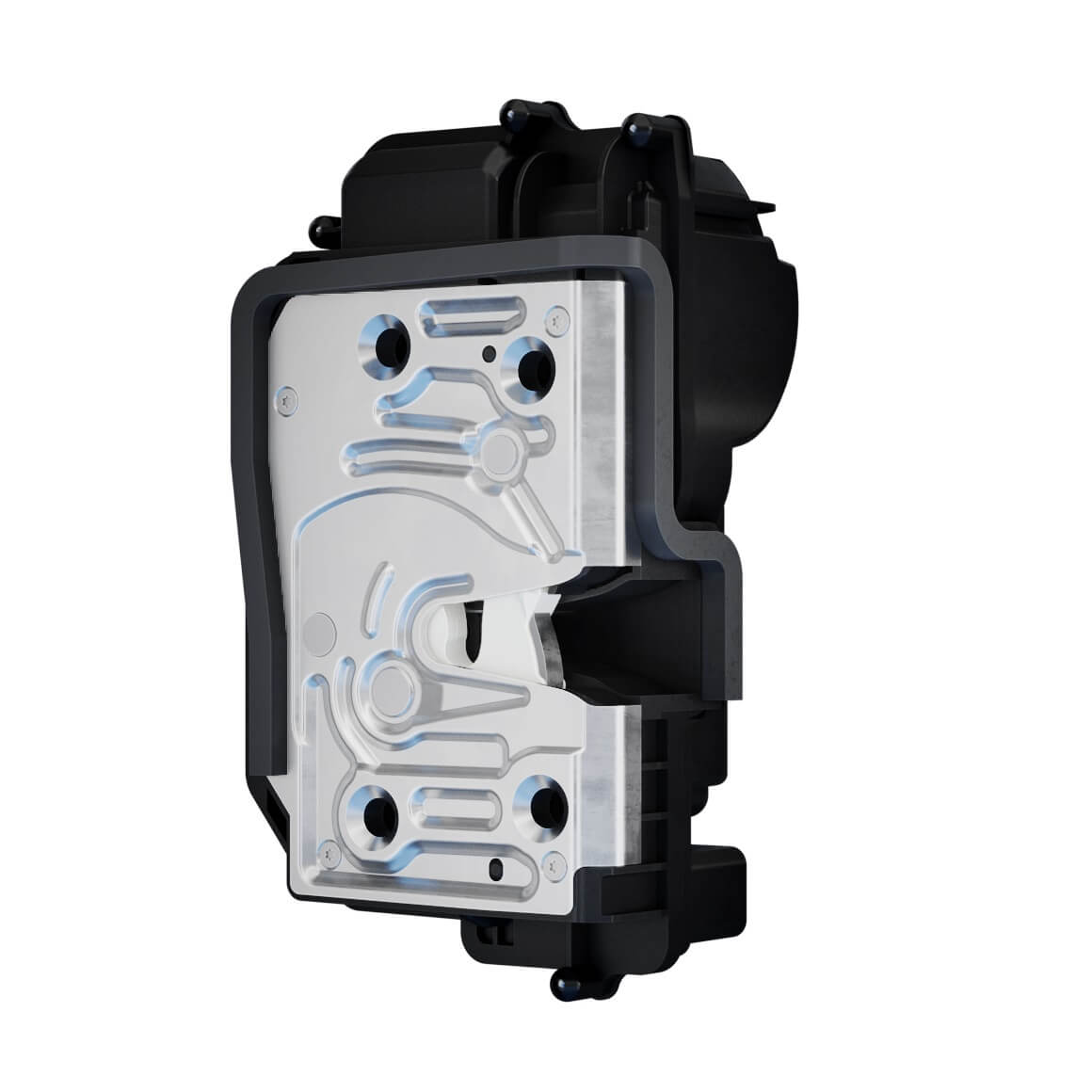 The locking system of the future
excellENTRY
We are in the midst of a technical revolution in the area of side door locking systems that will make getting in and out of the car an "excellent" experience. With the excellENTRY electrified locking system, Kiekert is laying the foundation for tomorrow's vehicle access. Learn more in our innovative NuEntry World.
Pre-assembled is half-assembled
Latch modules
As a supplier of complete locking systems, Kiekert assumes responsibility for the entire latch module. Each unit of the latch module is fully assembled, validated, tested, and optionally preset. The integration of the module into the overall side door system is one of Kiekert's core competencies. The vehicle manufacturer benefits from the combination of all components in a tested lock module through significantly lower assembly costs.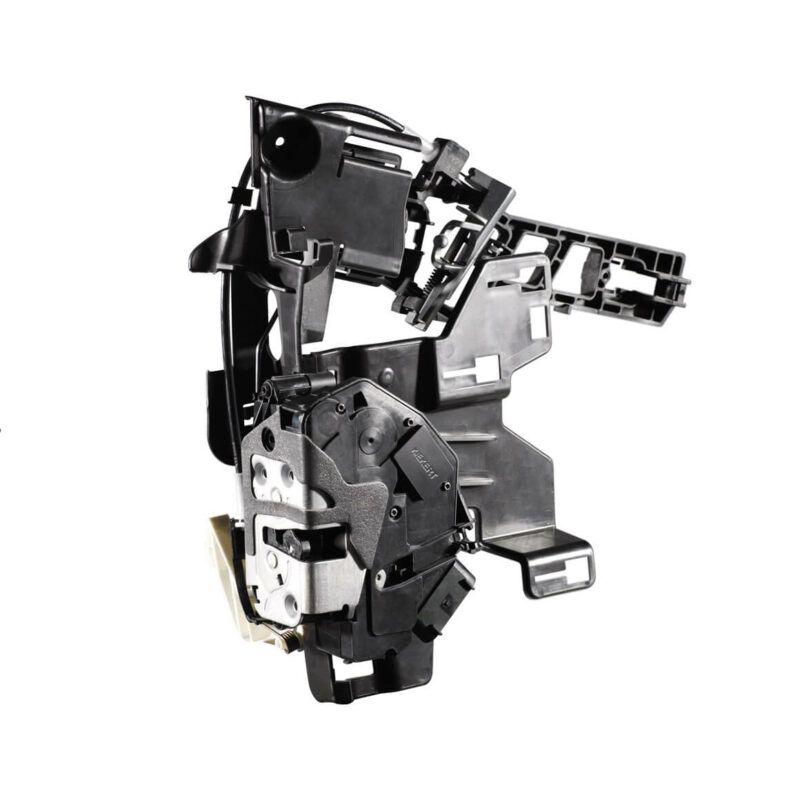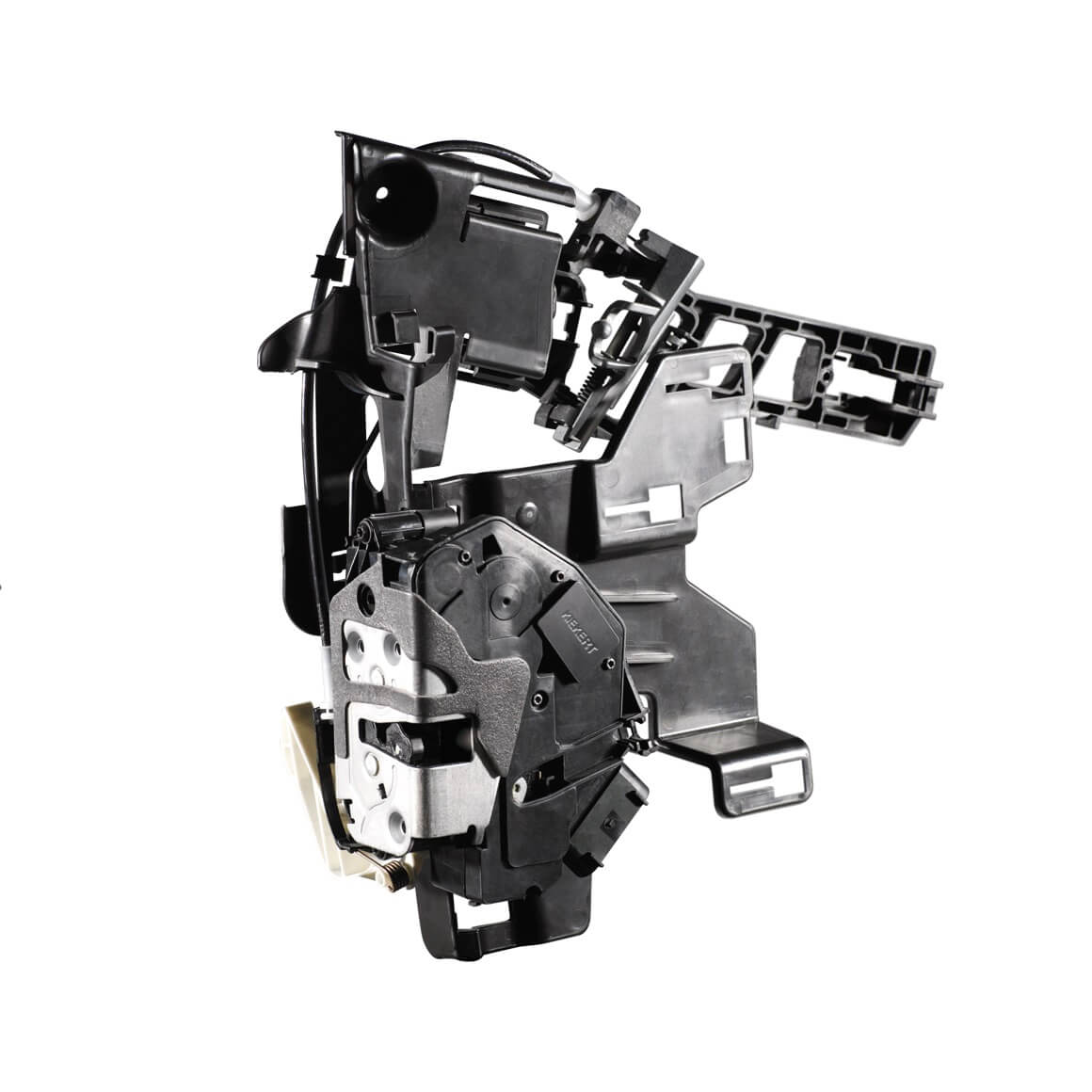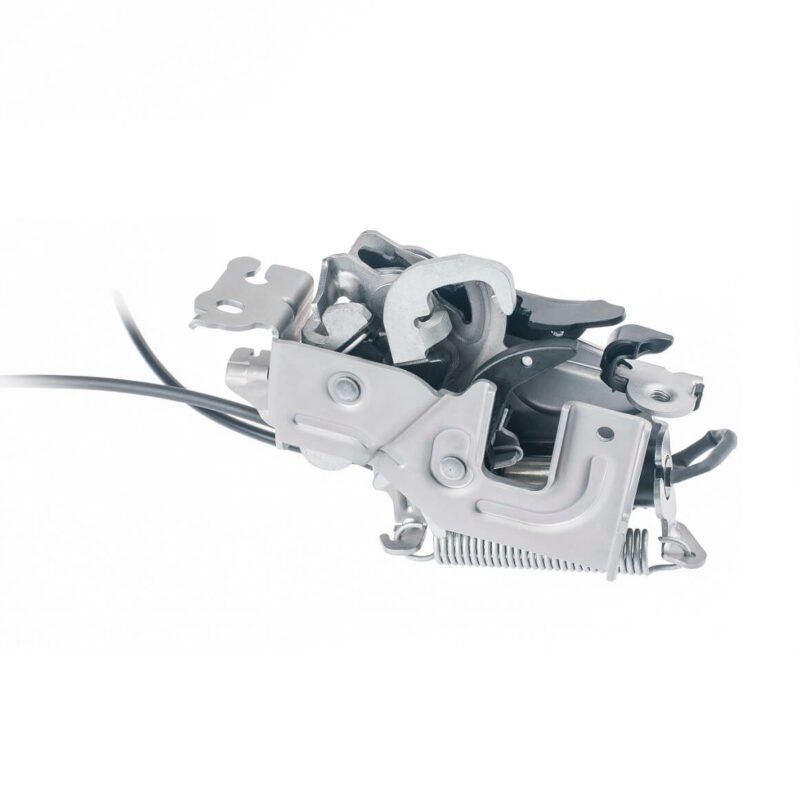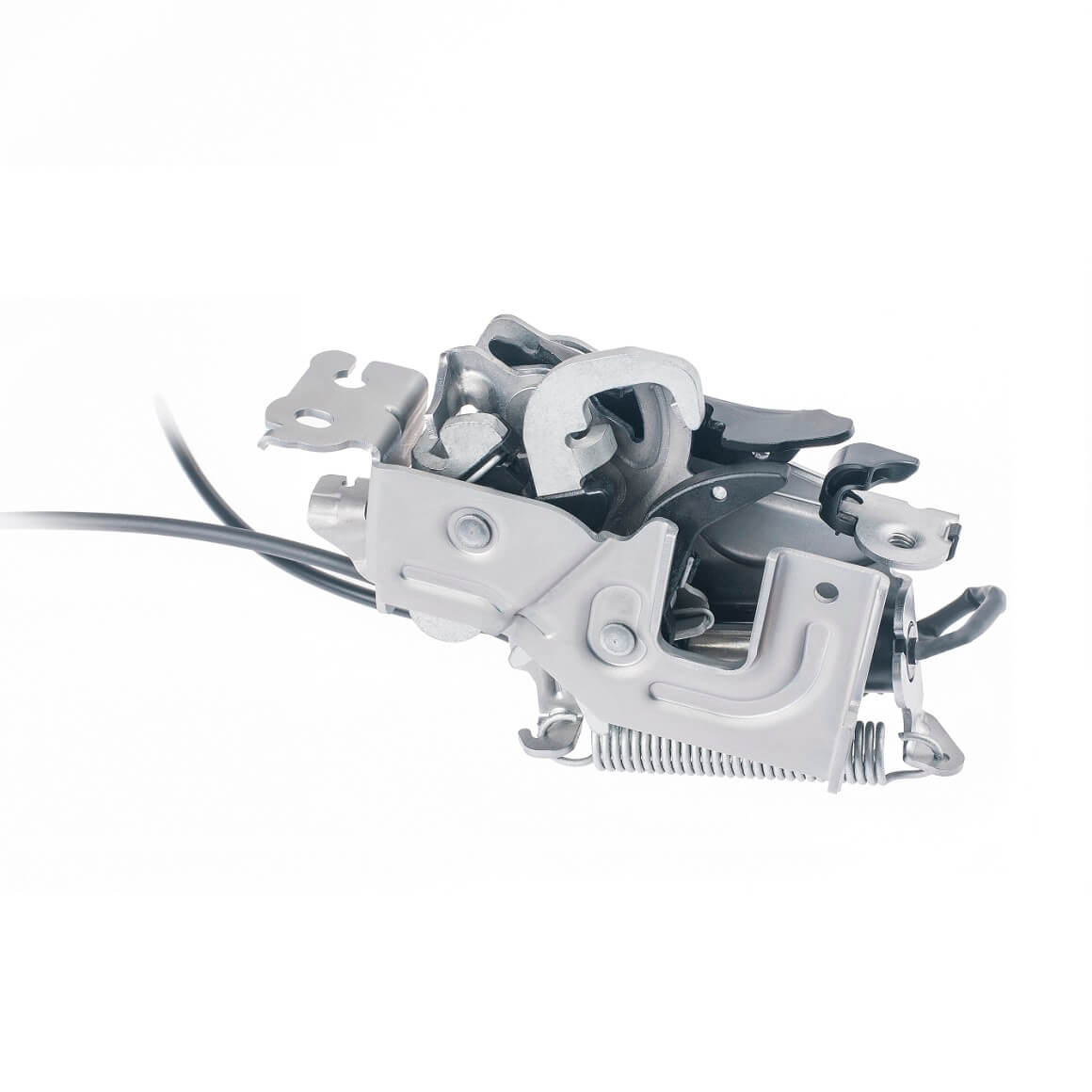 Many functions in one locking system
Hood Locking System
The Kiekert closure system for the front hood combines several functions – unlocking, releasing, raising, closing and locking the vehicle hood. The intelligent design reduces components and thus assembly effort. Active pedestrian protection sets standards for pedestrian safety: The hood is raised in a flash in the event of a frontal collision. This increases the crumple zone between the hood and the engine block and thus significantly reduces the risk of injury to persons.
Modular solutions for every requirement
Trunk Locking System
Kiekert offers the optimum solution in modular locking systems for trunk lids and liftgates. The core of progress lies in our newly developed generic trunk latch family, which ranges from a high-performance basic solution to a variant with maximum opening and closing convenience.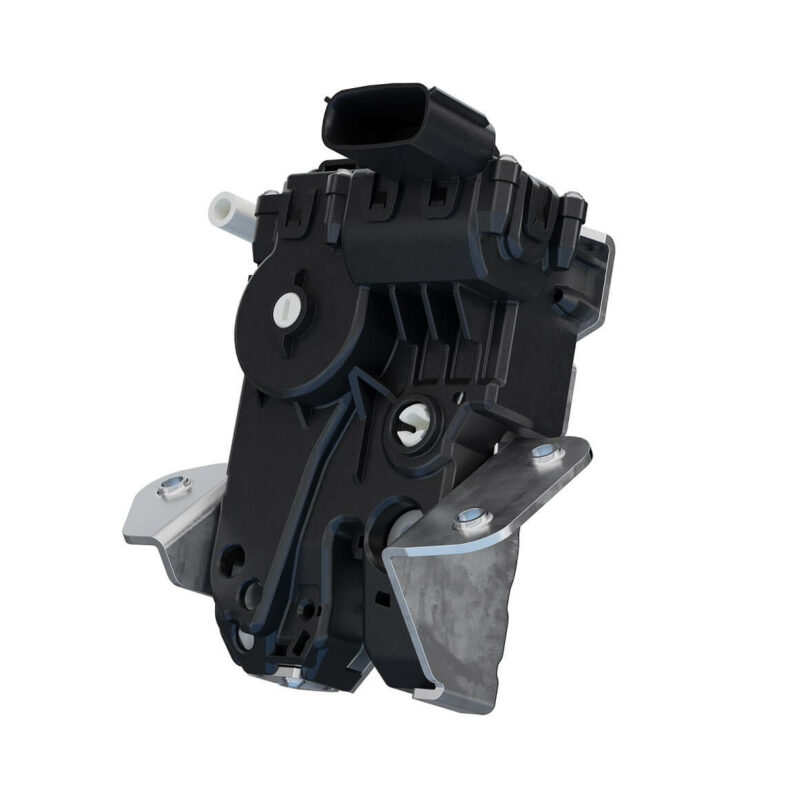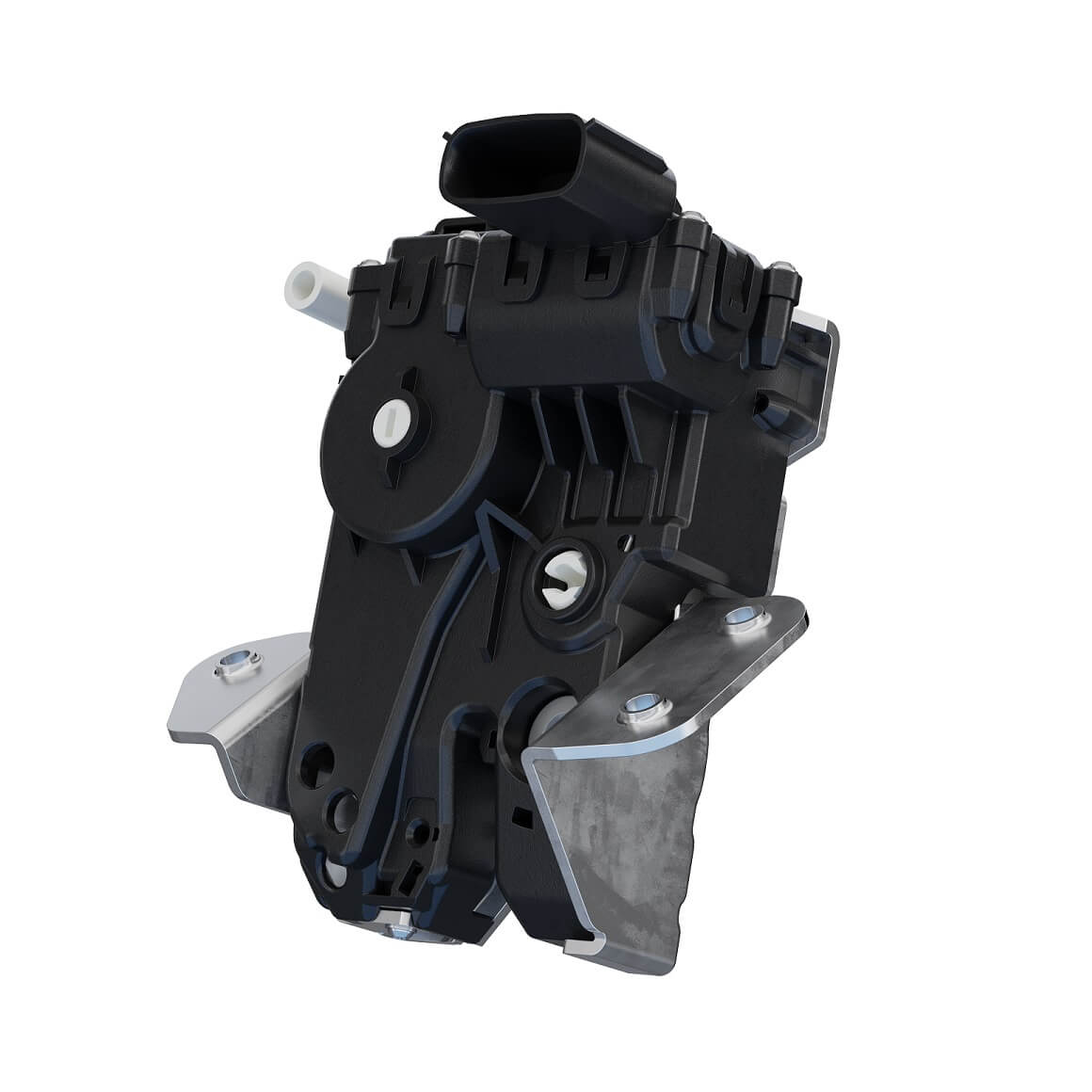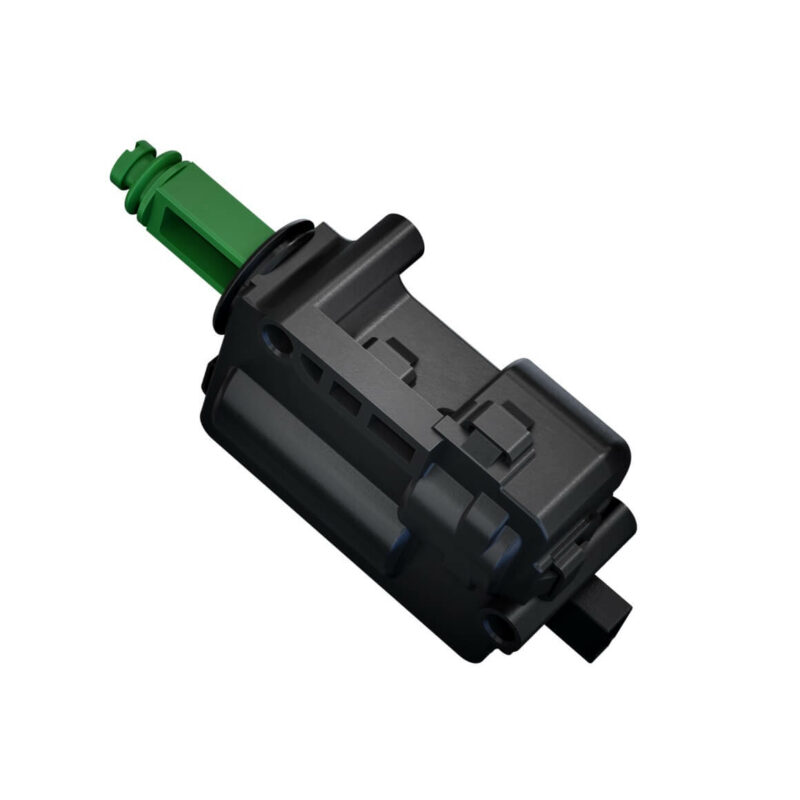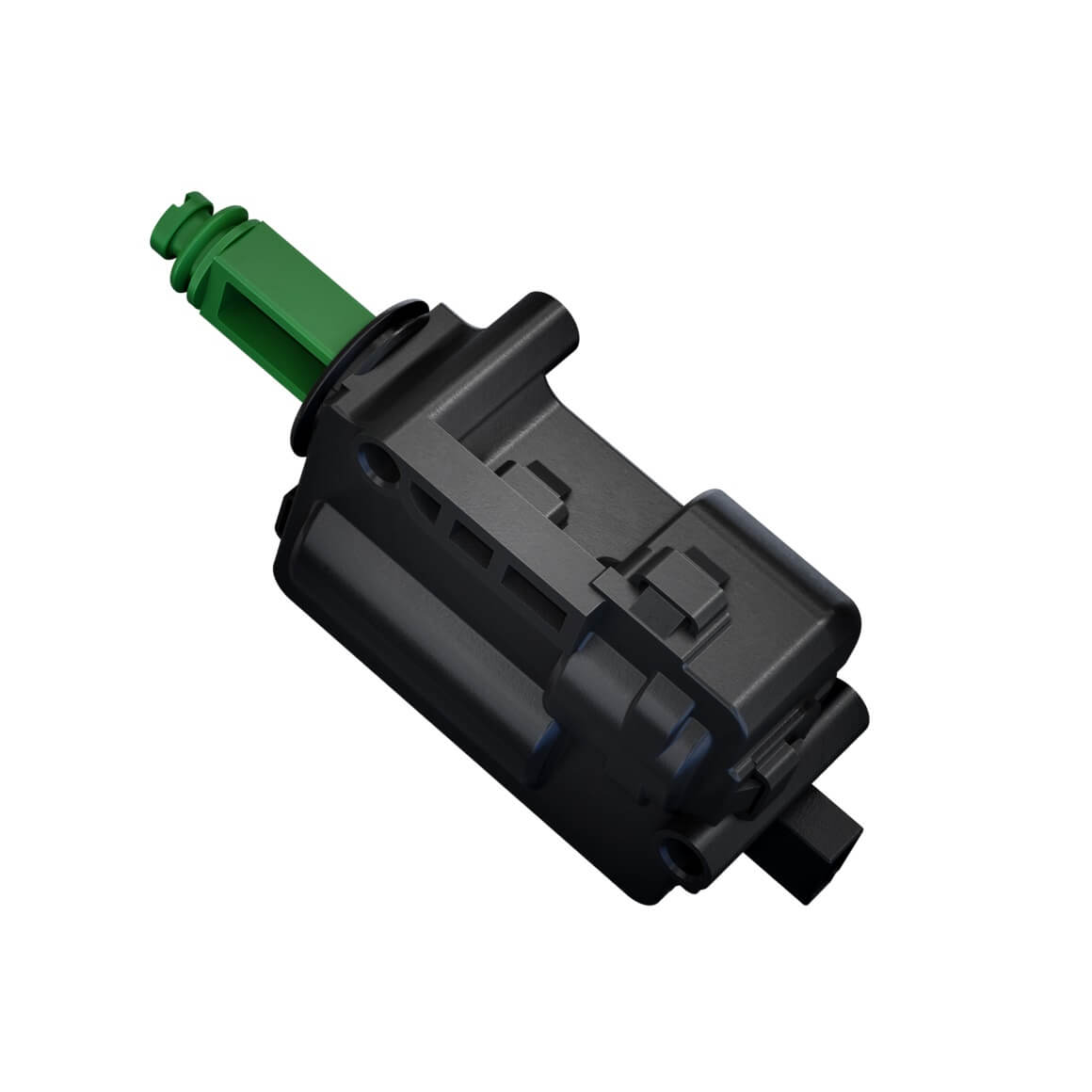 We expand your comfort zone
Mini Locking
The Kiekert Mini Locking enable convenient adjustment as well as secure locking and unlocking of numerous comfort and safety elements such as glove compartments or rear seat backrests. Our customers benefit from enormous power, a wide variety and maximum flexibility.
Safer charging than ever before
secuCHARGE
With its innovative technology, secuCHARGE is the perfect solution for all electric vehicles, charging stations and wallboxes. Our locking drive is stronger, more compact and more competitive than the competition. Learn more about secuCHARGE in our NuEntry World.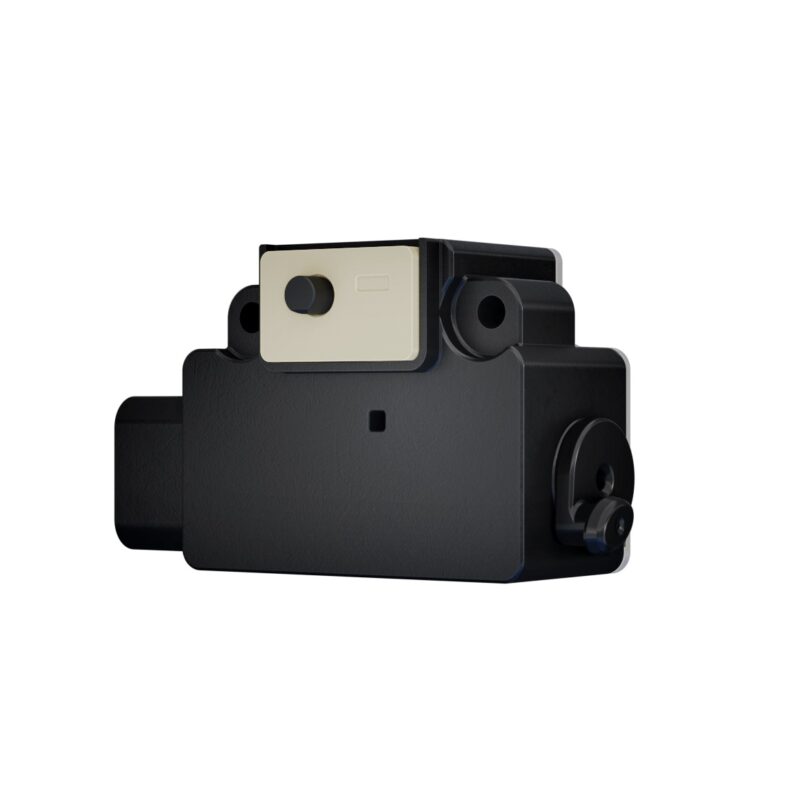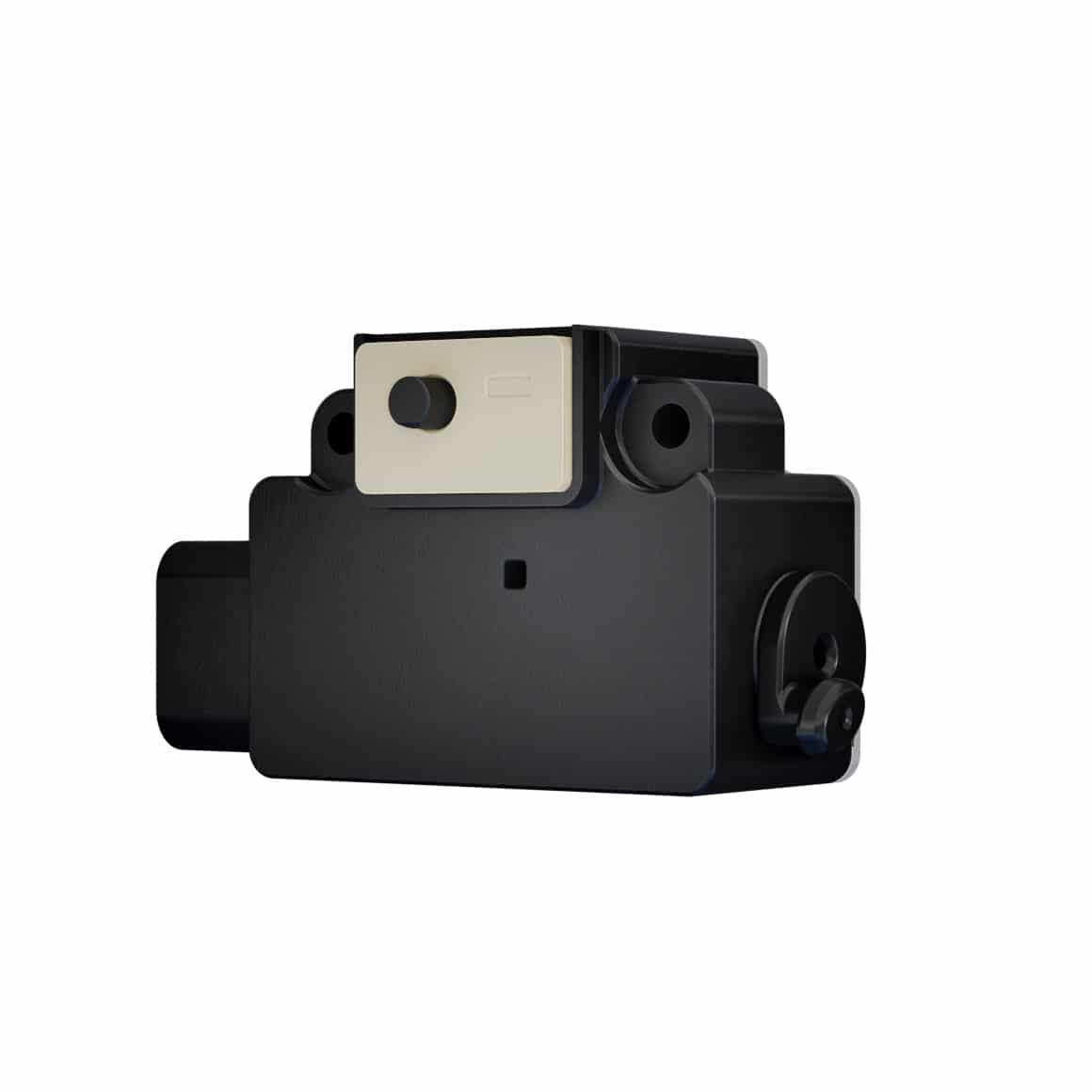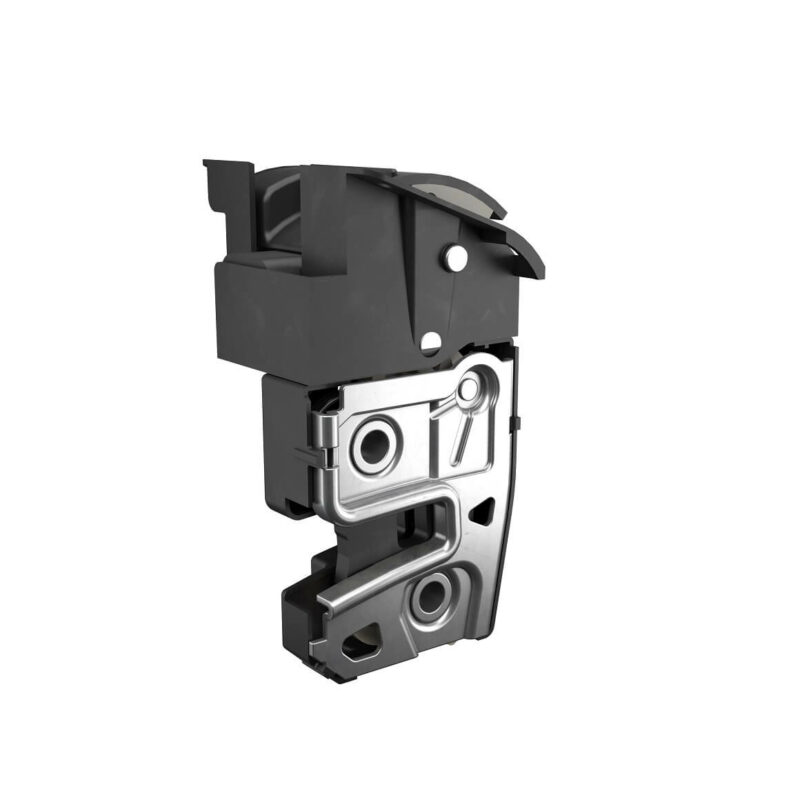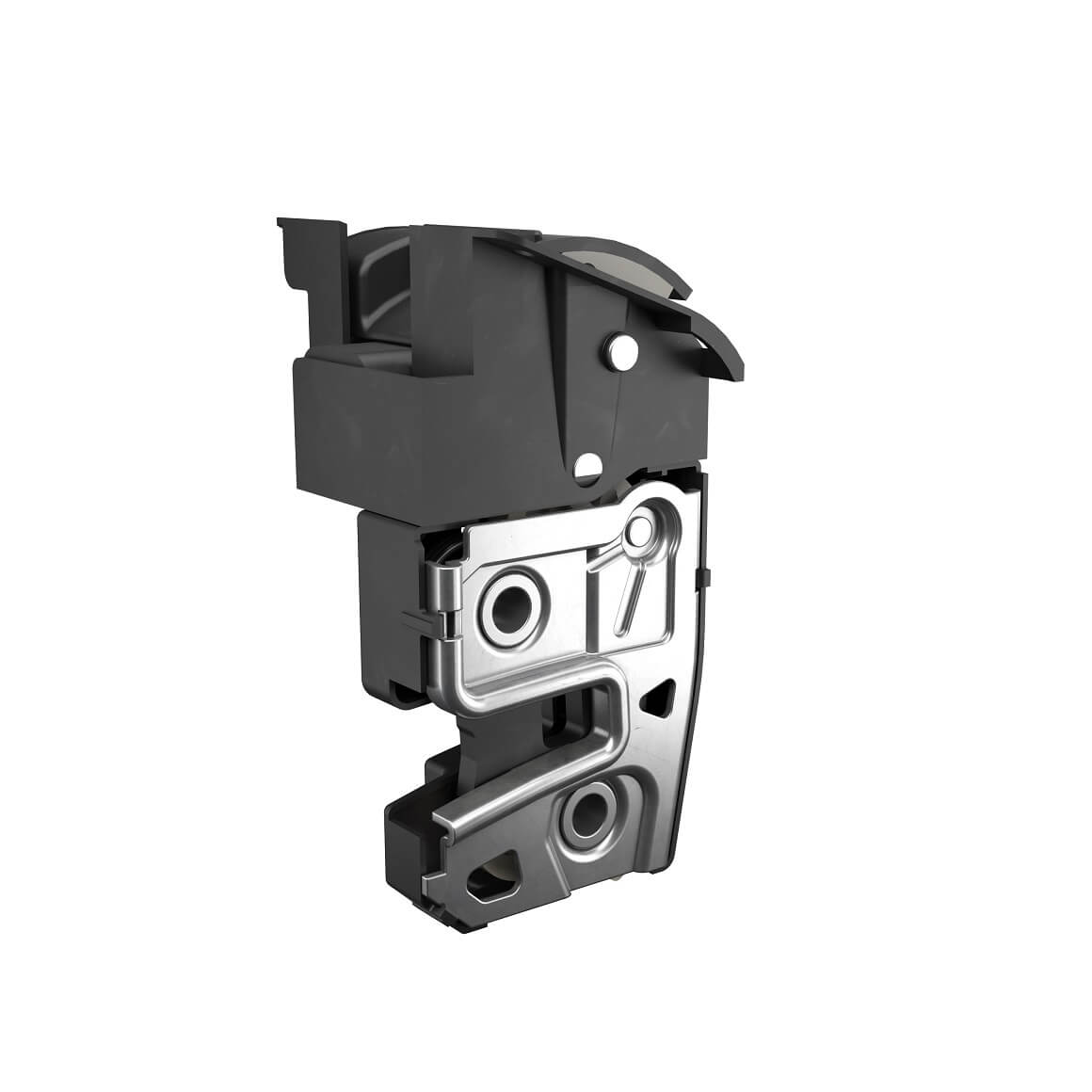 Sicherheit und Komfort für den Fond
Seat Back Locking System
The innovative modular design of our Seat Back Locking System allows flexible configurations, from manual unlocking to electric remote unlocking from anywhere in the vehicle. Kiekert's unique, patented double pawl solution combines pleasantly low actuation forces with maximum security. The new single Seat Back Locking System solution combines four different latches in one system, reducing engineering and design complexity in car development to a minimum.
Safety by day and night
Truck Locking System
As a technology leader for locking systems, occupant safety is particularly important to us. The Kiekert truck locking system is particularly compact, robust and durable. With the "Night-Lock function", it sets the highest safety standards for truck drivers – for more protection when sleeping in the cab.