Trunk Locking System
Modular solutions for every requirement
Kiekert offers optimal solutions in modular locking systems for trunk lids and tailgates. Together with our existing NRC (New Rear Compartment) platform, our newly developed generic trunk latch family covers all market and customer needs. The trunk latch family consists of three variants, ranging from a basic solution to the maximum optimized opening and closing process. All three variants have a modular design and offer a wide range of options to cover all customer-specific needs. In addition to solutions for the side door, we are thus writing the next chapter in a decades-long success story.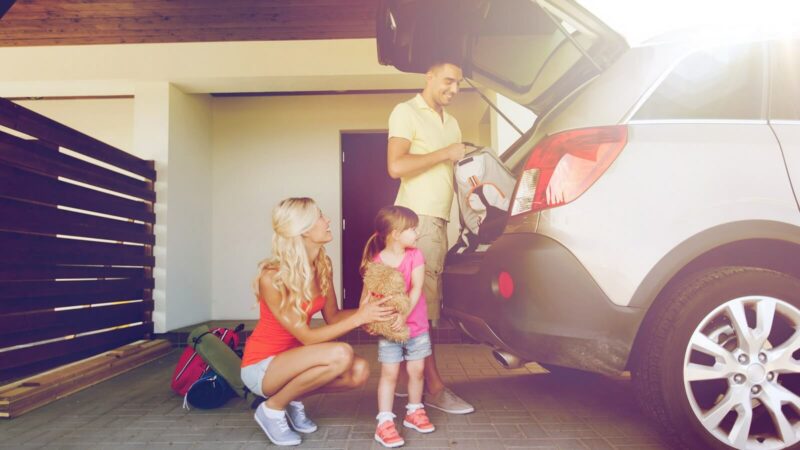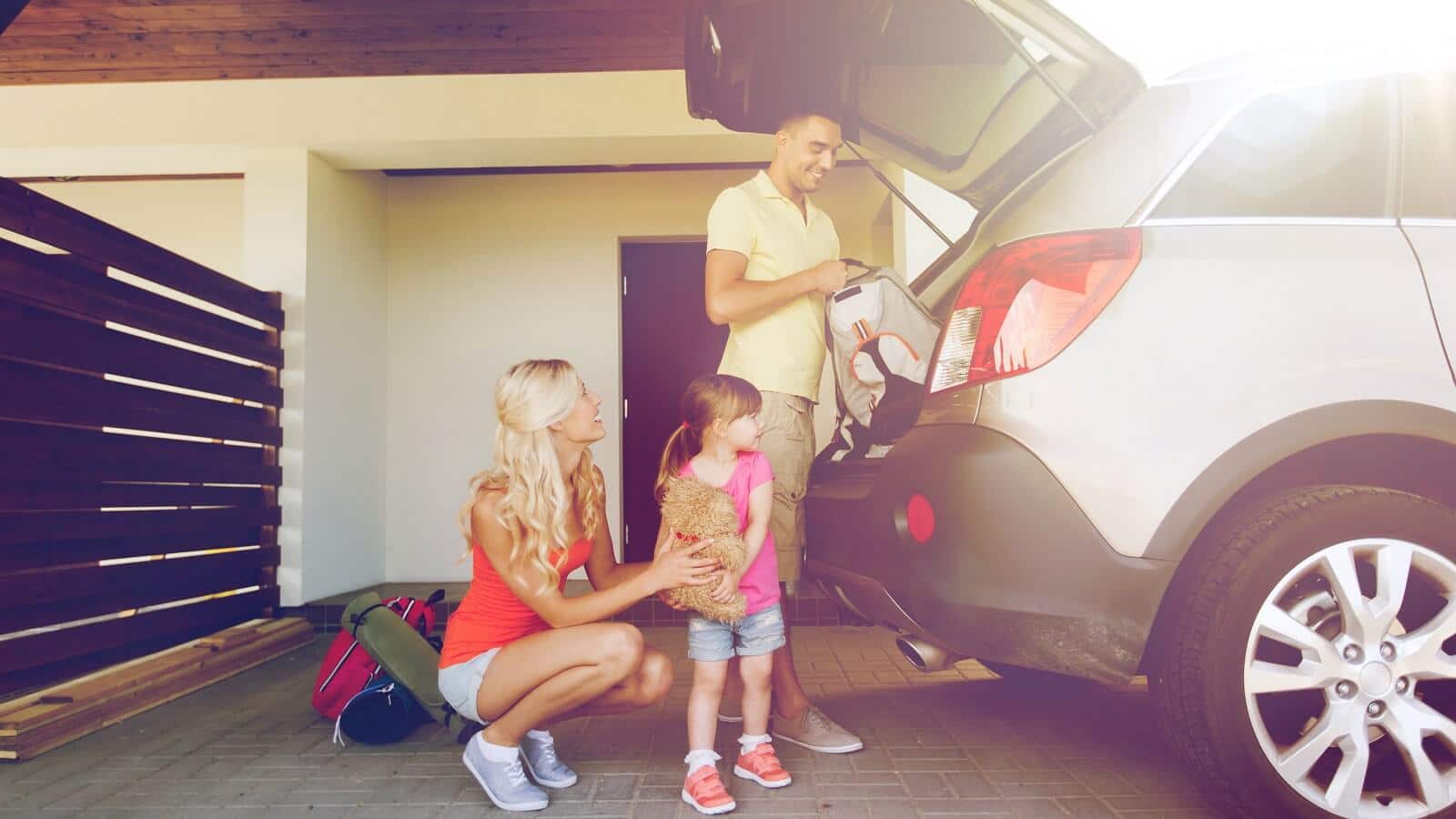 Generic Trunk Latch Family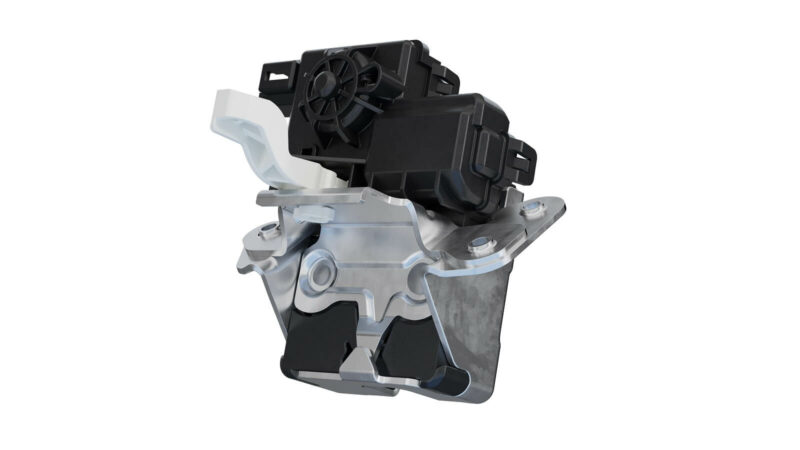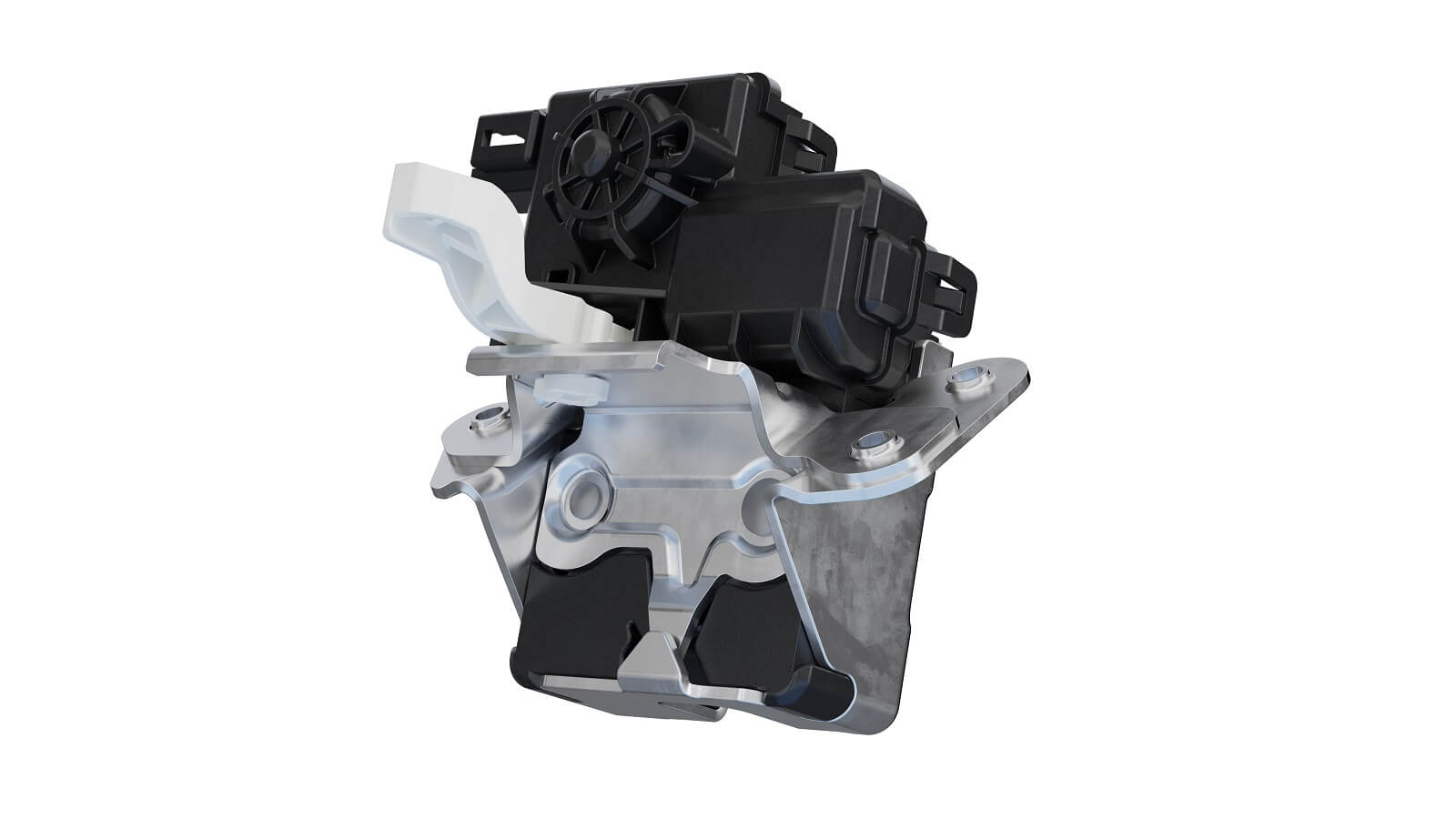 BASIC
Basic Trunk Locking System with electric opening function
Motor-driven electrified locking mechanism
Interface for external cinching function available
Optional memory function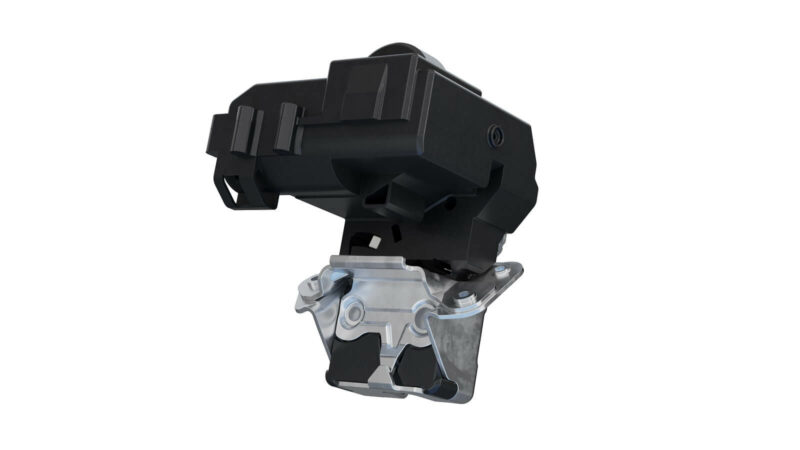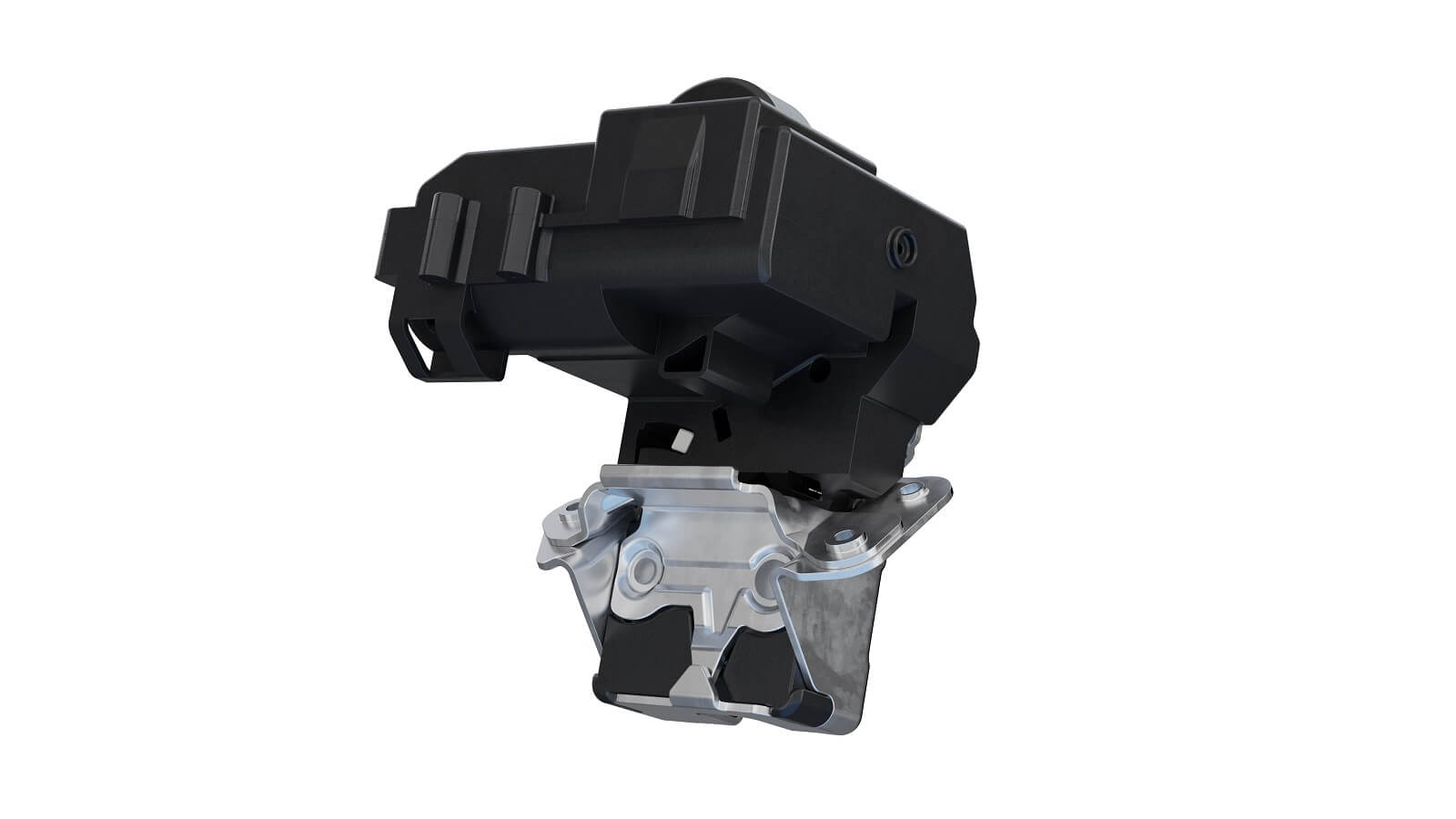 INTEGRATED
Integrated cinching function in the latch
Electric opening function
Gear ratio can be flexibly adapted to customer requirements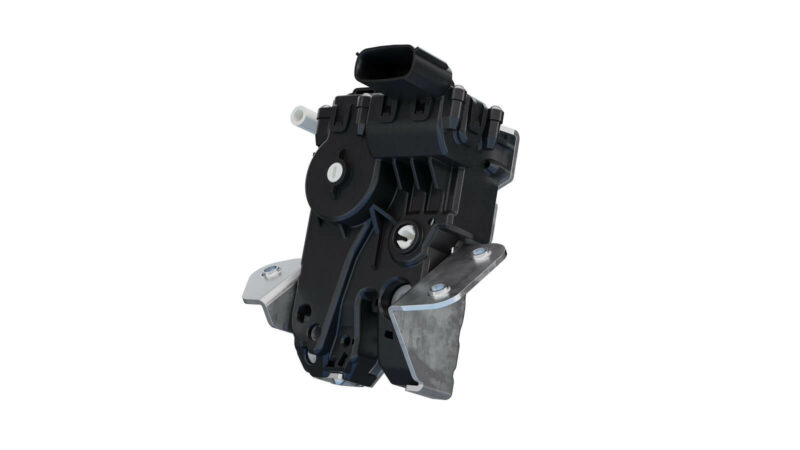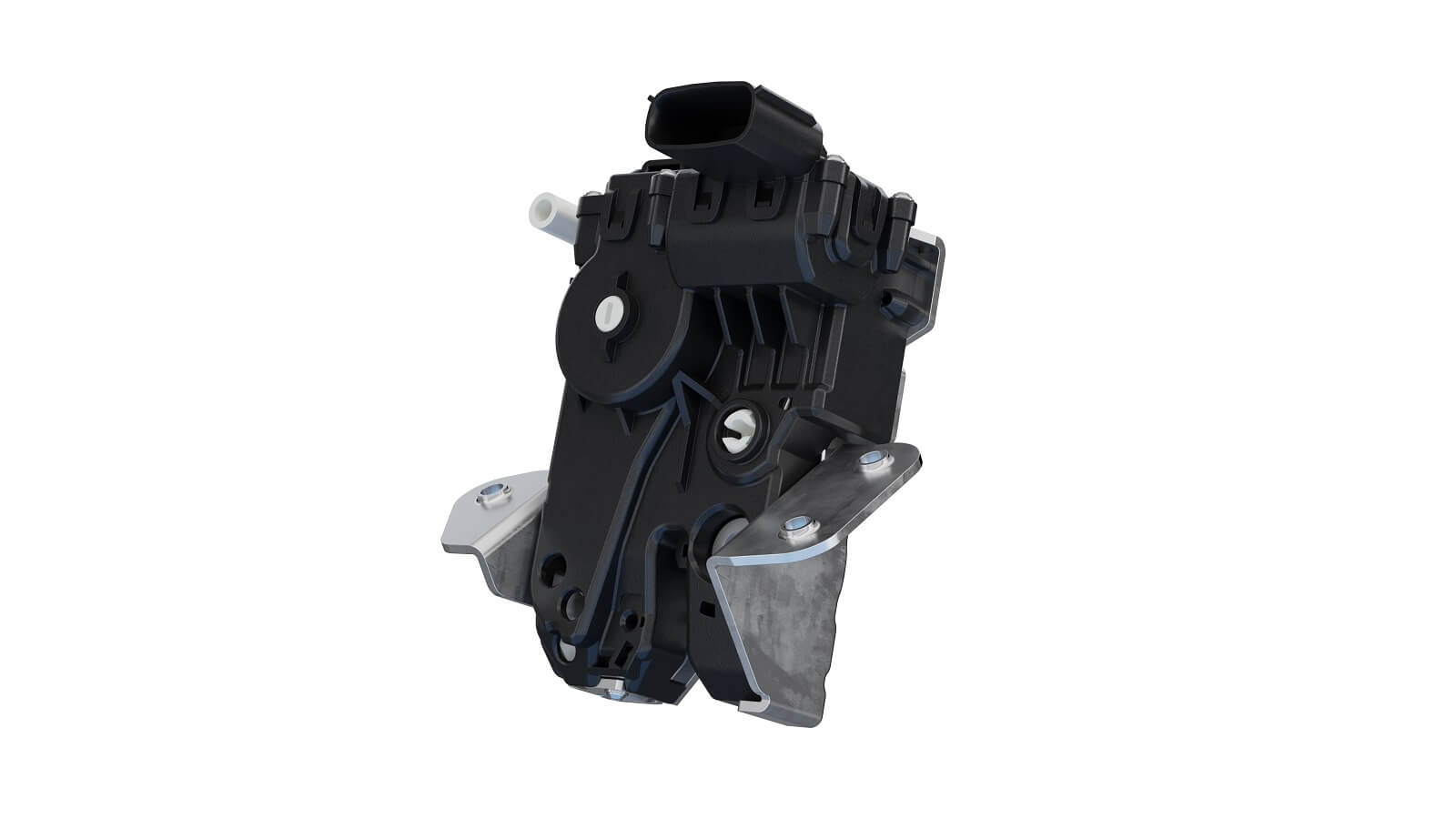 SMOOTH
Maximum opening comfort with premium haptics and acoustics
Newly developed mechanism opens faster
Opening almost noiseless
Interface for external cinching function available
The "Smooth" Trunk Locking System
No annoying waiting for the trunk release. You open the trunk lid as if it were just resting and enjoy maximum opening convenience in one fluid motion. That's never been done before.
Consumer
Premium haptics and acoustics thanks to innovative locking mechanism
More convenience thanks to optional cinching function
Quiet trunk opening by preventing sudden release of door seal pressure
Customer
Flexible interchangeability due to identical mounting points
Exceeds requirements in terms of force, lifecycles and overall performance
Increased service life of over 50,000 cycles