The company Kiekert
The company Kiekert
We create the vehicle access of tomorrow
As a technology leader in automotive access systems, we supply over one hundred automotive brands worldwide with intelligent safety closure systems and drive units. In our more than 165-year history, we have developed and manufactured well over two billion locking systems to date. Thanks to our global presence, we have achieved a market share of 21% over the years and provide the locking system design of every third car worldwide. Today, we are the world market leader in automotive locking systems and stand for security, convenience and system expertise.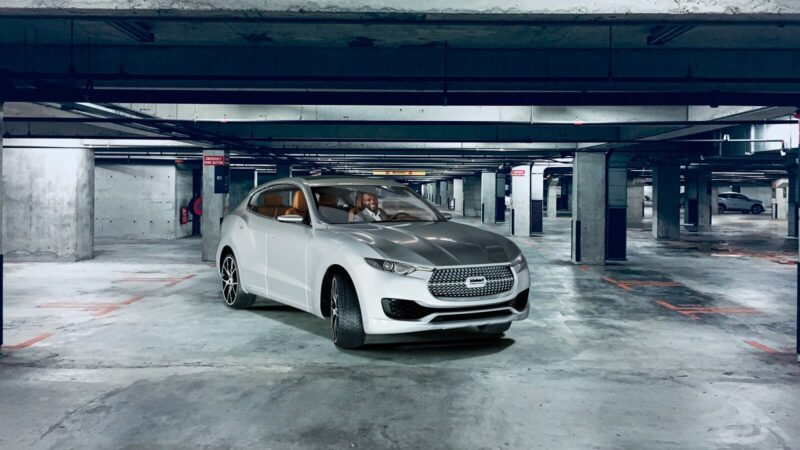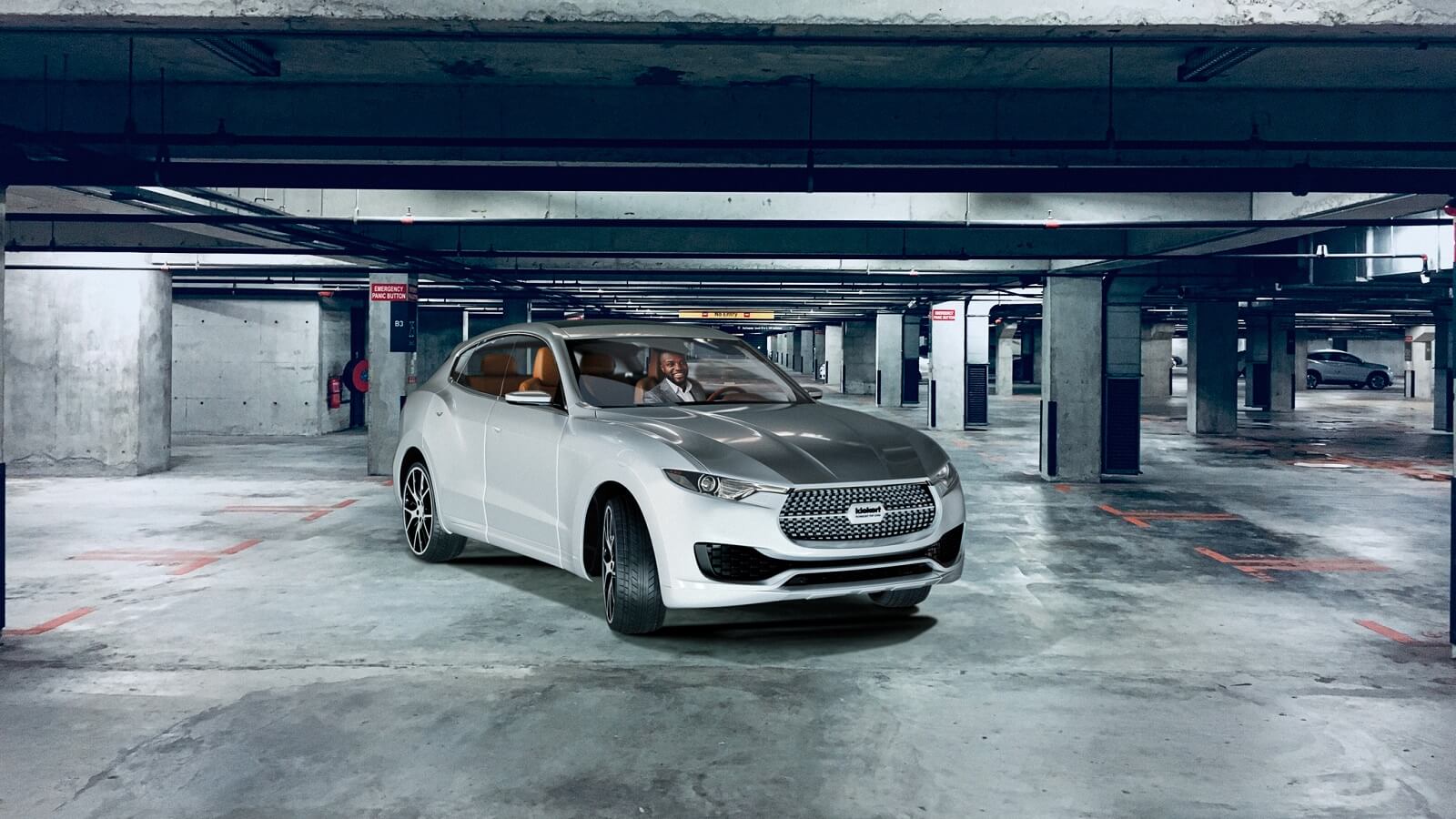 Kiekert locations worldwide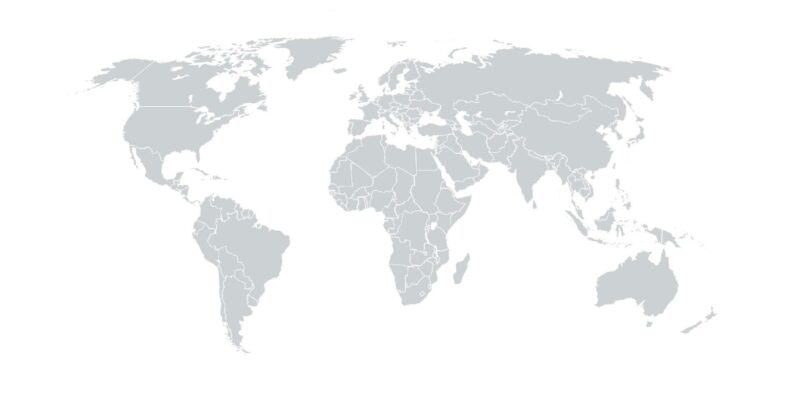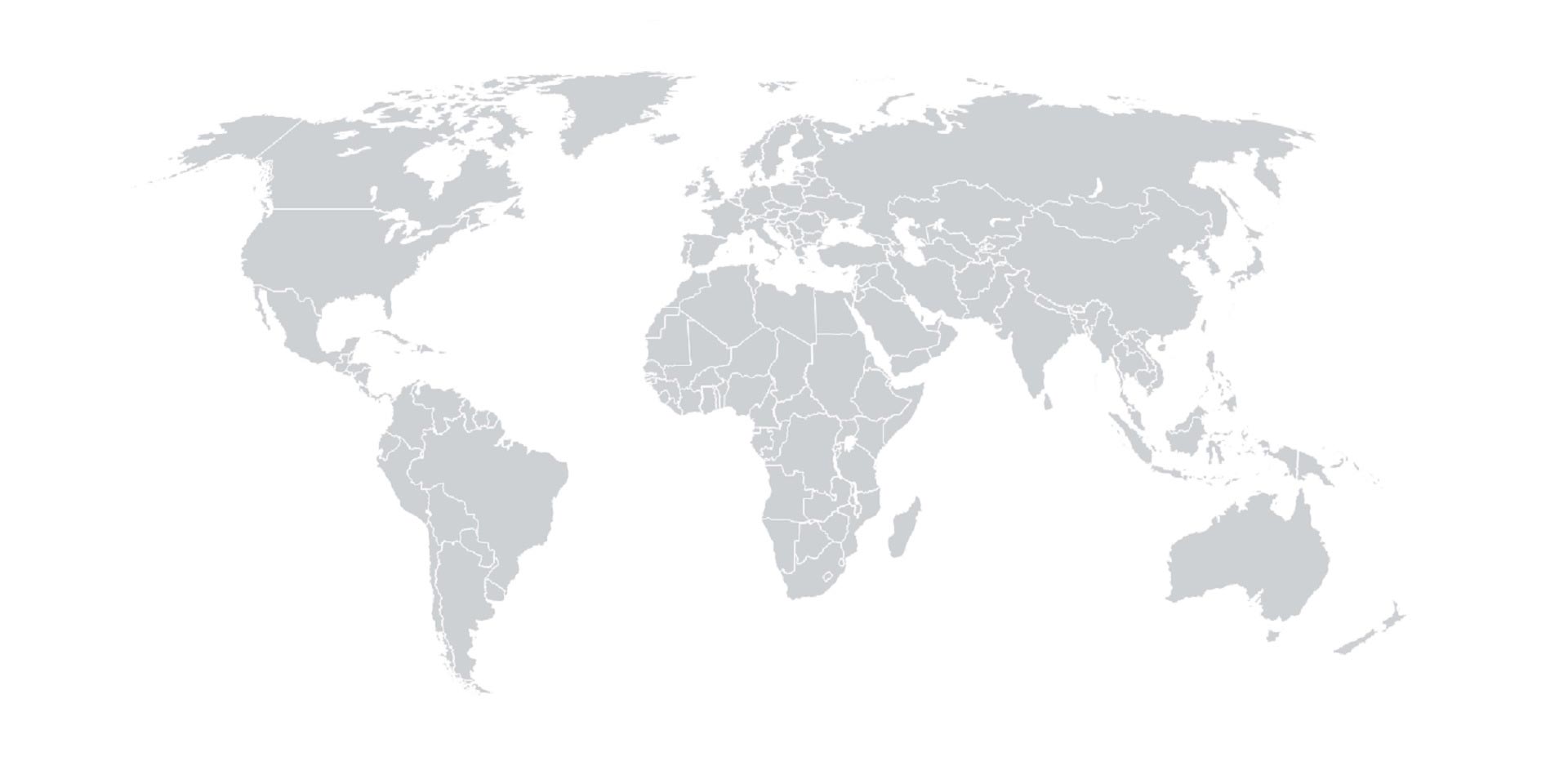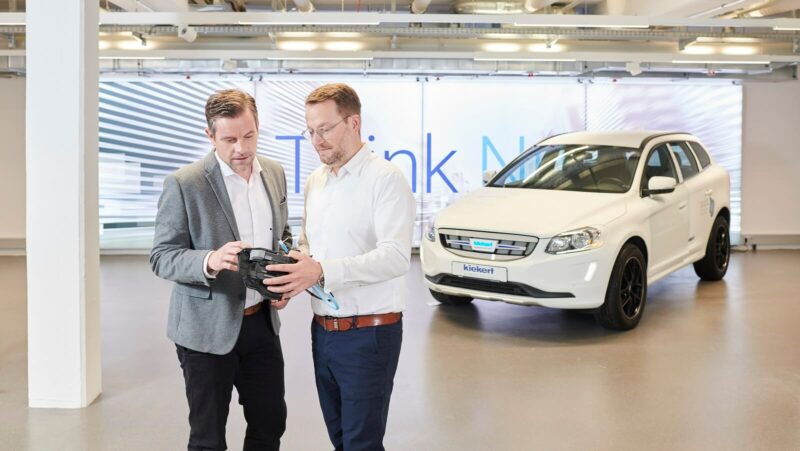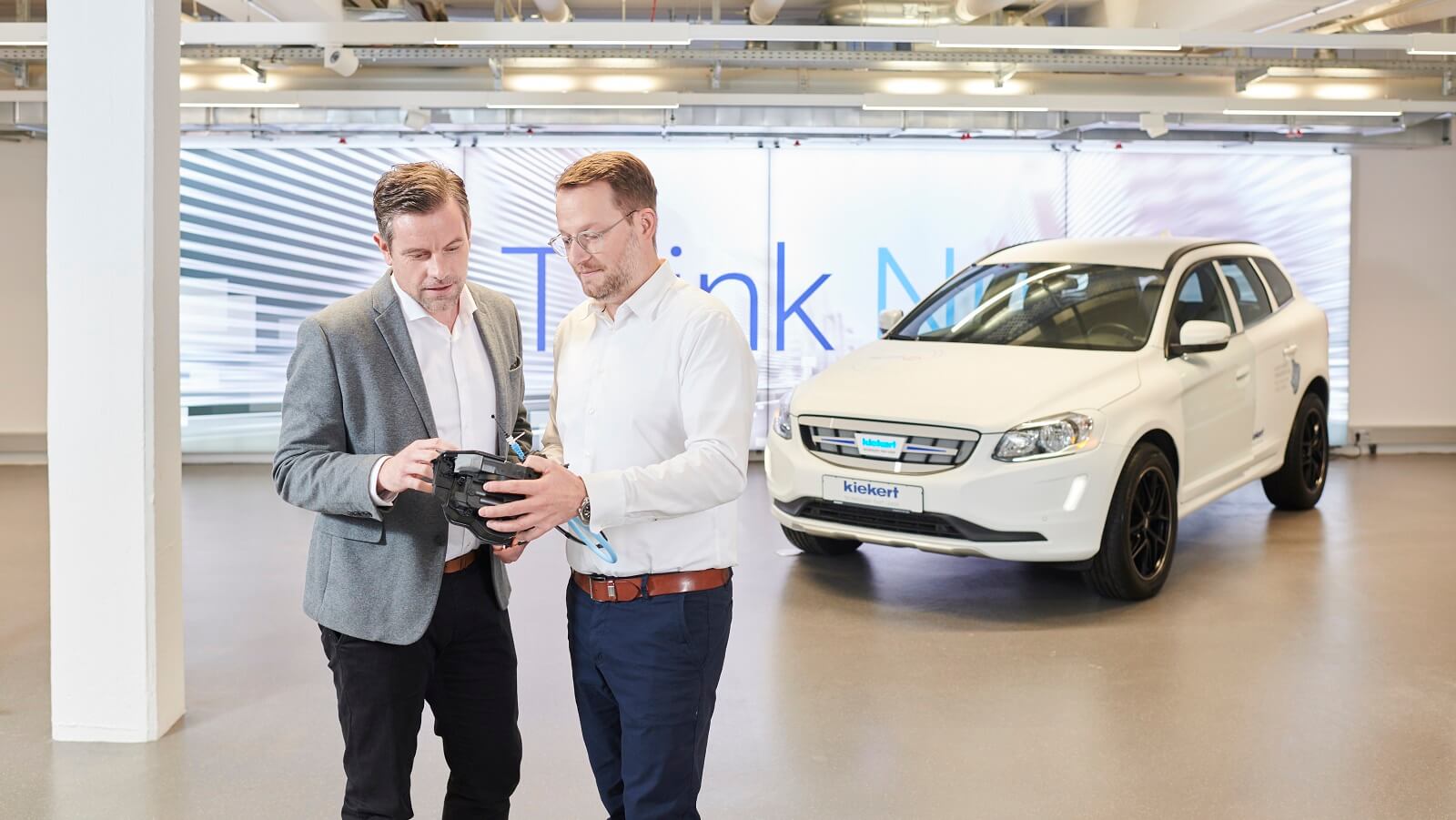 Kiekert is your partner
The automotive industry is undergoing the greatest transformation in its history. More than ever, manufacturers need strategic partners they can build on and rely on for the long term.
As a global Tier 1 automotive supplier, we meet the highest industry standards and protect intellectual property. We meet our customers' needs with maximum efficiency and local know-how. As a market leader, we consistently deliver first-class quality and pioneering innovations. Technology leadership and close collaboration with our customers make us the first choice partner for access solutions.