We open doors. Everyday. Worldwide.
Today, Kiekert products can be found in almost all vehicles worldwide. Every third side door locking system in the world is based on a product design developed by Kiekert. For decades, our name has stood for locking and drive technologies that set standards – with products that protect, move and connect.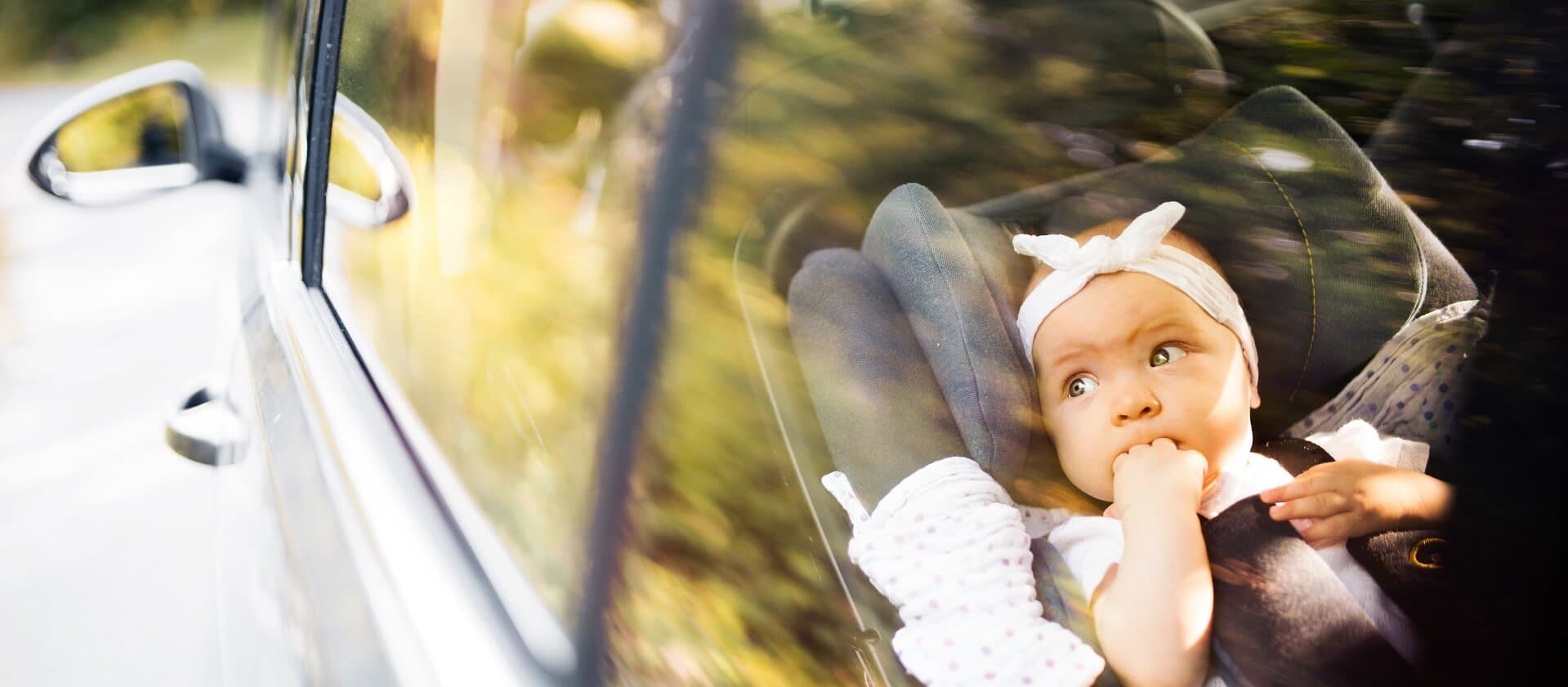 Safety for occupants and protection of property
With our locking systems, doors and flaps are securely closed and locked. For your protection, at all times.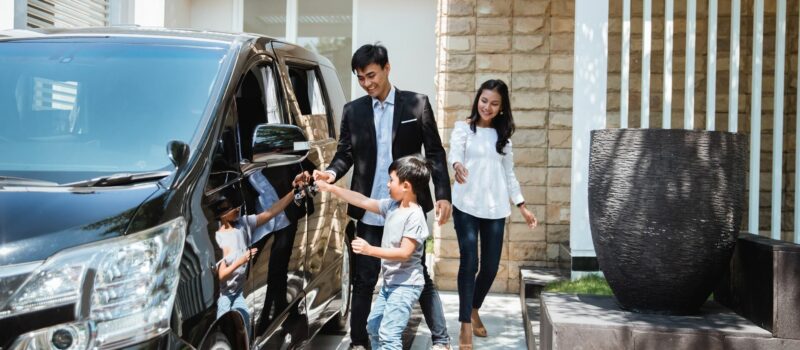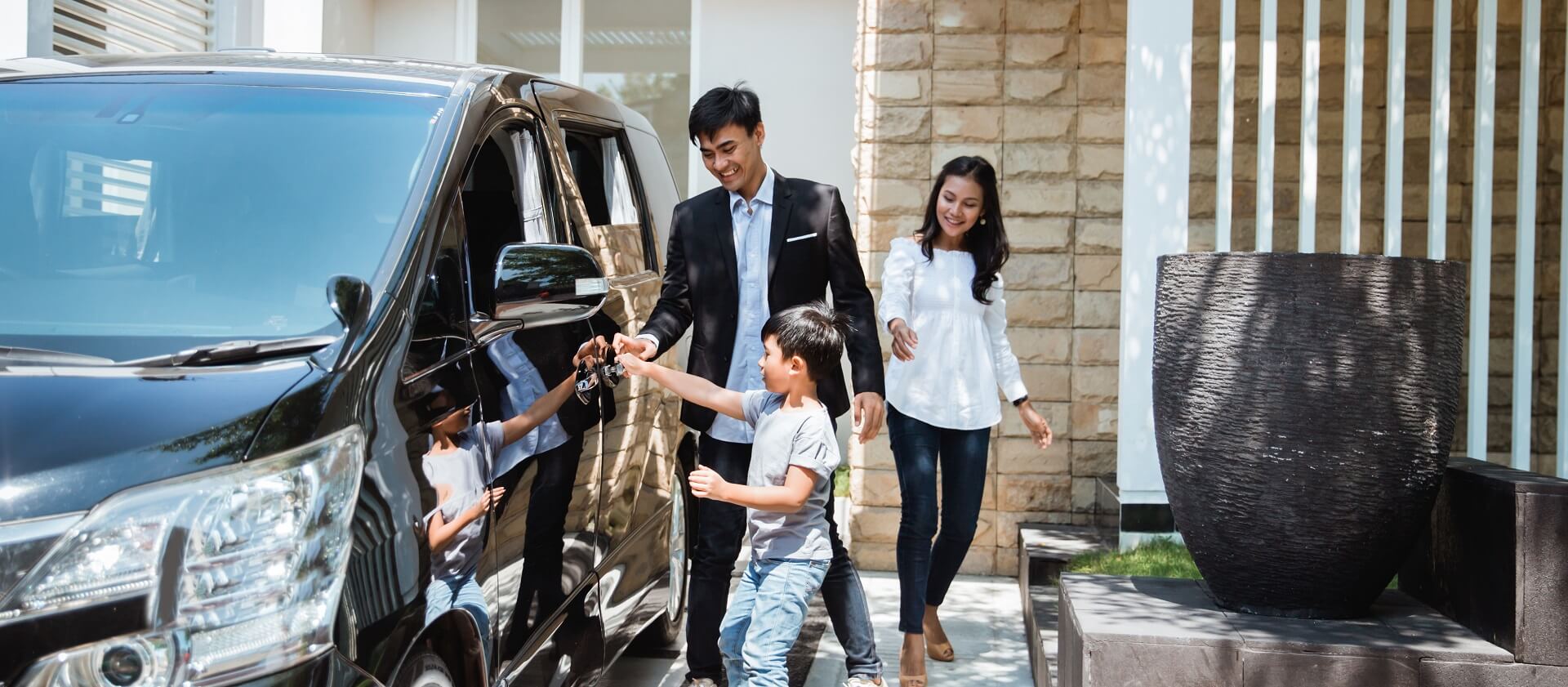 Convenient access to the vehicle
We facilitate your vehicle access by moving doors and flaps. Leave your comfort zone? Not with us. We expand it for you.