System competence for more safety and comfort
Kiekert's intelligent closure and drive systems for more safety, comfort and efficiency can be found in vehicles all over the world today. Every third side door locking system in the world is based on a product design developed by Kiekert. For over 165 years, our name stands for technologies that set standards. As a technology leader, it is our aspiration to lead the way and shape the vehicle access of the future.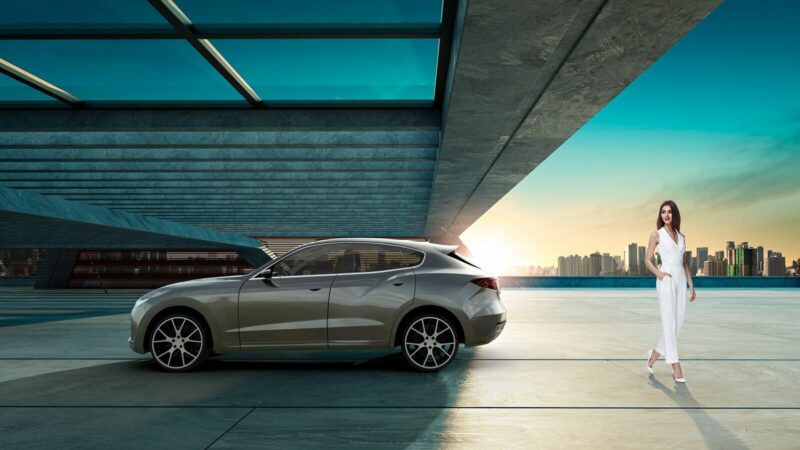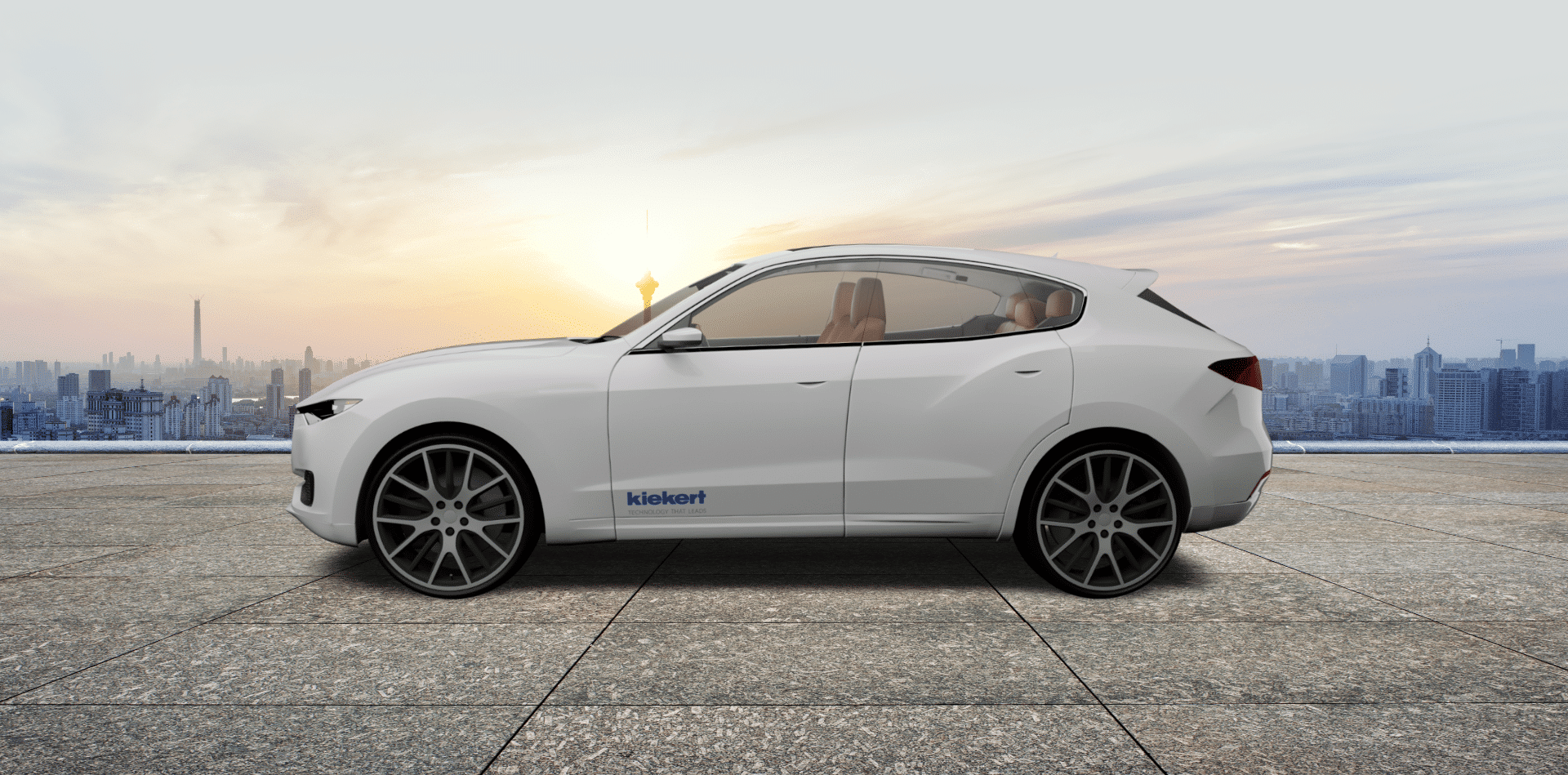 We protect. We move. We connect.
Kiekert offers technically high-quality and intelligent safety closure and drive systems from the entry-level to the premium segment. With customized high-volume assembly, we fulfill every customer's requirements. Kiekert protects passengers and property in the vehicle, makes vehicle access with our drive systems even more convenient, and enables digital interaction between user and vehicle.