Our global Kiekert locations can be found in all core automotive regions of the world. Close to the customer - at all times.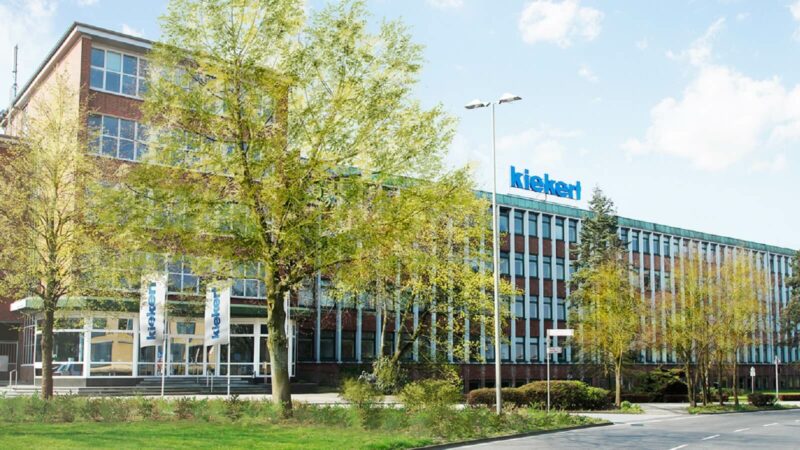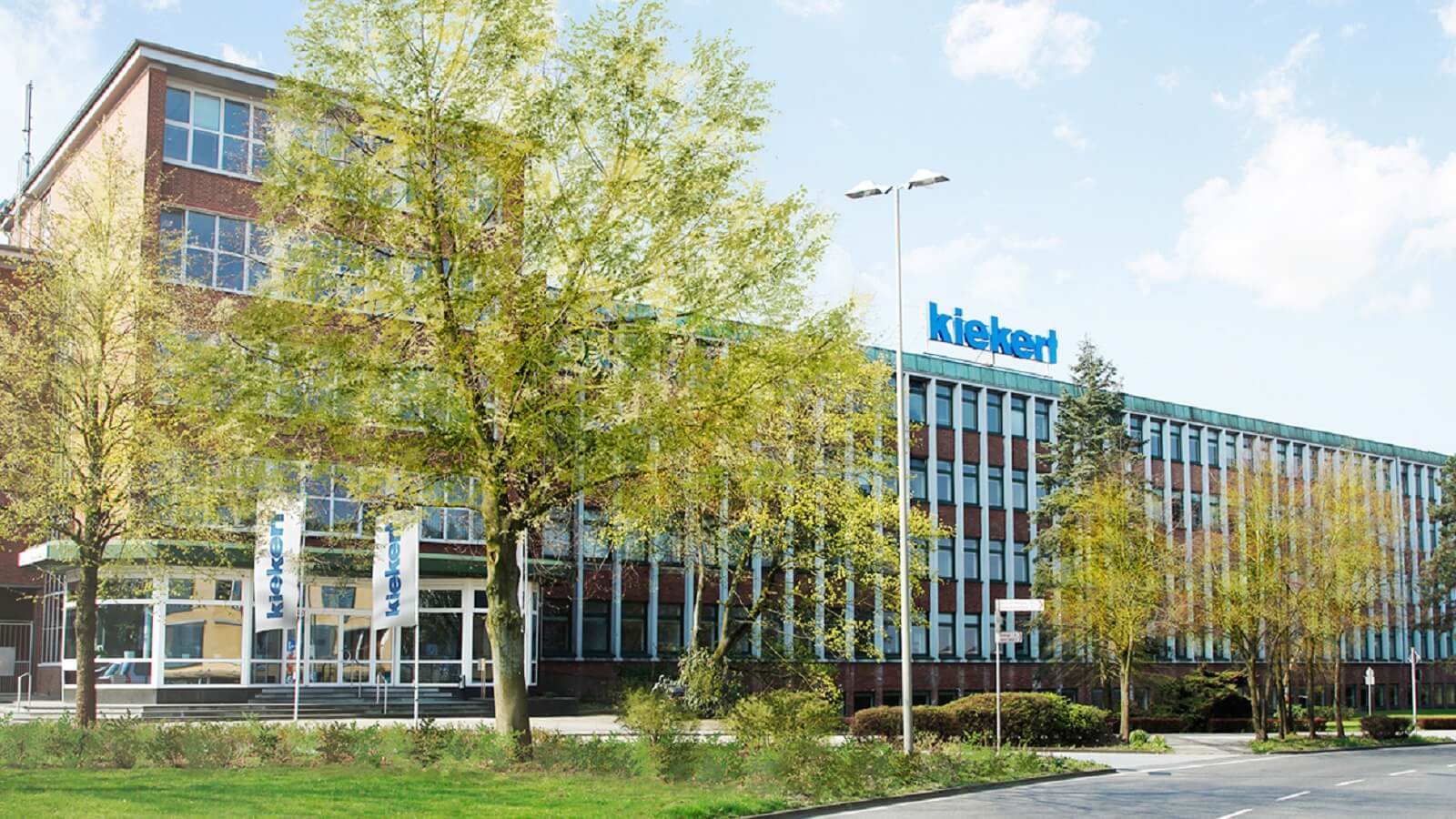 Heiligenhaus / Germany
has been the company headquarters since Kiekert was established in 1857 and is also the competency center for our worldwide activities. In recent years, we, as the world market leader among automotive suppliers for vehicle locking systems, have continually expanded and optimized our global presence.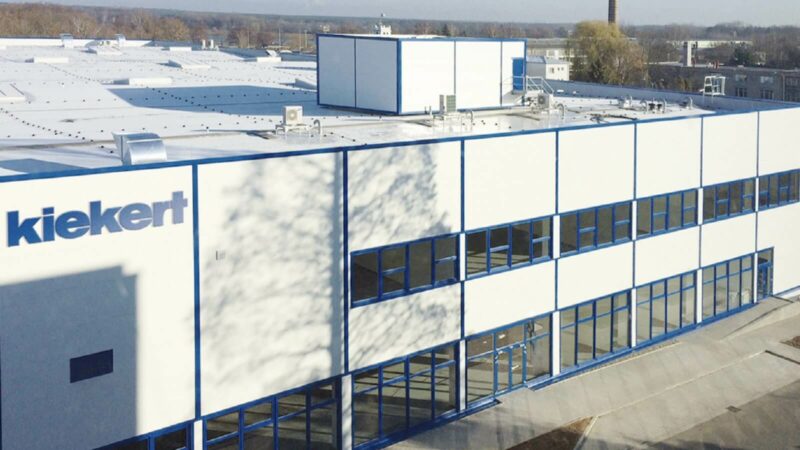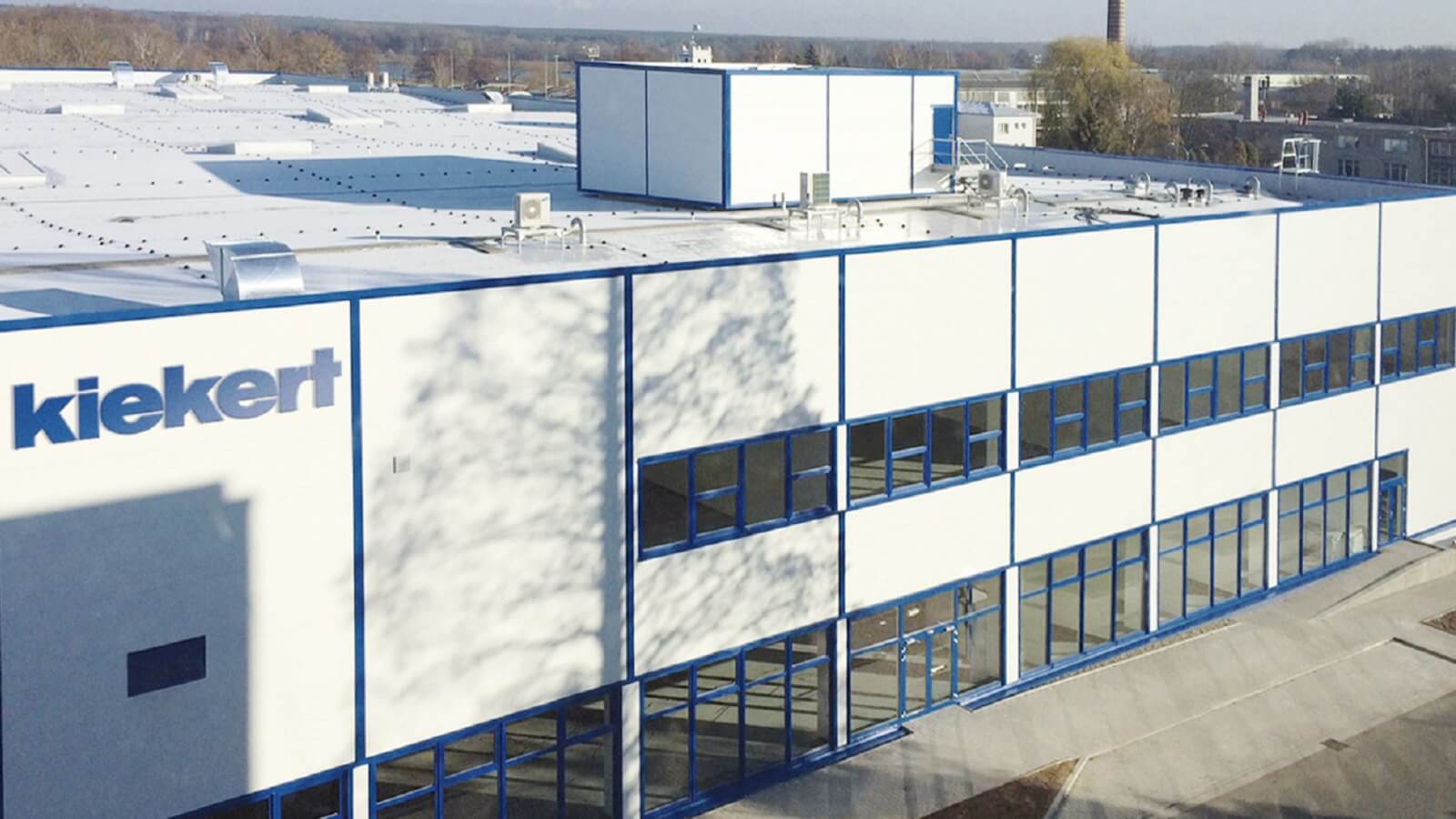 Přelouč / Czech Republic
was established as the largest production location in the Kiekert Group in 1993 and was expanded by a development center in 2001. Due to the increasing demand for our closure systems, in 2014 the Kiekert Prelouc location underwent an extensive expansion. Today, this location is the largest in the field of closure systems worldwide.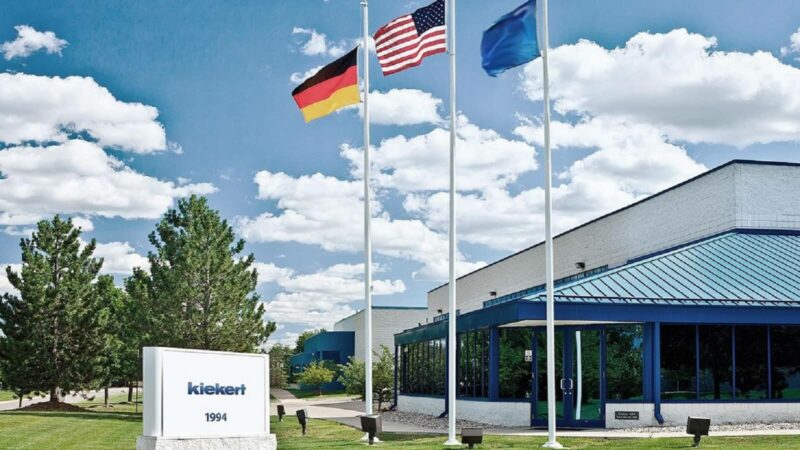 Wixom / USA
has supported our goals as a central sales and innovation location for the company customers in North and South America since 1994.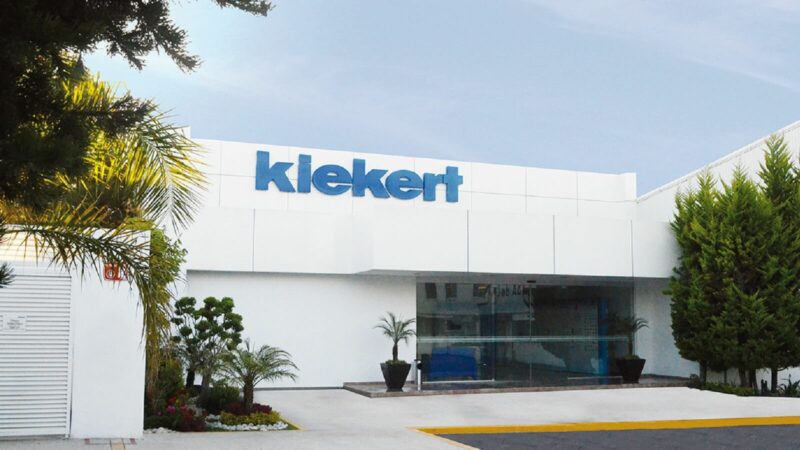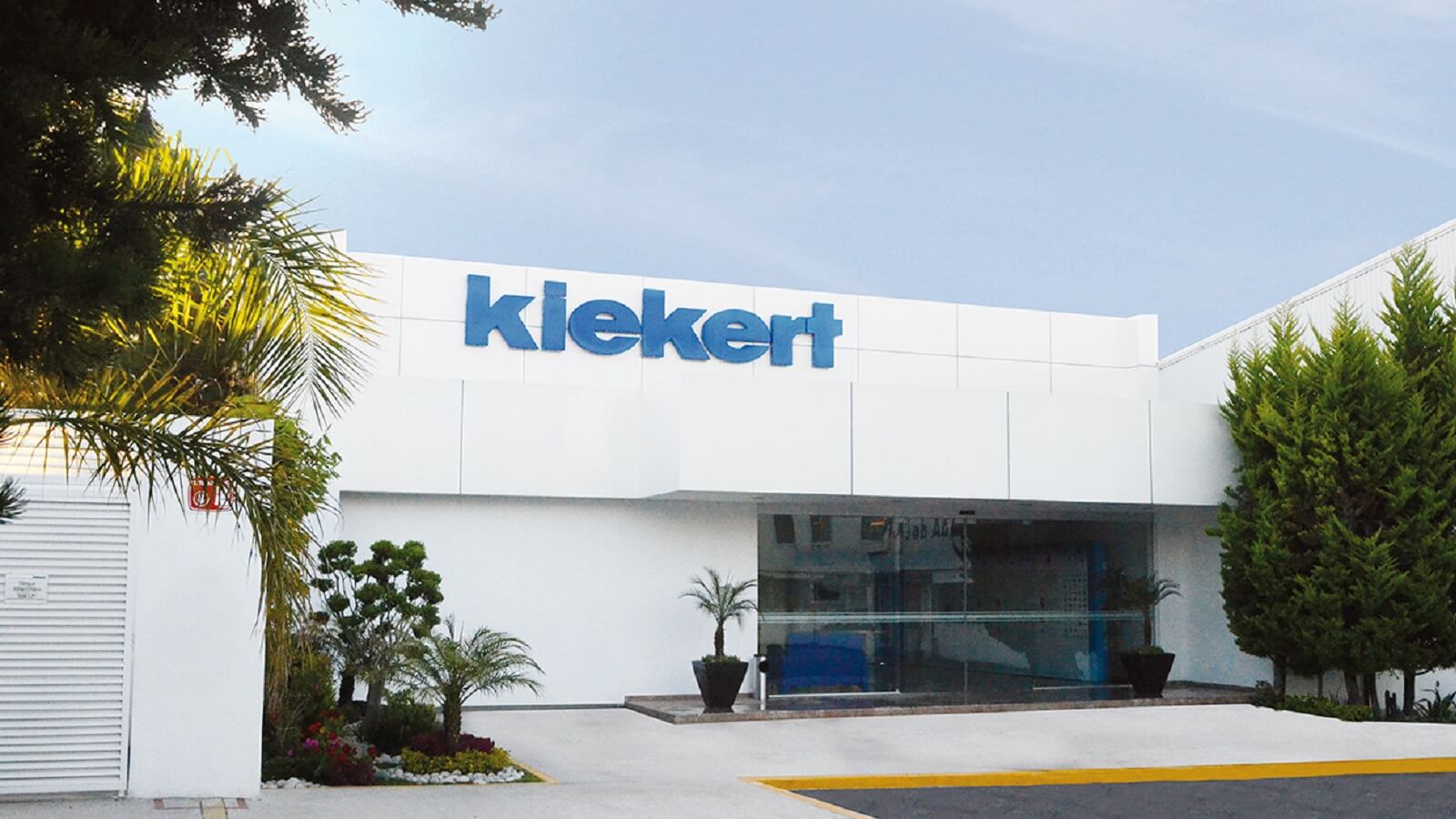 Puebla / Mexico
has been the Kiekert production center in the NAFTA region since 1995. With an extensive quality department, we guarantee the global Kiekert standard on site.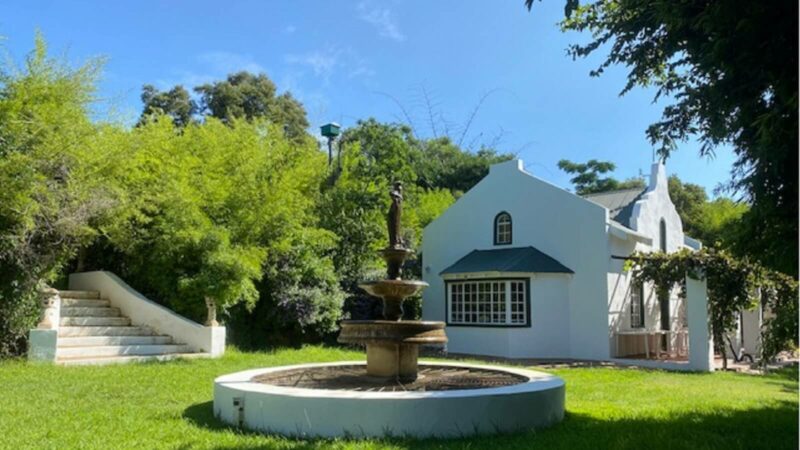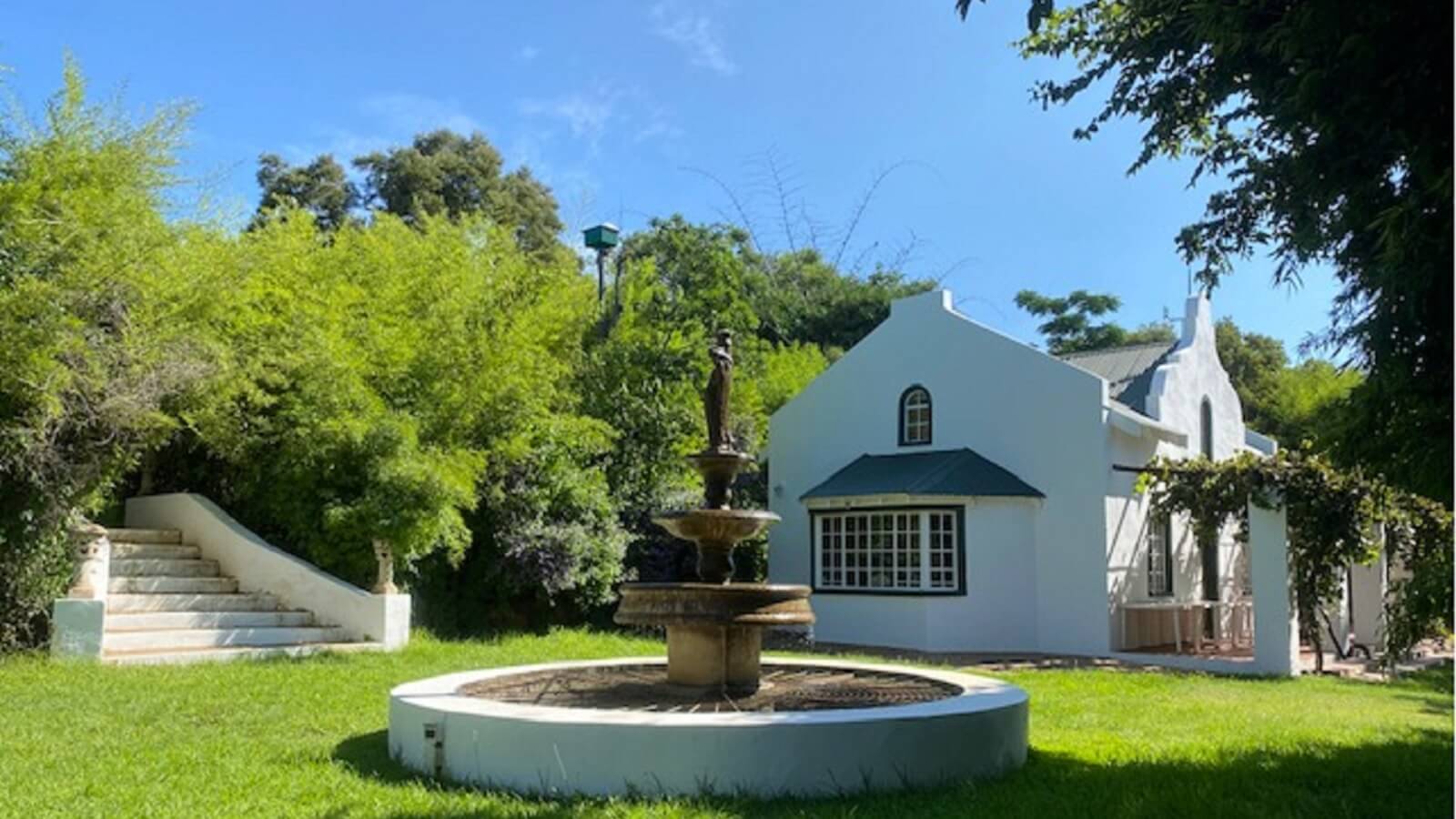 Pretoria / South Africa
has been supplying the South African automotive industry with locally manufactured locking systems since 1997. Since 2007, Kiekert South Africa has had an office in Pretoria and provides services for our customers in South Africa.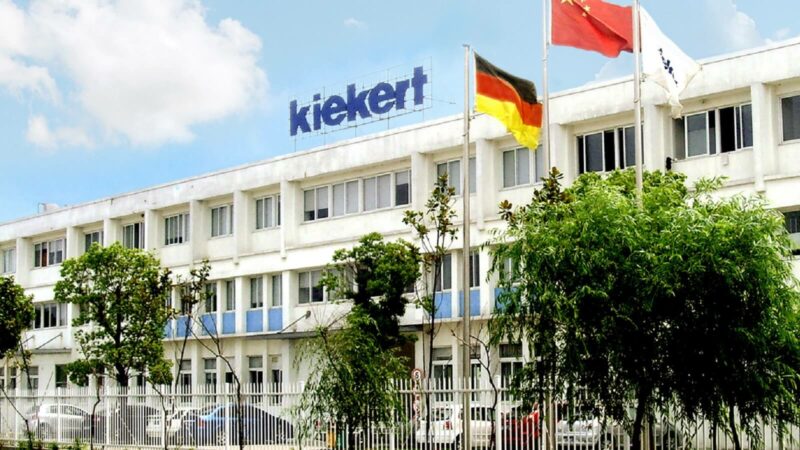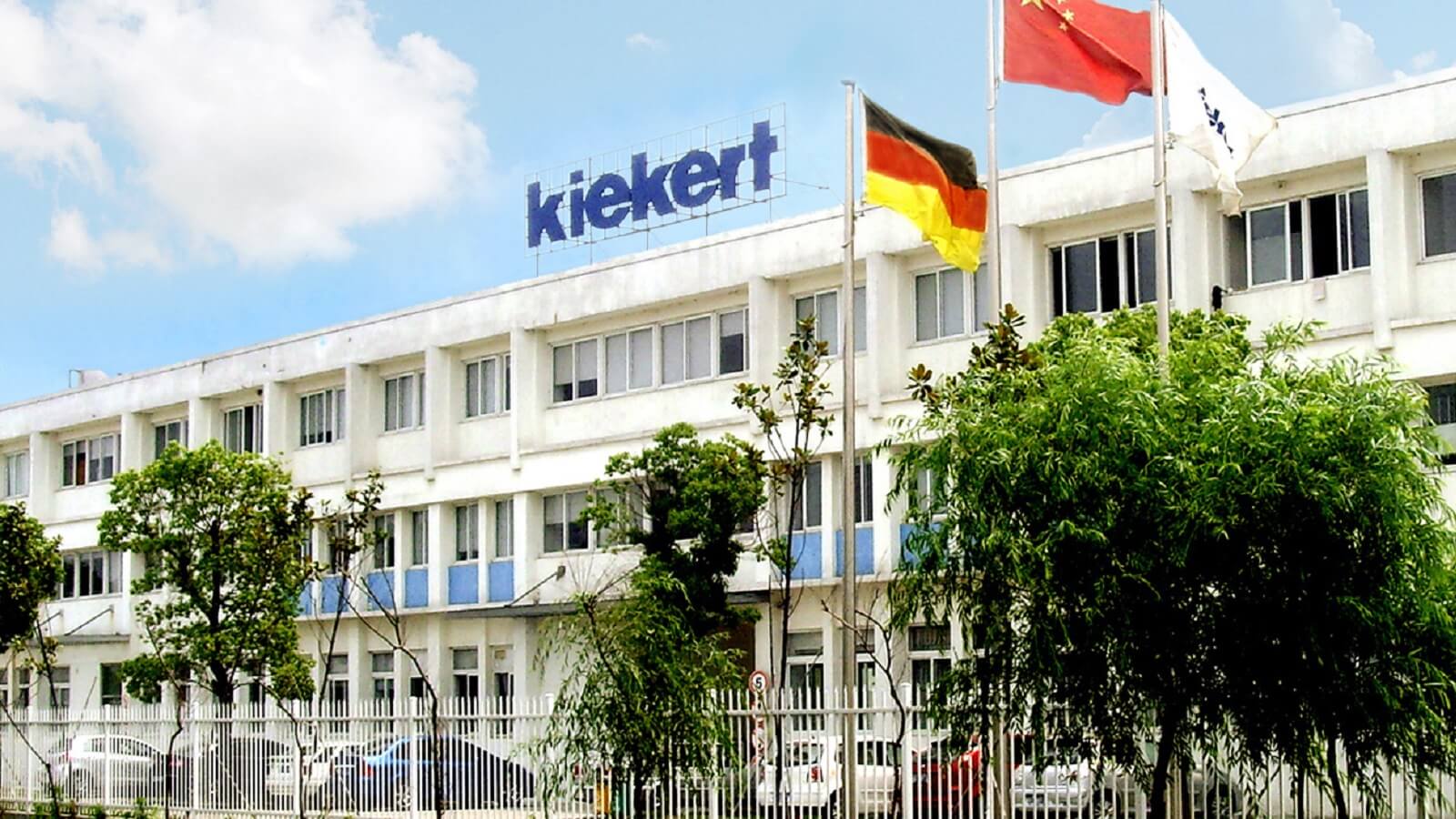 Changshu/ China
was established as a development and production center in 2008 to attain a leading position also in the booming Asian automotive market and to be on-site for our customers. Since 2012, we have been able to double our production capacity in China.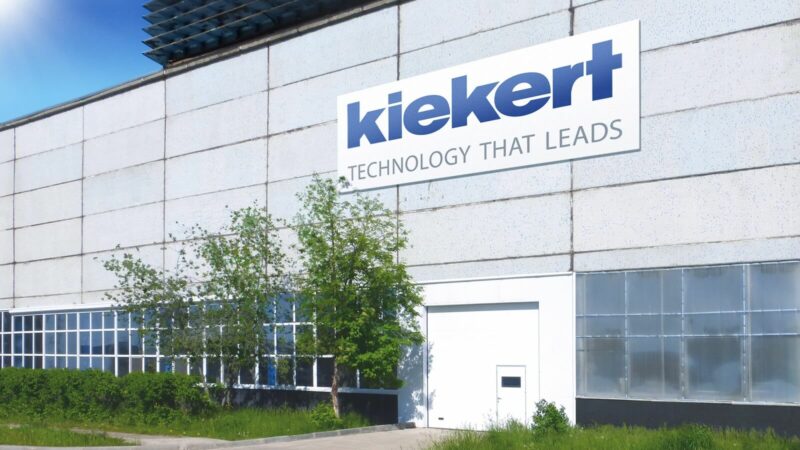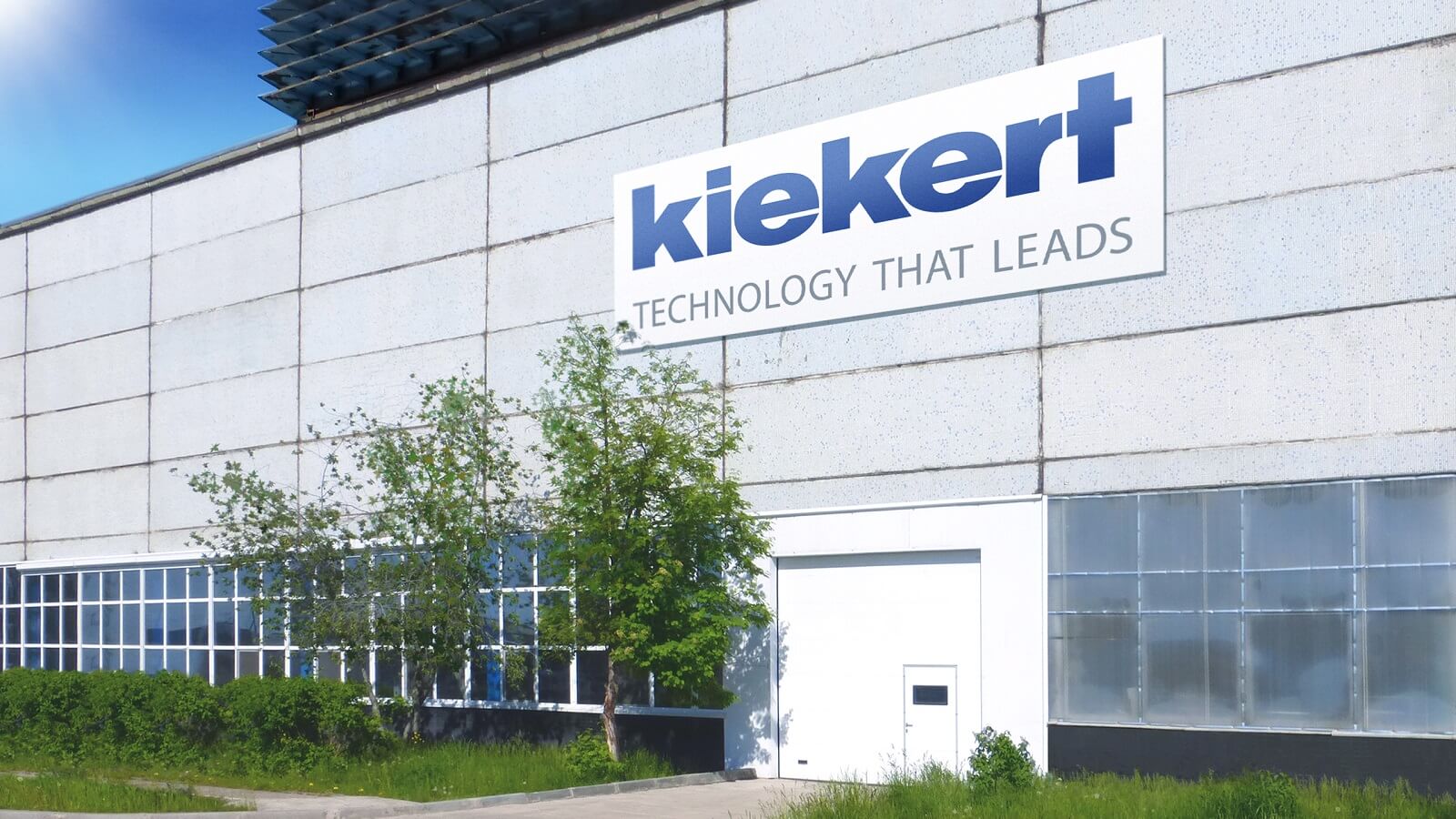 Naberezhnye Chelny / Russia
was opened in 2014. The plant primarily supports our corporate goals for customers in Eastern Europe.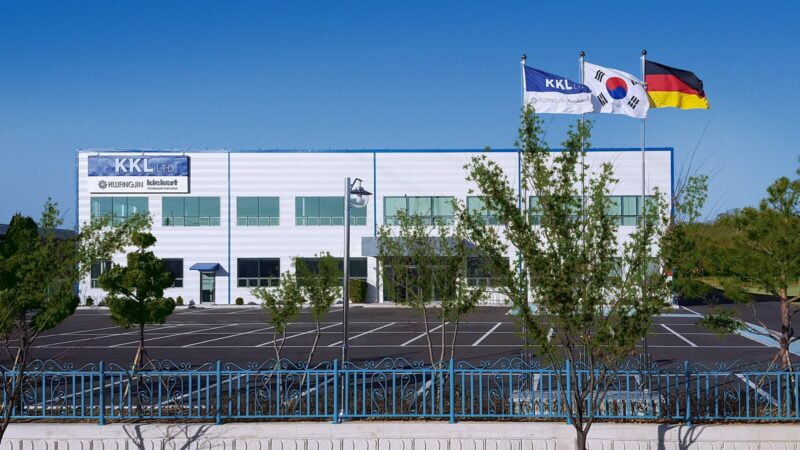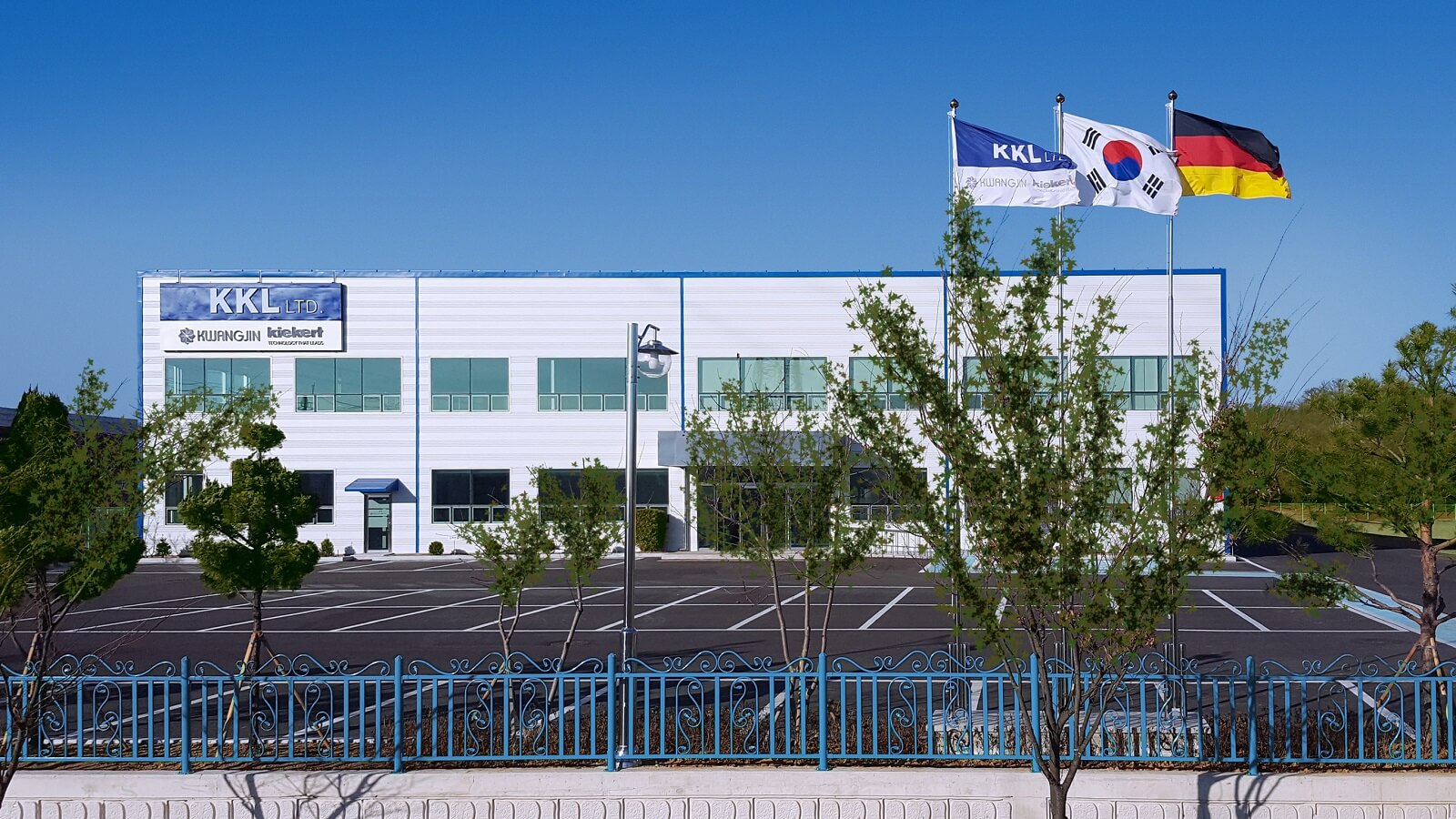 Seoul / Korea
is a development site specifically for the Korean vehicle manufacturer market. The local development office works closely with the German headquarters mainly related to our Chinese locations.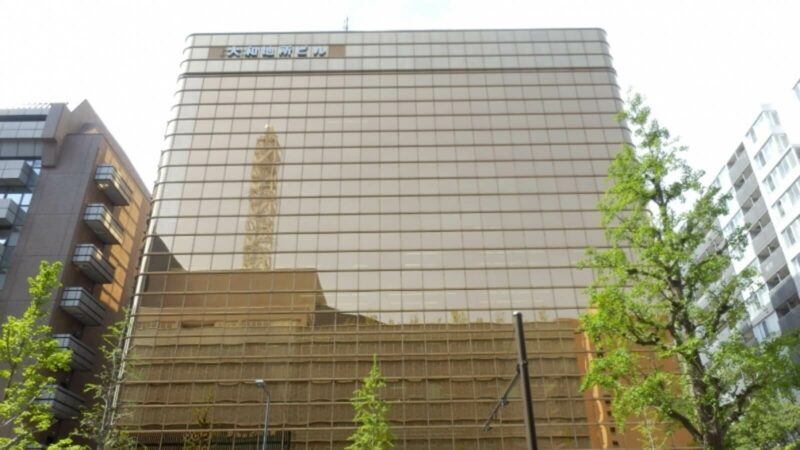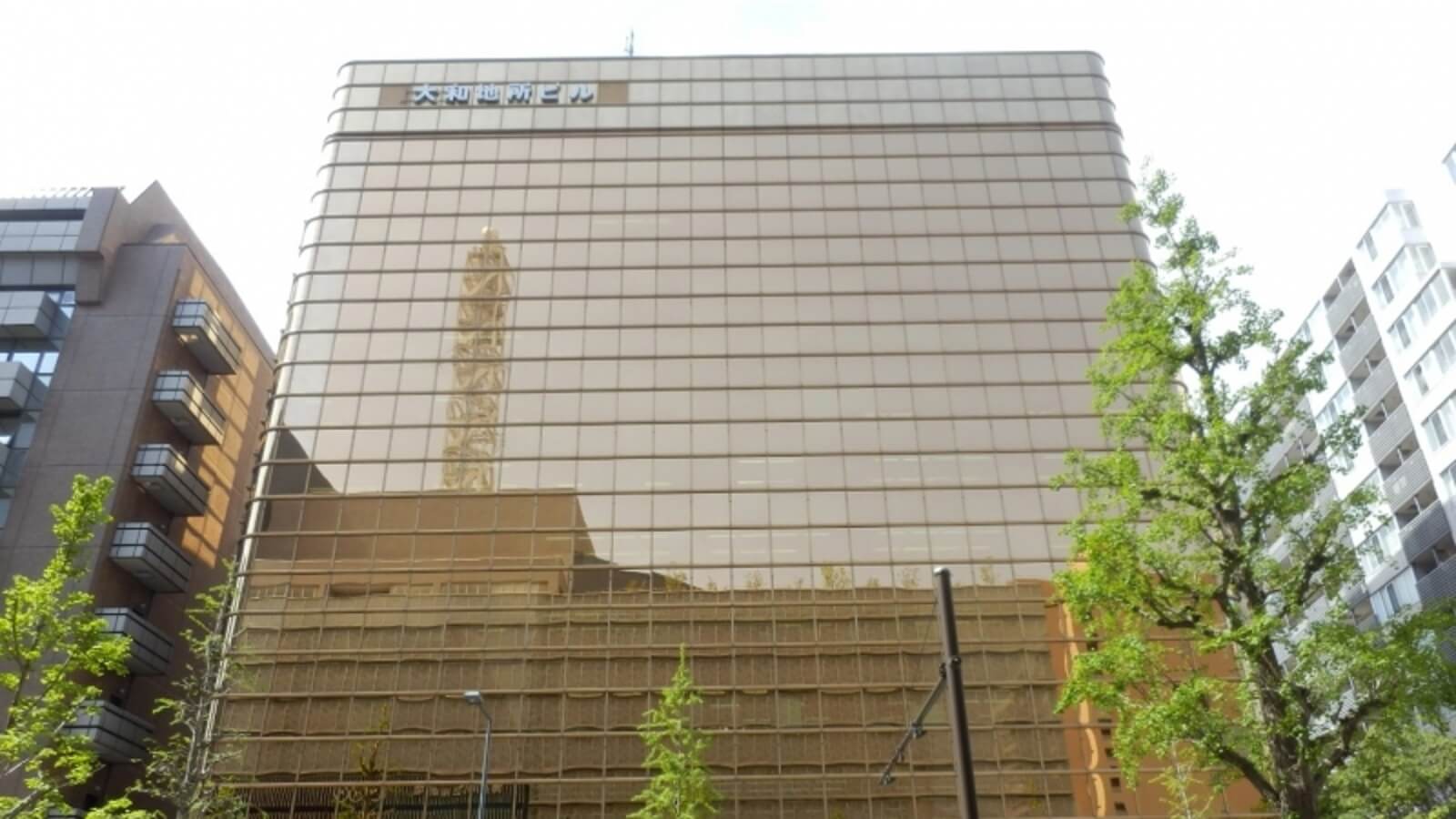 Yokohama / Japan
was opened in 2015 and is the development and distribution center for the Japanese market.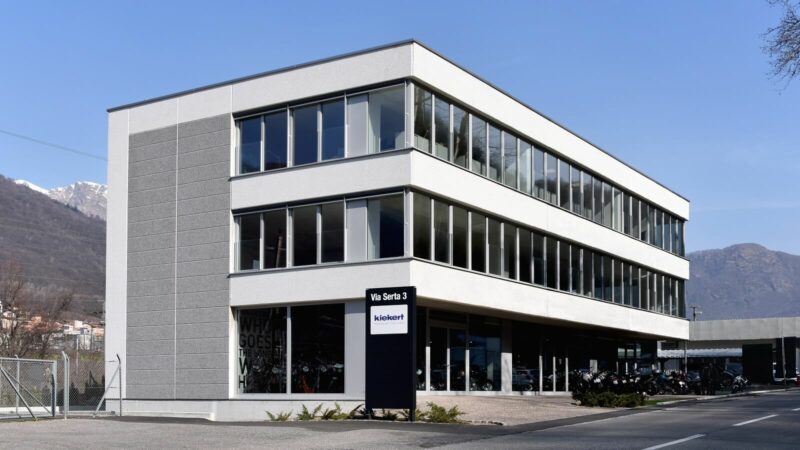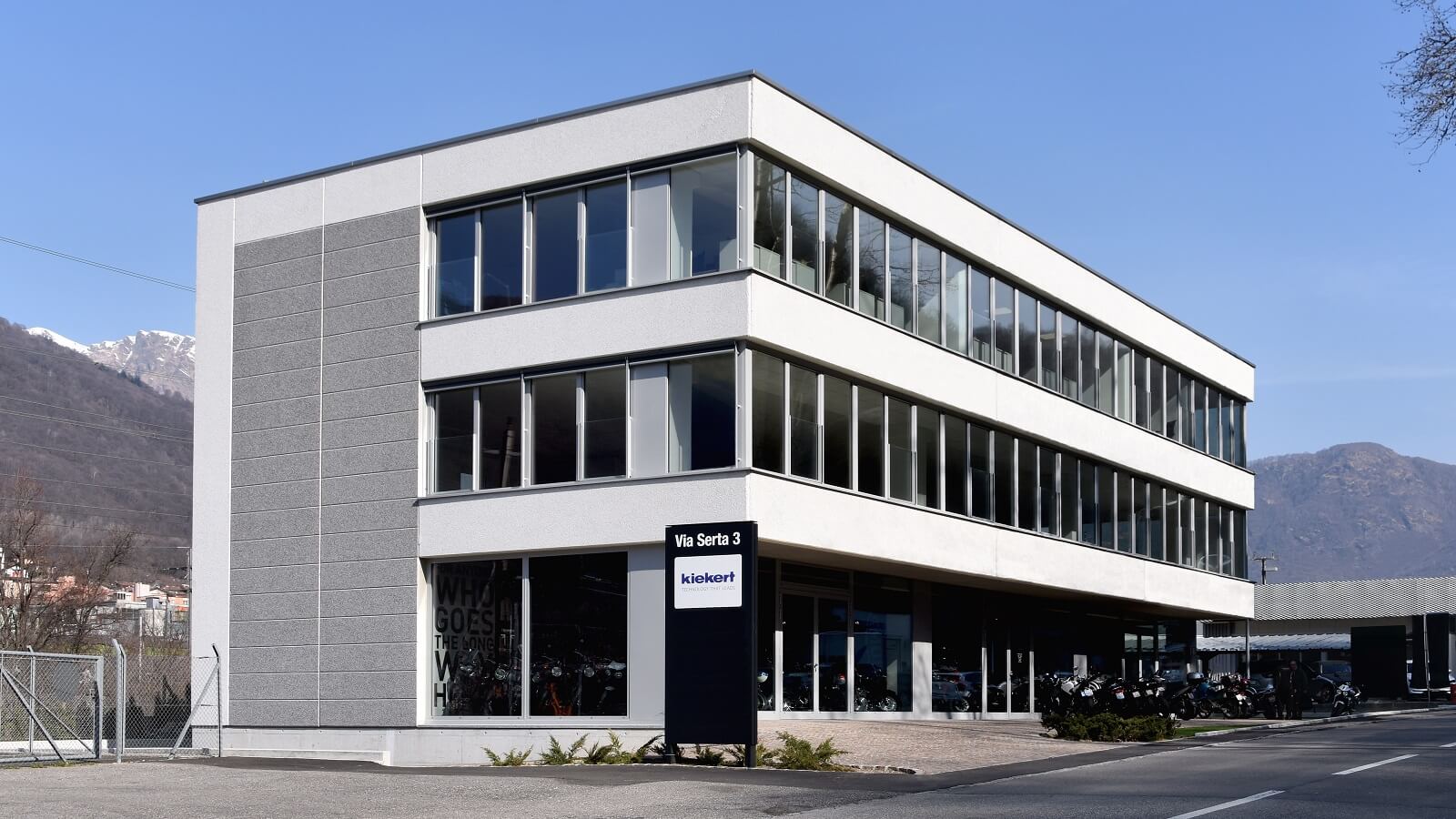 Lamone / Schweiz
was opened in november 2017 as a research and development center for electronic control units.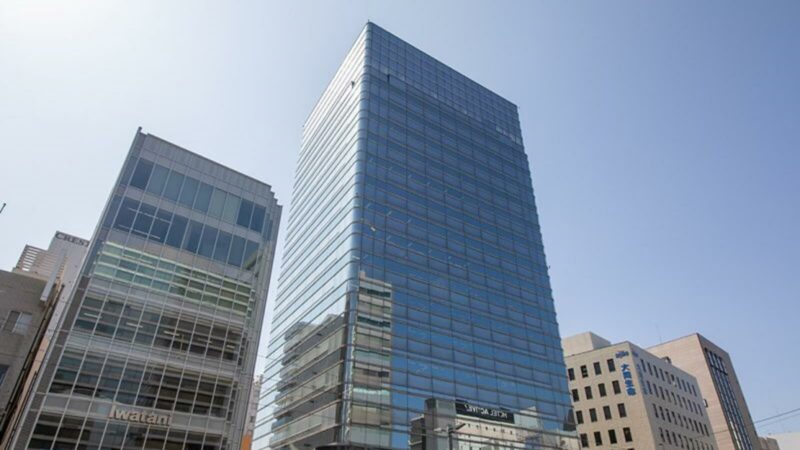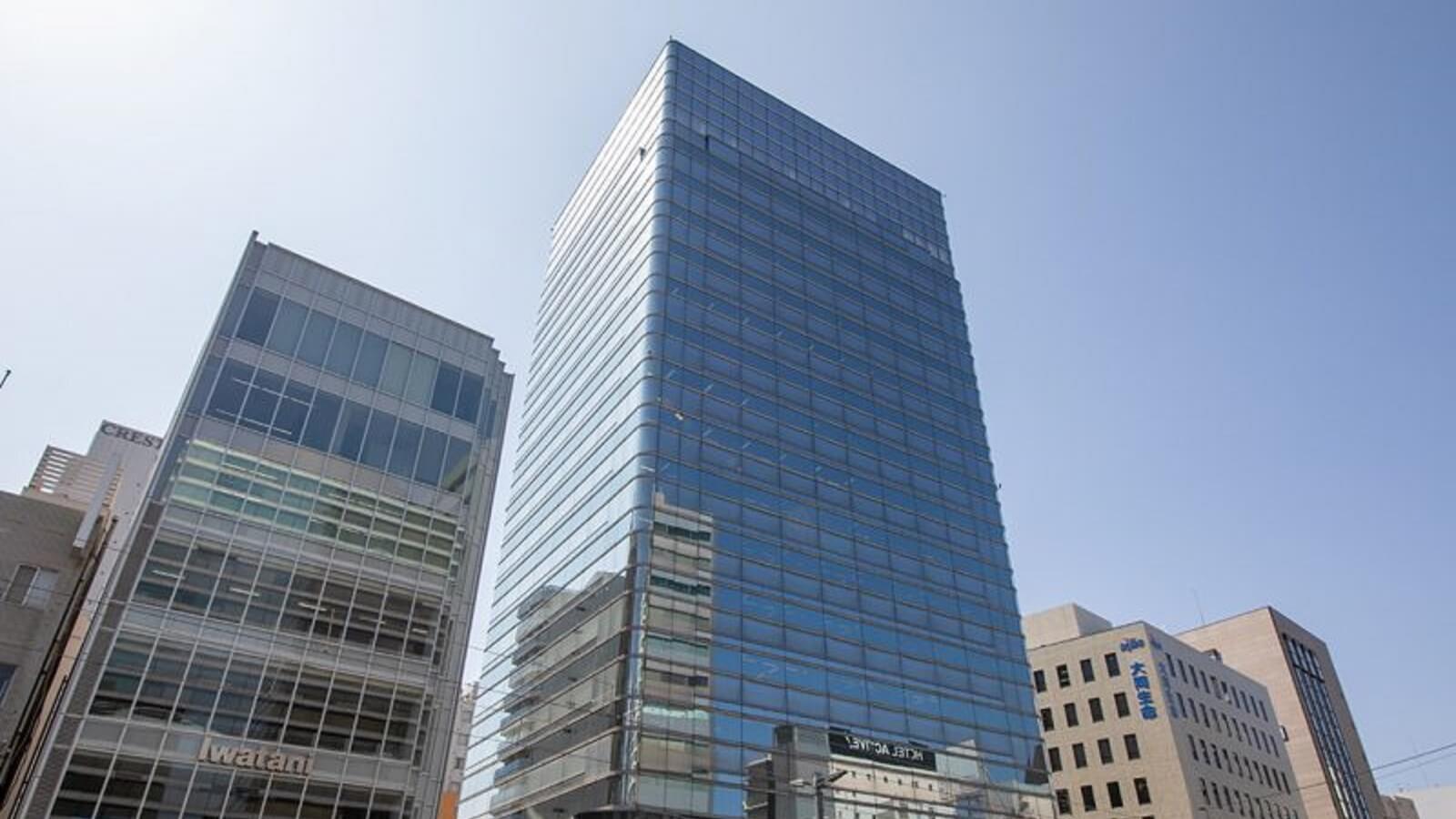 Hiroshima / Japan
has been opened in November 2021 to strengthen the presence in the Japanese market. It is the youngest site of Kiekert AG.