What makes us the Technology Leader
What makes us the Technology Leader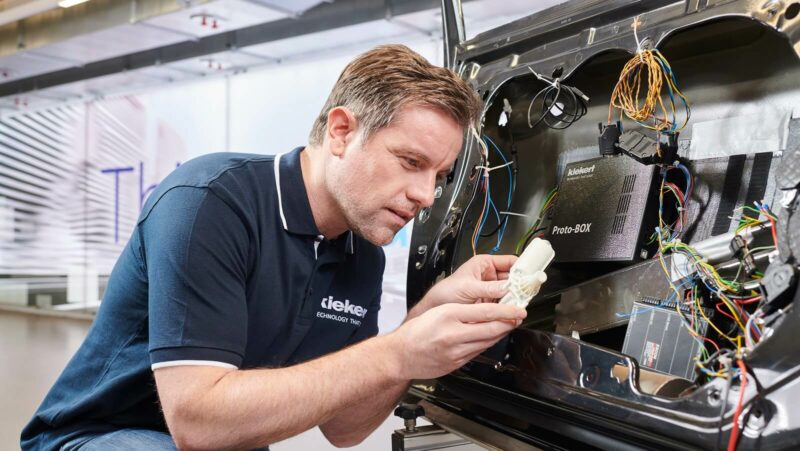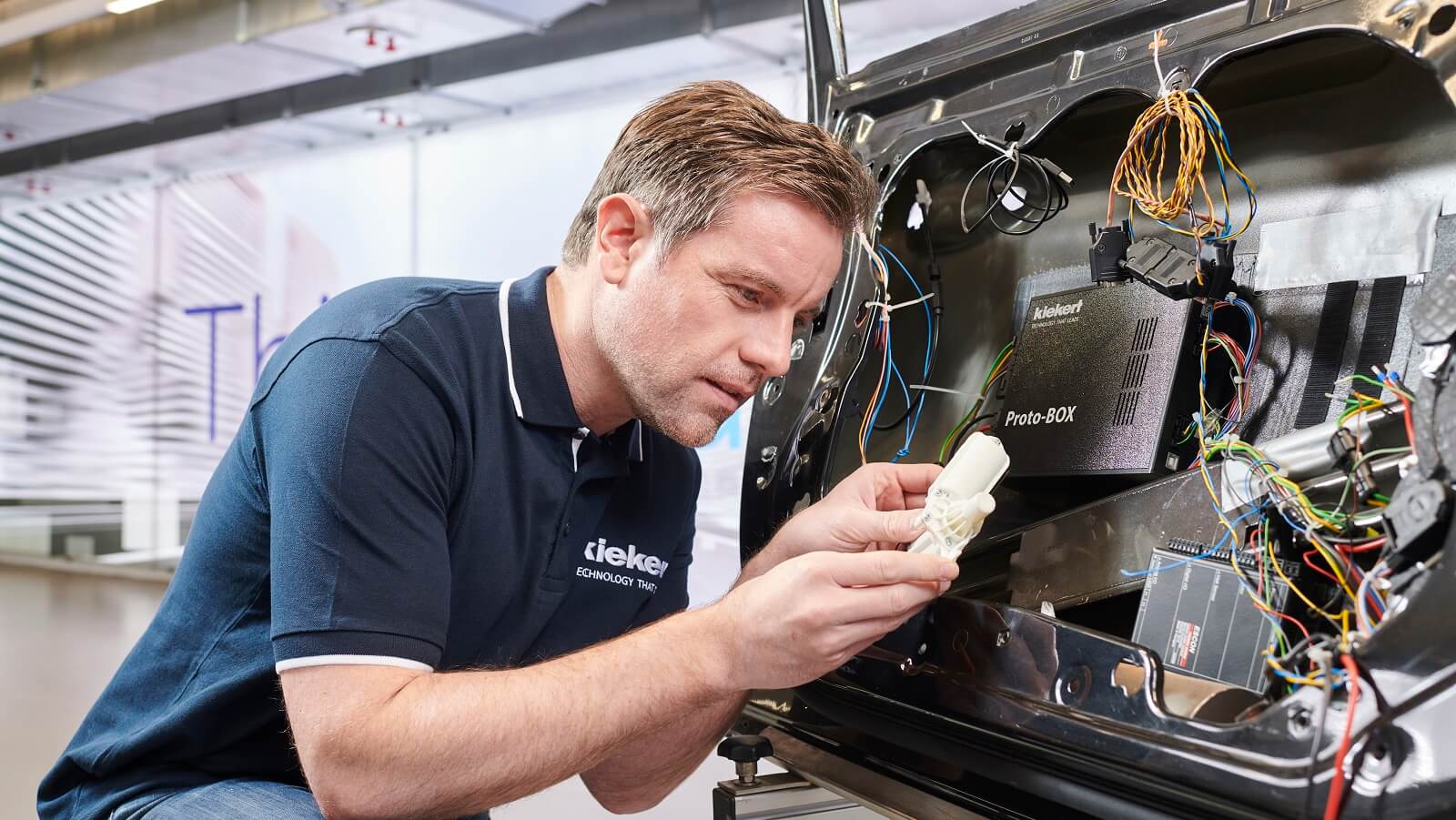 System Competence
Electronics and software give our locking and drive systems additional intelligence. This makes them more independent and versatile in performing their function. These capabilities create additional convenience and greater security for consumers. We develop our electronics in-house, working closely with our customers. We oversee complex systems and develop high-performance solutions.
Quality made by Kiekert
In case of emergency, our products stand for the protection of life and limb. We are aware of this responsibility every day and it is reflected in the highest demands on the quality of our products. We give the best to ensure that every single product meets the strict Kiekert quality standards. Globally standardized climatic chambers, continuous testing, cutting and water systems as well as pollination plants put our systems through their paces.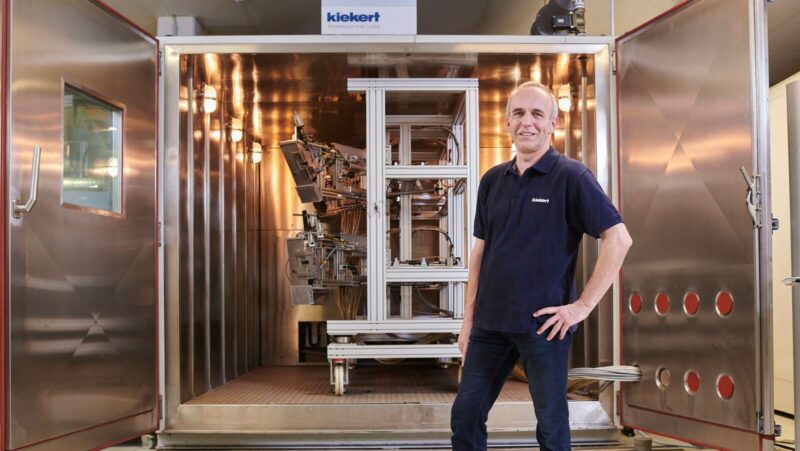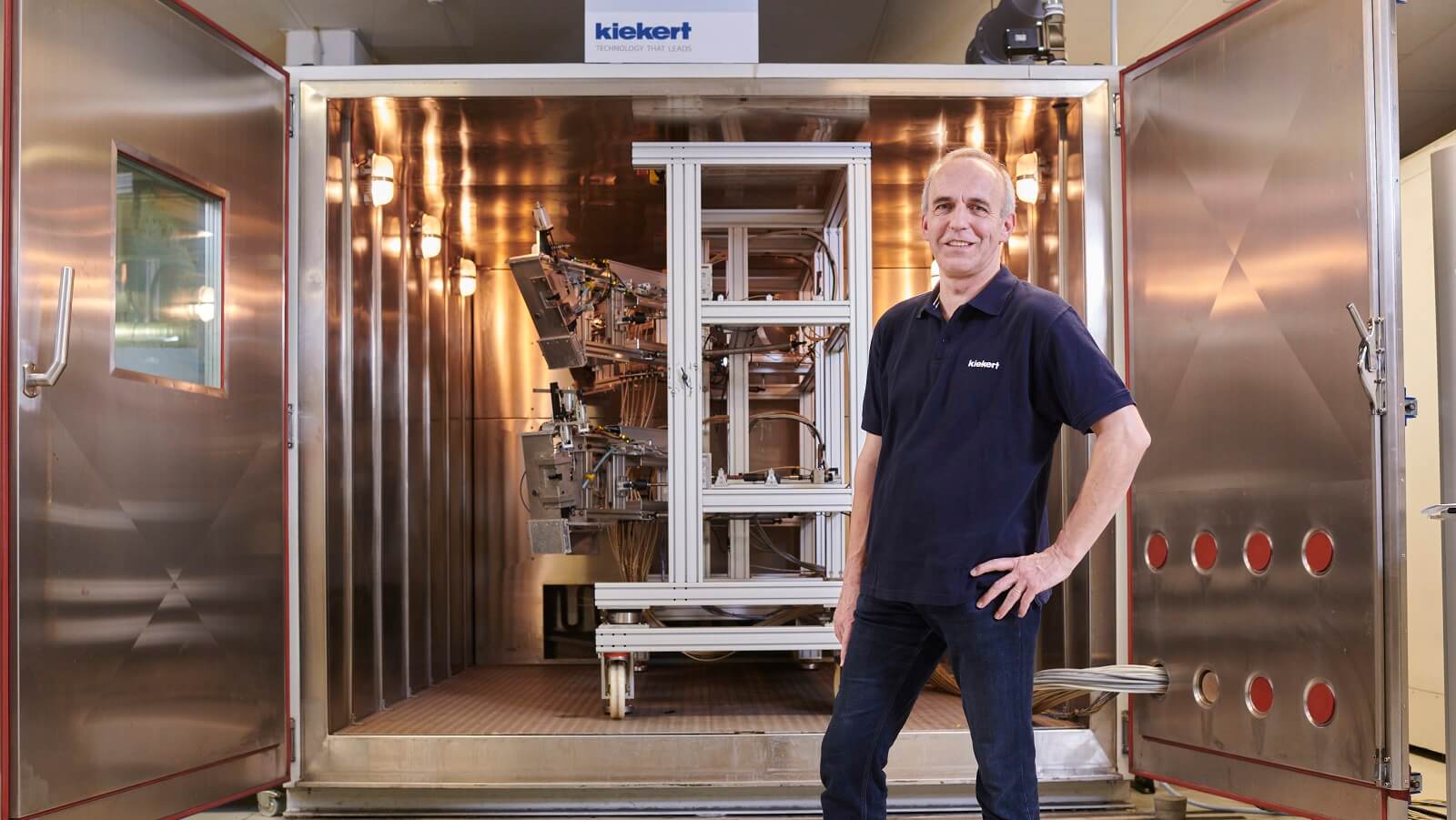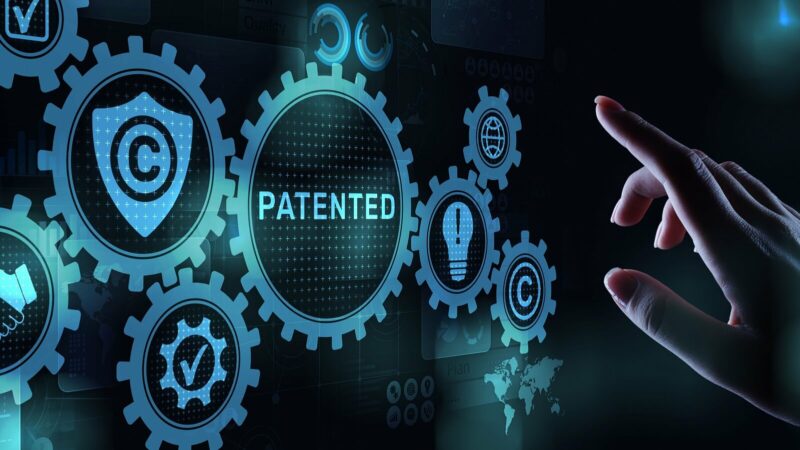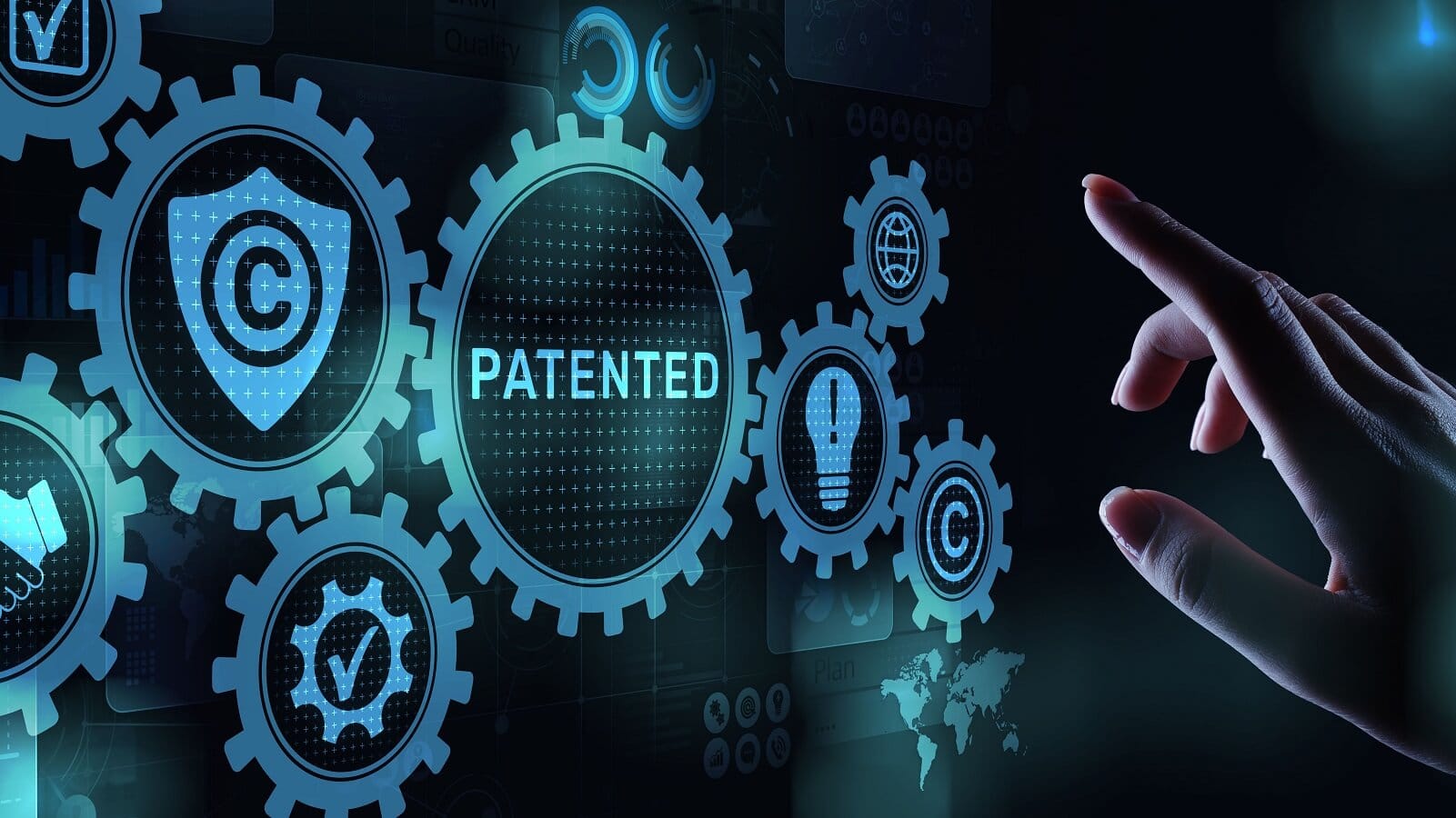 Innovative strength needs legal protection
The inventiveness of our engineers is essential for the continuous improvement of our products. We protect this intellectual property and have an extensive patent portfolio with over 2,900 property rights. This secures our innovative edge as a technology leader and also offers our customers reliable legal protection. In the event of patent infringements, we consistently enforce our claims.