Your future at Kiekert
Behind our 165-year success story are the performance and personal commitment of our more than 5,300 employees worldwide. Every day, each and every one of them makes a significant contribution to our joint success.
It is only thanks to our employees that we have become what we are today: the technology leader that sets standards in the field of intelligent closure systems for automobiles. And a very attractive employer that offers exciting tasks, development opportunities, a very collegial working atmosphere and all the prerequisites for a good work-life balance.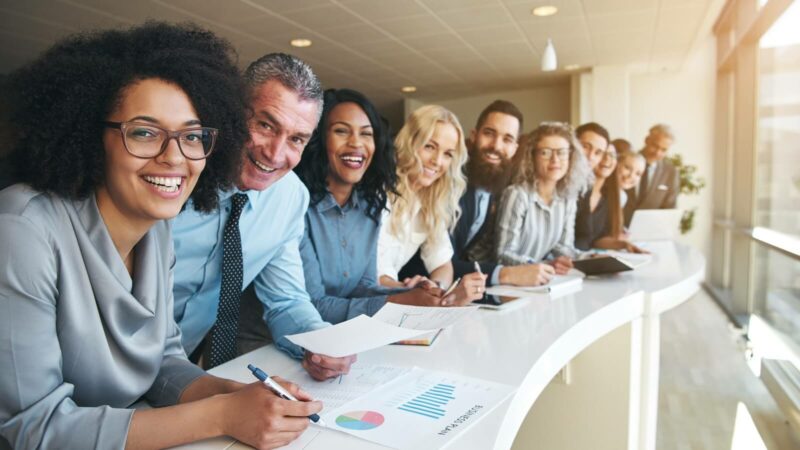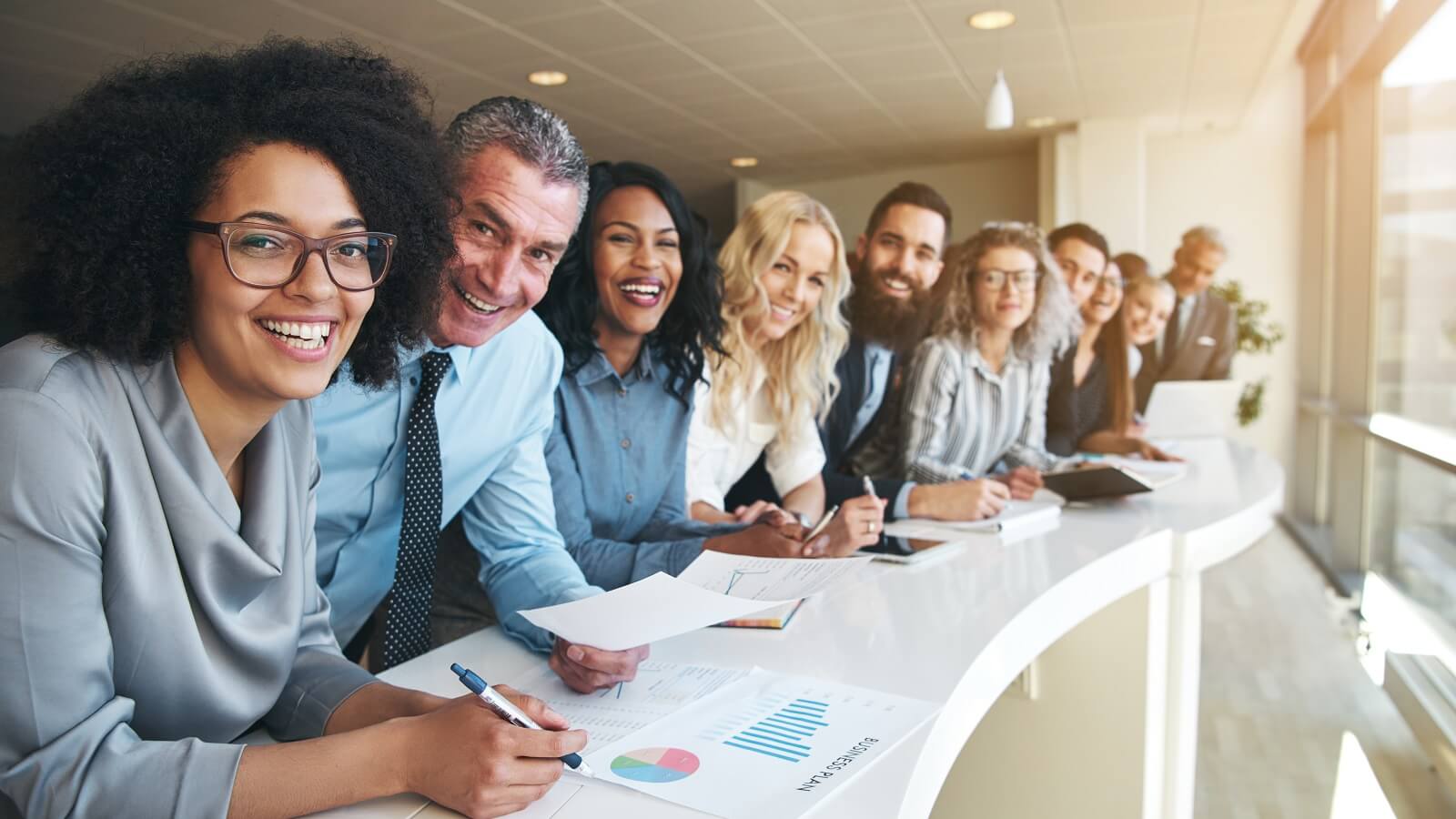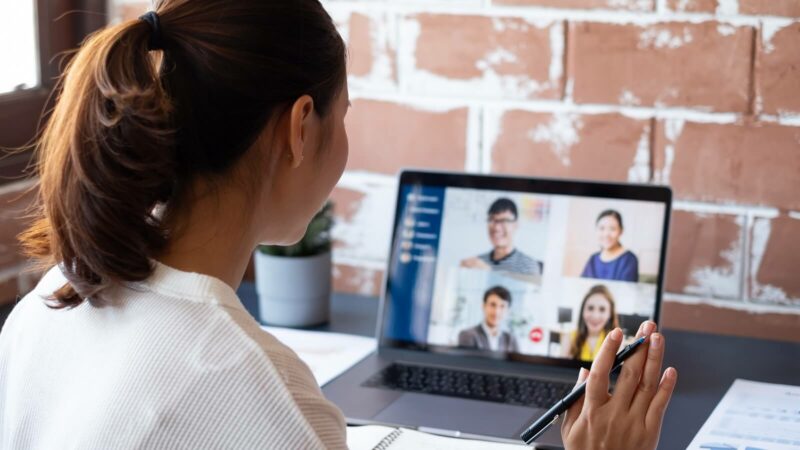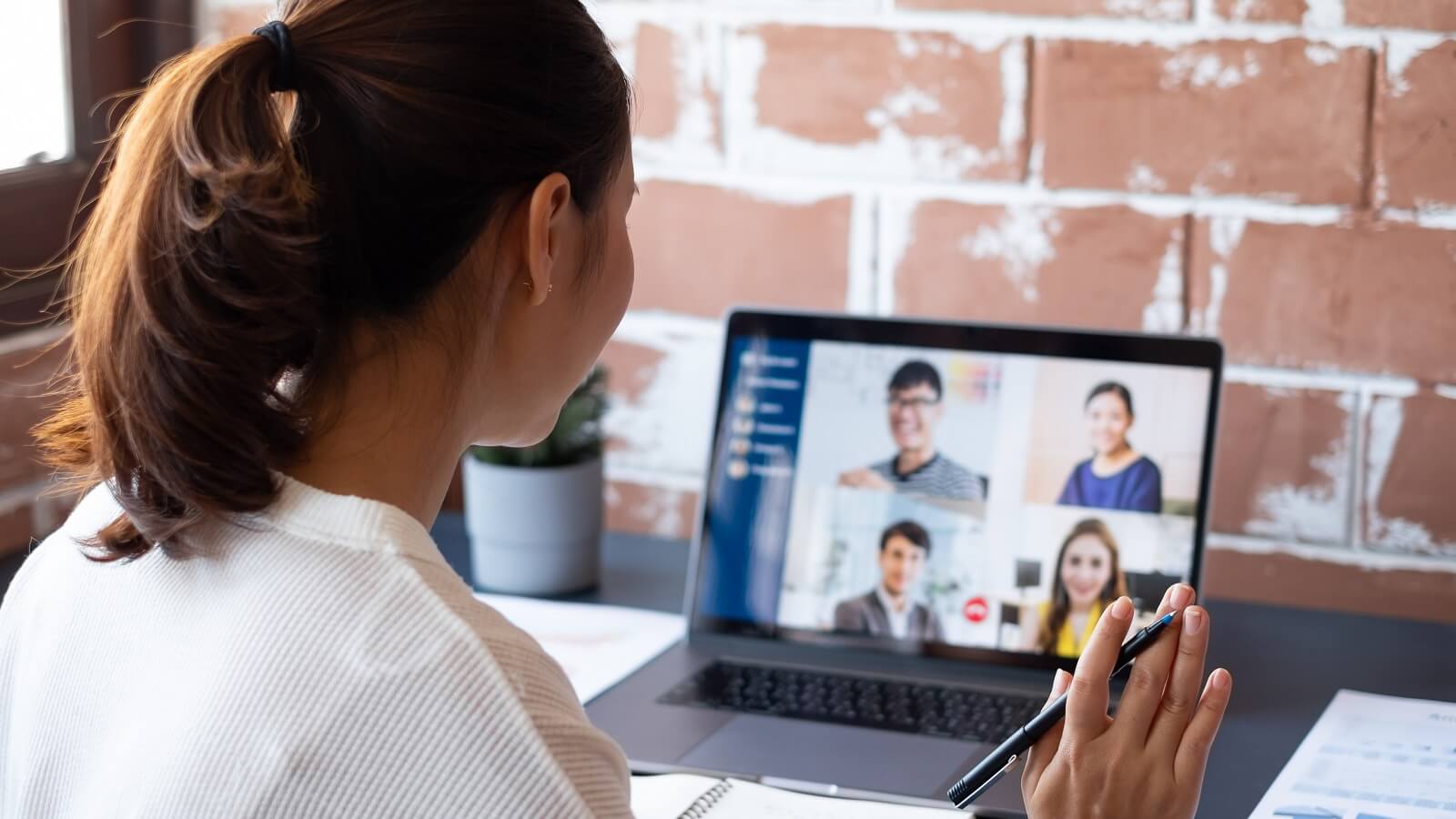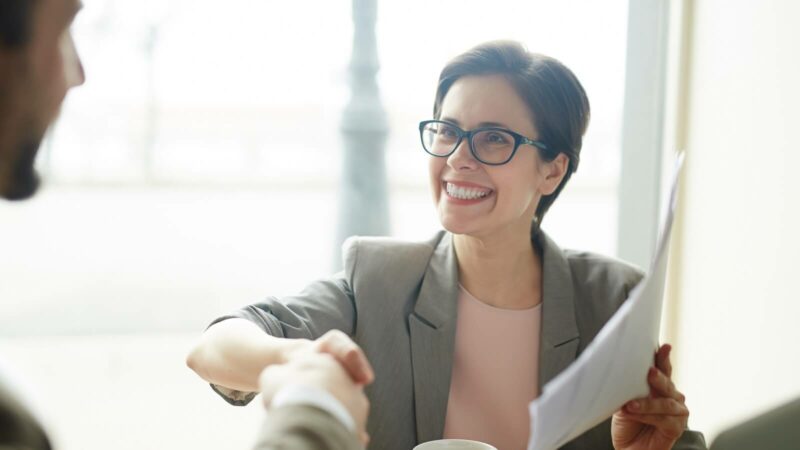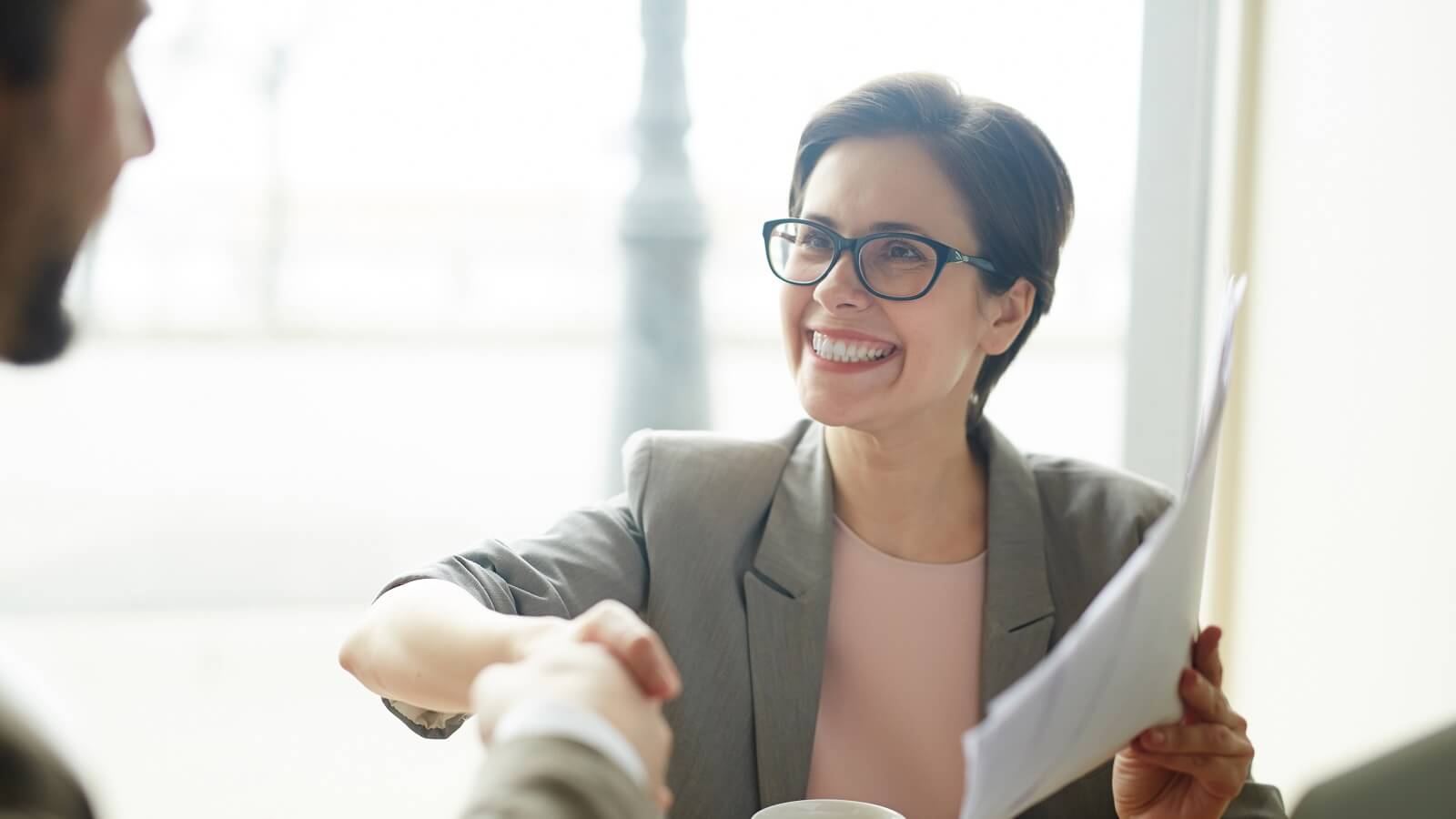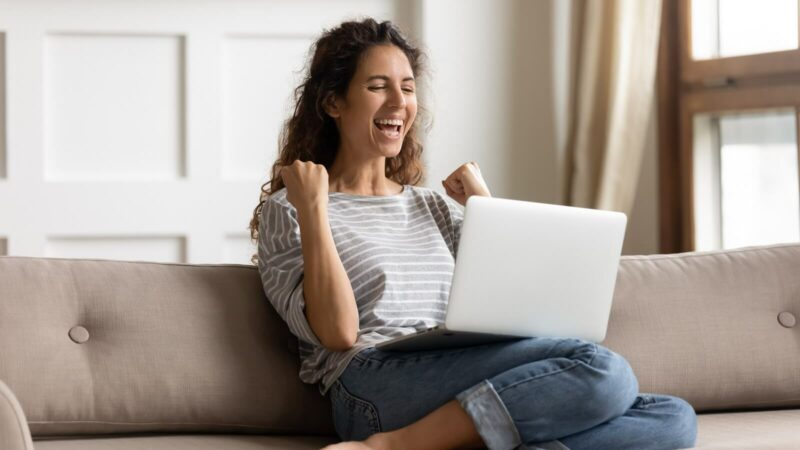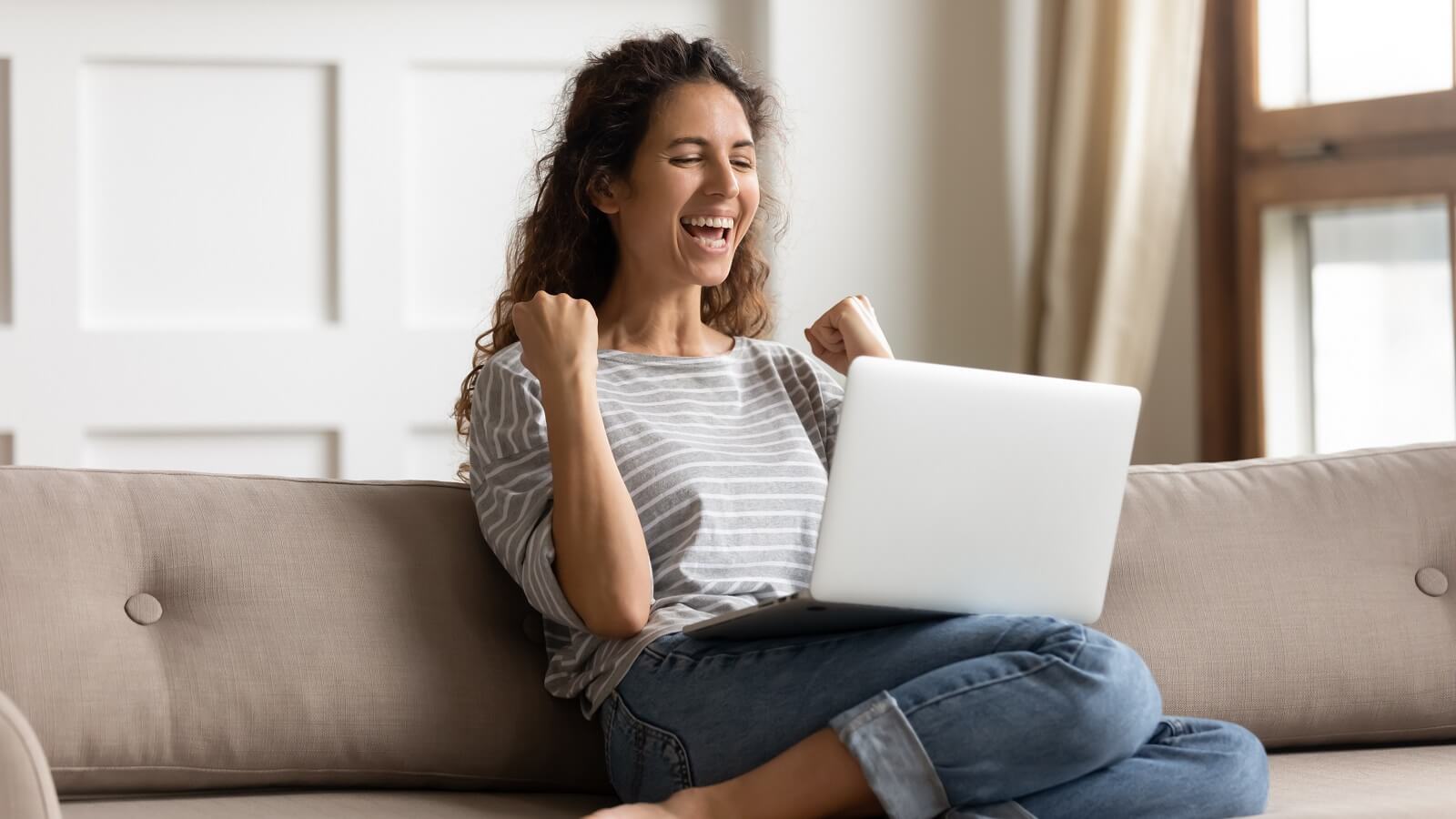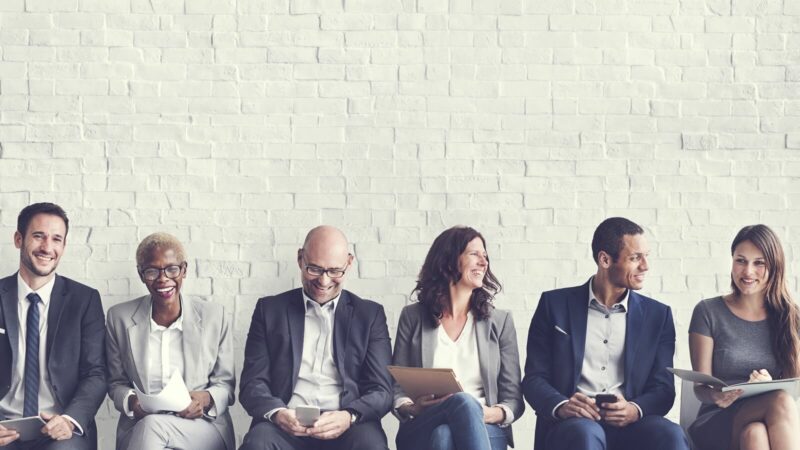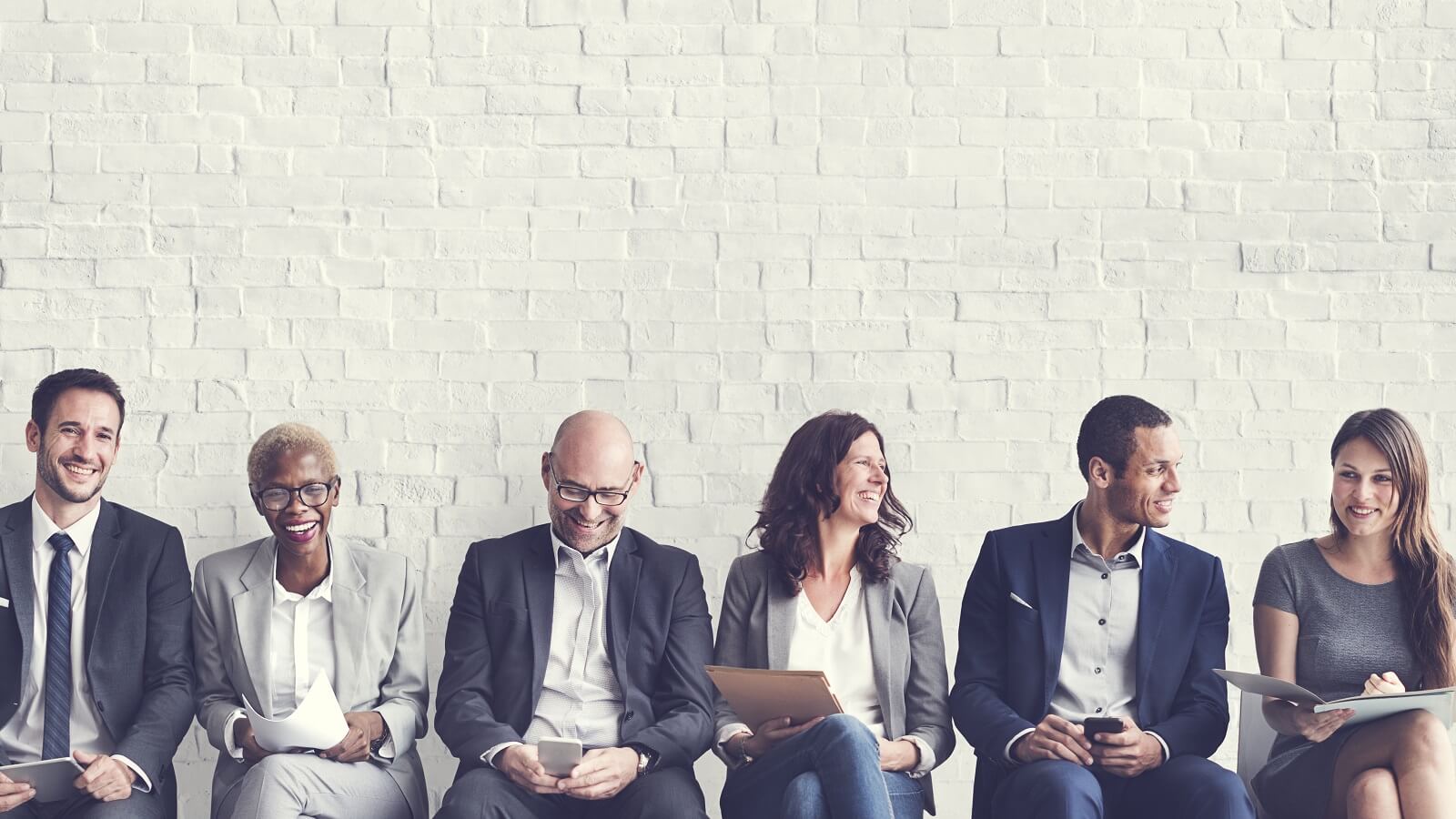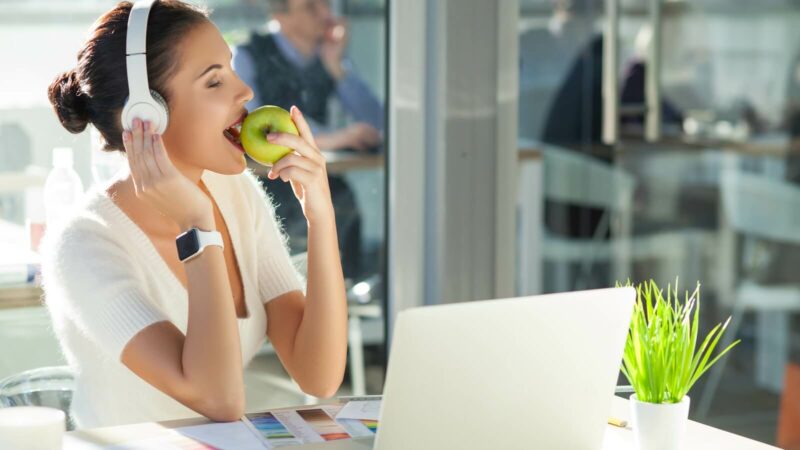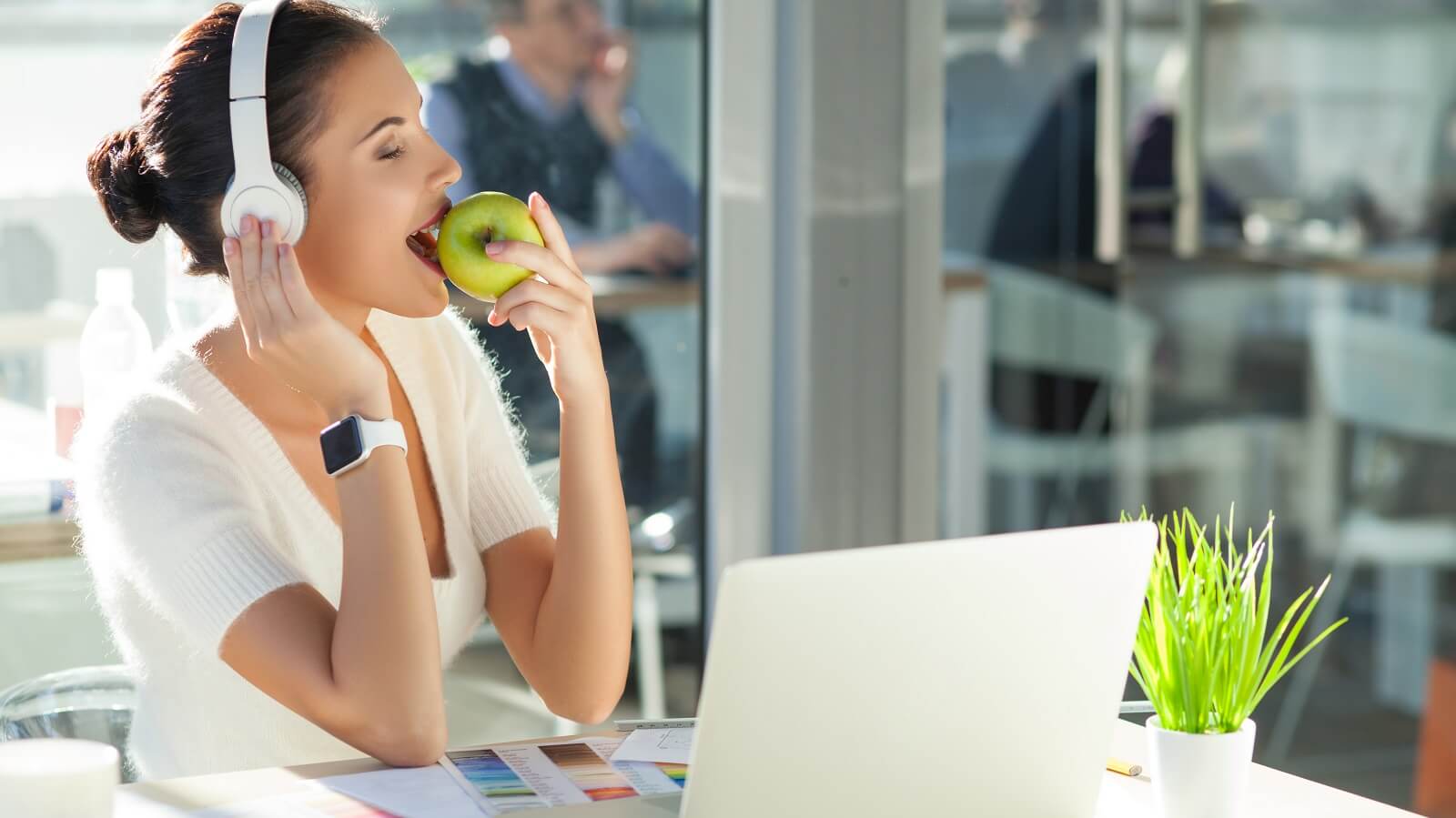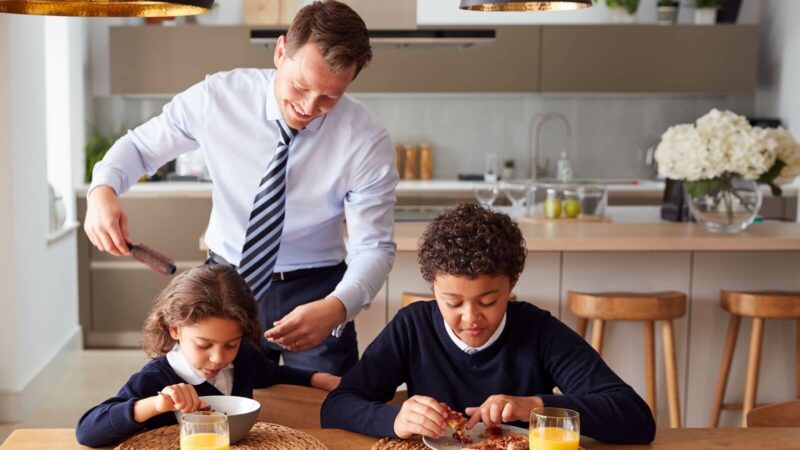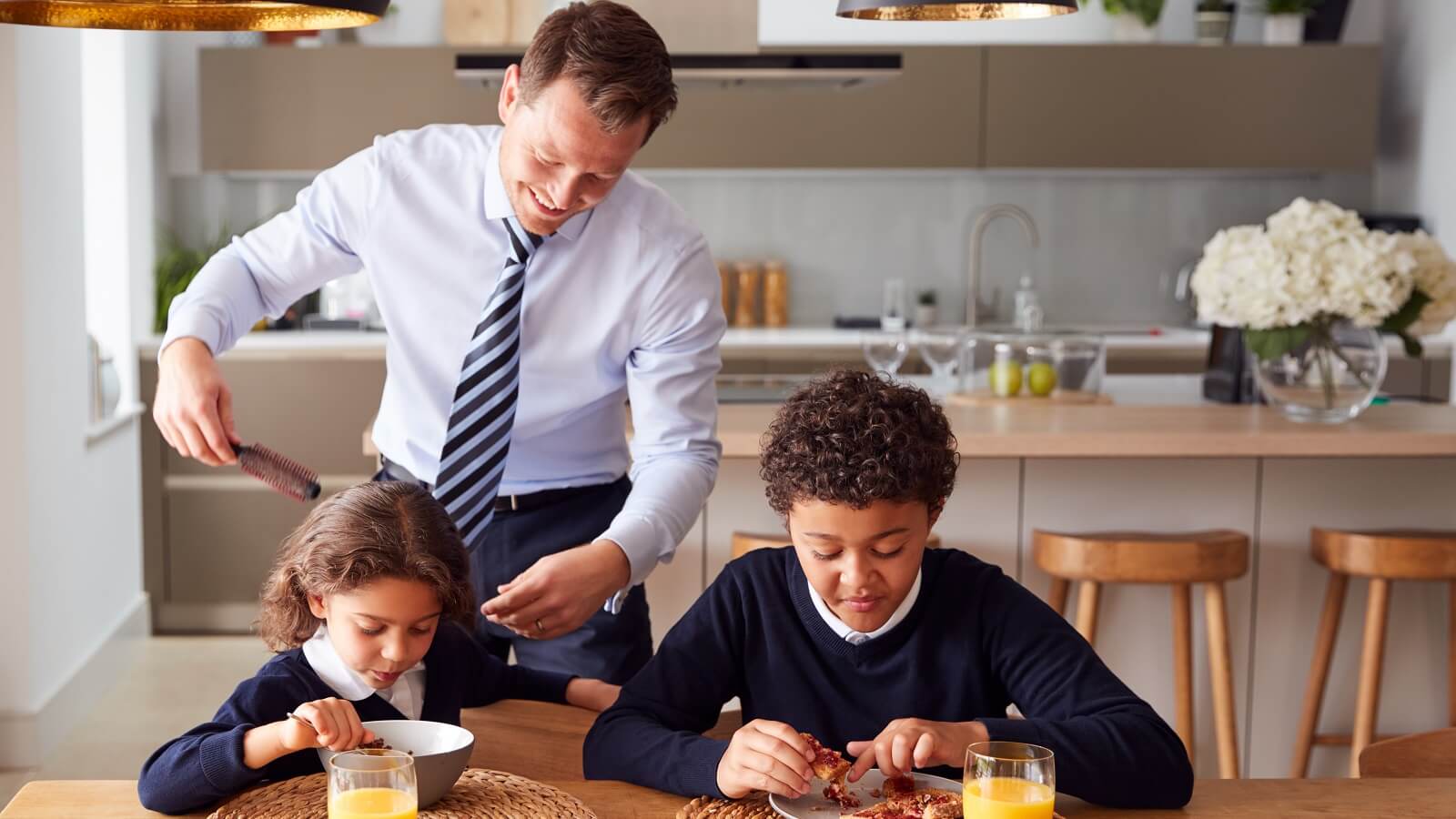 We meet employee needs
Sustainability originates in the mind and is reflected in the actions of everyone involved. Our employees play a key role in this. Because only satisfied employees are the basis for sustainable corporate development. At Kiekert, employee needs and economic conditions are brought into harmony. Good working conditions, talent development, training and continuing education, flexible working hours and a company health program create the necessary conditions for this.
We support health and work-life balance
Healthy employees are more productive and motivated. That's why Kiekert takes care to create a working environment that strengthens the long-term health of its employees. This includes active health management and regular health training as well as ergonomic workplaces. Extracurricular sports activities and regular team activities strengthen the team spirit and fitness of our international teams. Smoking cessation programs, healthy eating courses, bike leasing offers, soccer teams and other internal health offers strengthen the work-life balance of our employees and contribute to a healthy lifestyle at work and in private life at all our sites.