Convenient access to the vehicle
For more comfort through movement
We facilitate your vehicle access by moving doors and flaps. Leave your comfort zone? Not with us, we expand it for you.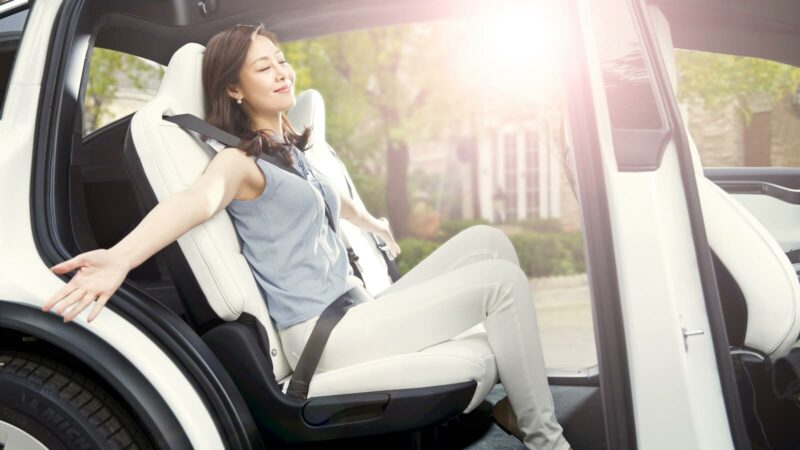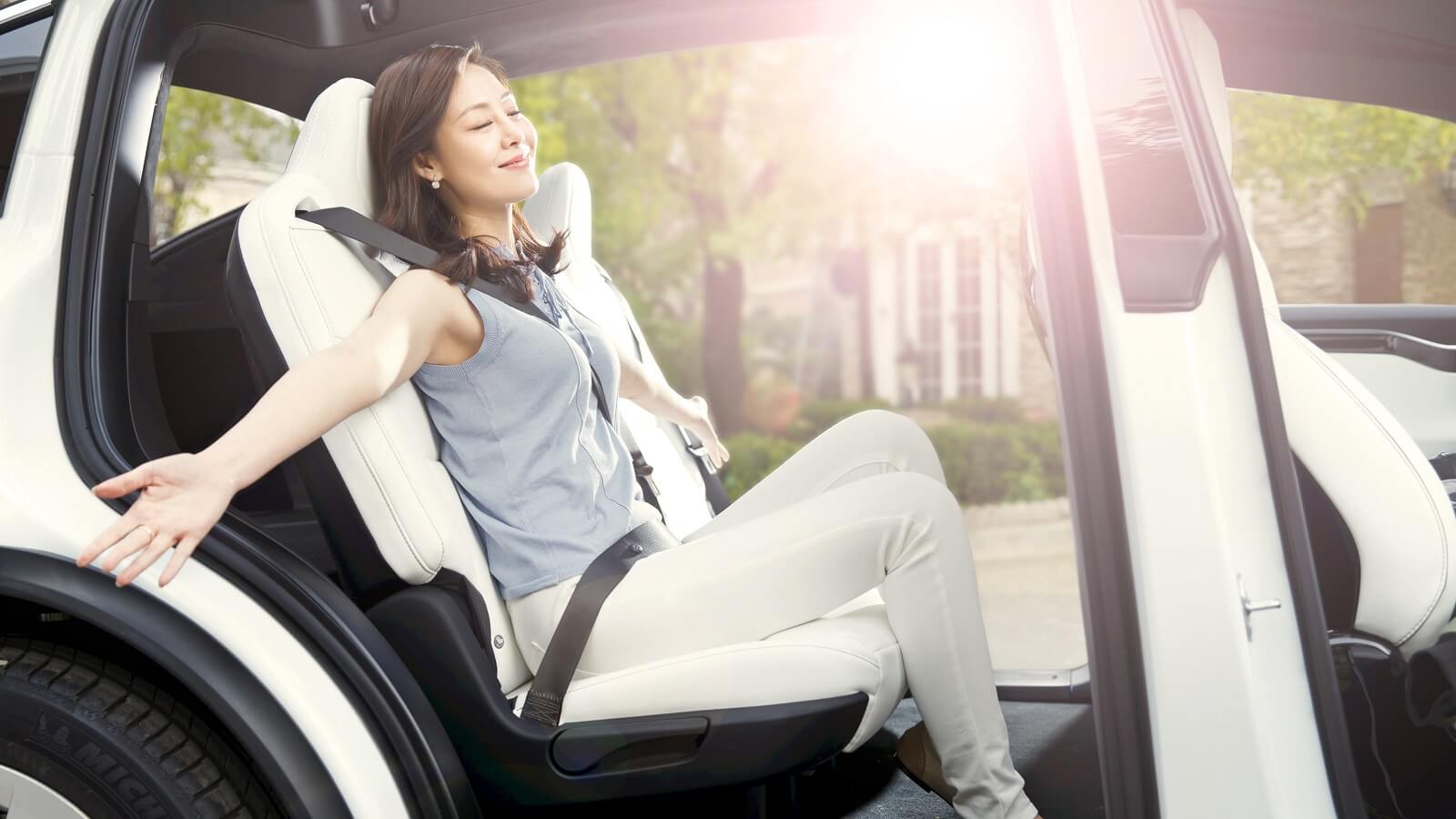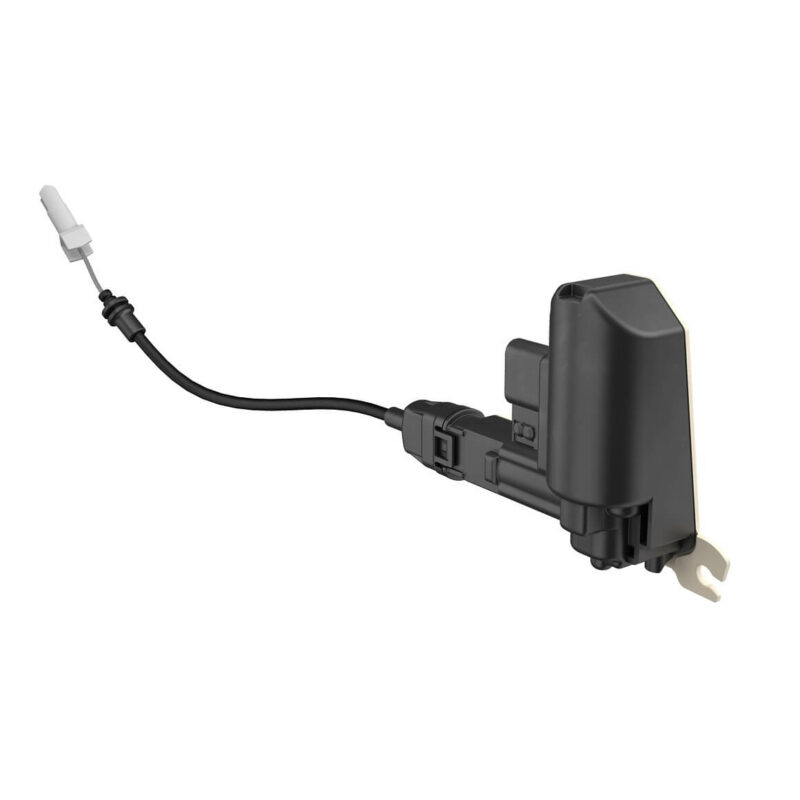 Only closed is properly closed
actiCLOSE
With the actiCLOSE cinching function, Kiekert ensures that doors and flaps are always securely closed. As soon as the vehicle door touches the vehicle body, the active closing aid takes over and gently and quietly pulls the door into the fully closed position. The closing system's electric motor drive operates powerfully and almost silently. Intelligent anti-pinch systems prevent jamming. actiCLOSE can be used with both manually and automatically driven doors and flaps.
Small drive with a big future
Mini Mover
The Kiekert Mini Movers are actuators that move components and thus generate more safety and comfort. The actuators are enormously efficient, versatile and can be flexibly adapted to a wide range of customer requirements. Today, for example, they are used for retractable rear-view cameras. In the course of autonomous driving, many more important tasks will fall to the little power wonders in the interior.