actiSLIDE
The Kiekert Door Drive Unit – compact and powerful
actiSLIDE
With the Kiekert actiSLIDE, we are developing highly flexible drive units that can be installed on both sides of a vehicle thanks to an intelligent system architecture.
Kiekert's actiSLIDE is an ideal solution for easy vehicle access. With its very quiet electric drive and minimal installation space, the actiSLIDE offers easy integration into the vehicle. The modular design allows individual mounting of components in the available installation space of the respective vehicle. In addition, the use of the same drive on both sides of the vehicle reduces tooling costs for final assembly.
A gear stage has been developed for the Kiekert actiSLIDE that generates high efficiency and low self-locking. This allows the electric door to be opened and closed manually even when the power is completely cut off. In addition, a holding function with emergency function is integrated in the actiSLIDE. This holding lever keeps the door open without energy consumption.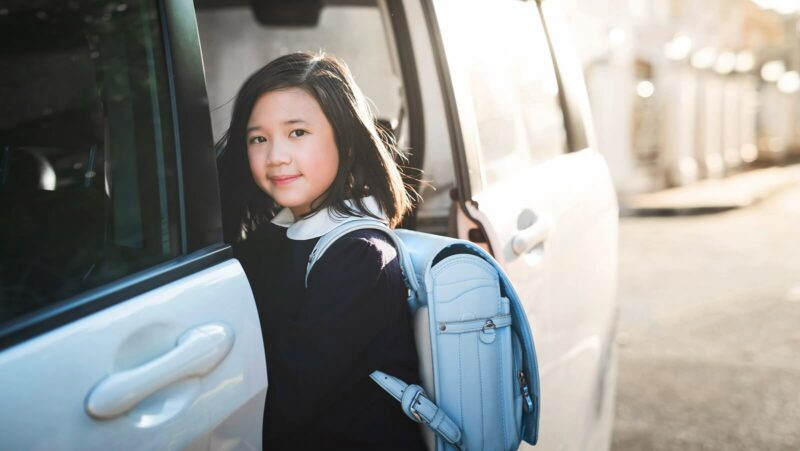 Kiekert as actiSLIDE system provider

Low weight

Compact and powerful drive

Modular – the drive, gearbox, controller etc. can be placed individually

Tested – each drive is already tested for volume / acoustics during the production process
Manual opening of the electric sliding door in case of power failure due to specially developed gear stage

No energy consumption when holding the door open due to specially developed holding lever

Improved acoustics – very quiet opening and closing

Easy and comfortable loading and unloading

Increased convenience due to easy opening and closing by push-button operation