excellENTRY
The electrified locking system from Kiekert as the basis for the vehicle access of tomorrow
For excellent vehicle access
The electrification of the car is progressing inexorably in all areas. From seat adjustment and the handbrake to the most radical electrification – the drive. We are also in the midst of a technical revolution in the area of side door locking systems. Locking systems with mechanical chains are increasingly being replaced by electrified systems. The technology will prevail in the long term and make getting in and out of the car an "excellent" experience. With our electrified locking system excellENTRY, Kiekert is not only laying the foundation for tomorrow's vehicle access, but is also setting standards as a pioneer.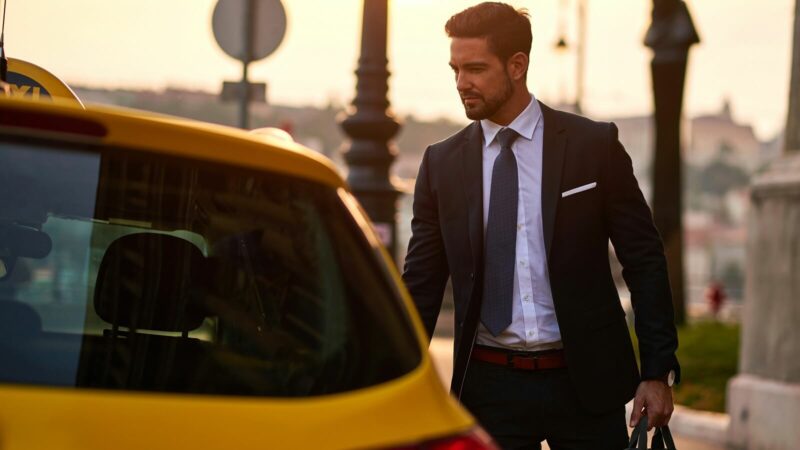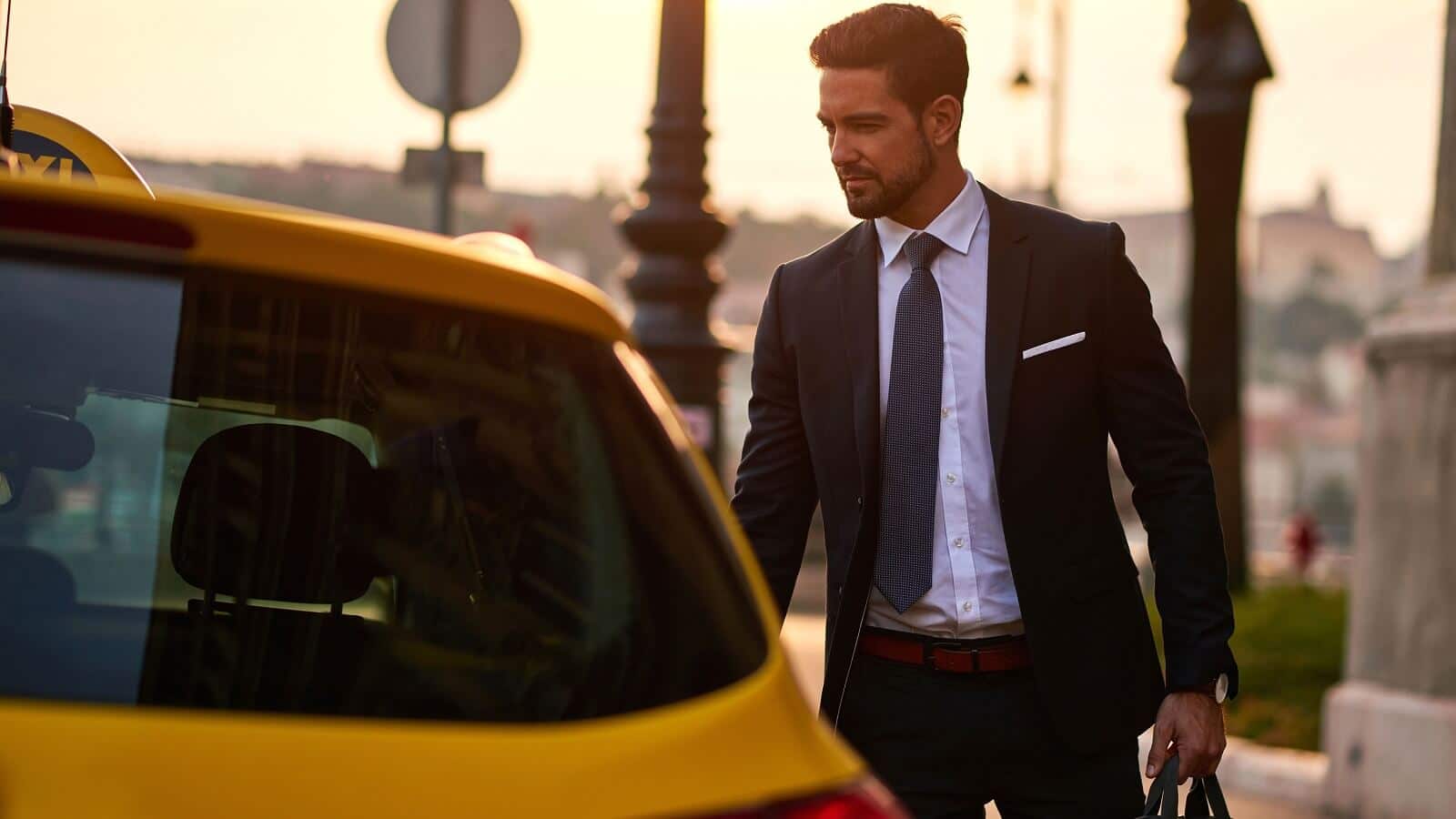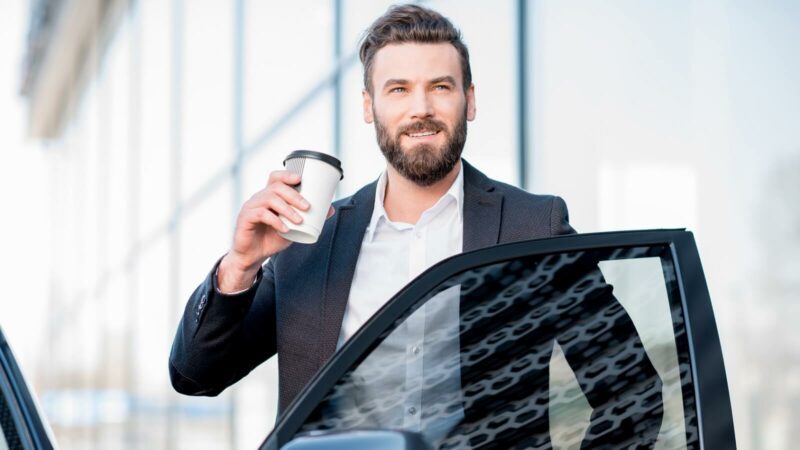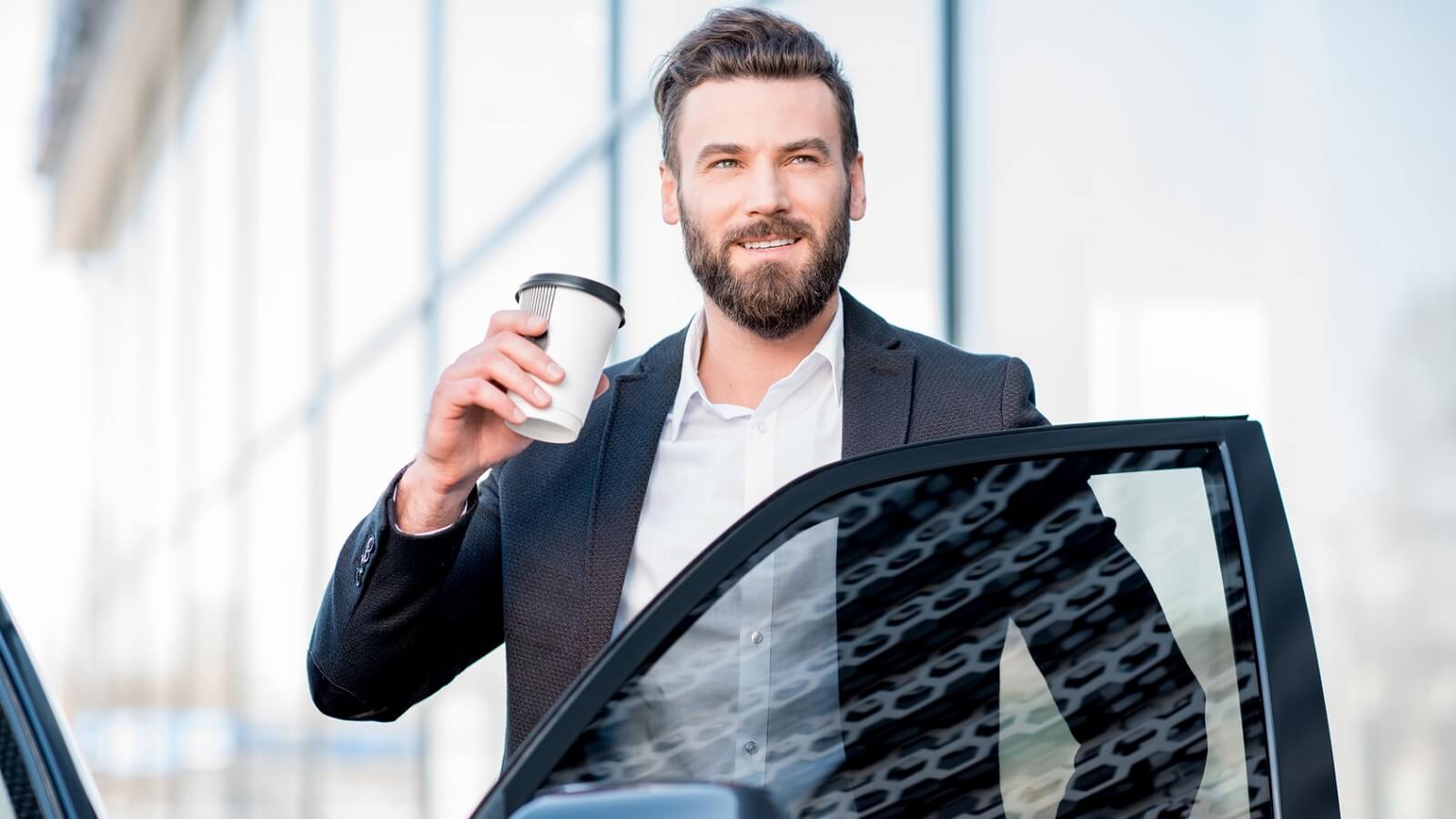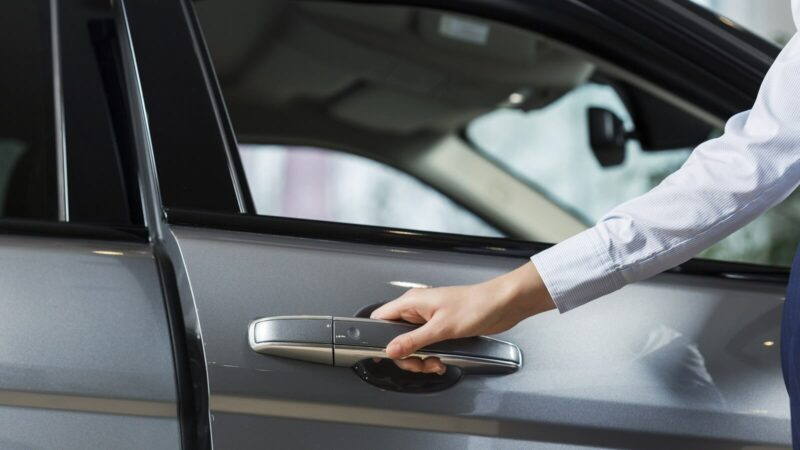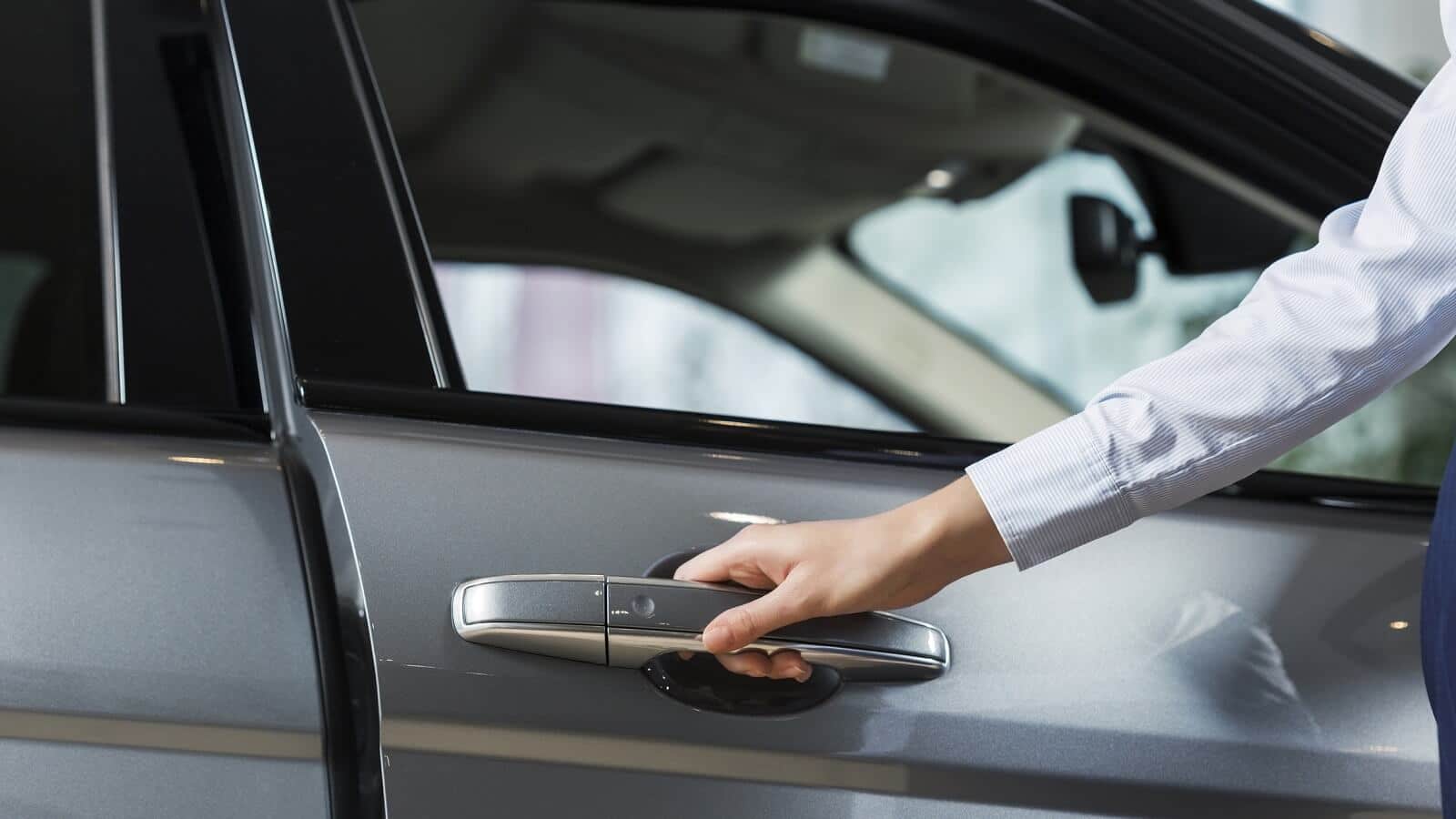 With the excellENTRY locking system, daily locking and unlocking as well as opening and closing no longer take place via mechanical chains. They are electrical signals that are transmitted and set the locking mechanism in motion. This means that a door is released for opening entirely without mechanical intervention via the handle. Efficient drives set the locking mechanism in motion. This technology enables a lot of new functions that will shape vehicle access in the future. The automated full opening and closing of side doors by Kiekert's actiMOVE and the comfortable opening of doors by the Kiekert presENTER are two examples. In addition, excellENTRY from Kiekert creates completely new possibilities for the design of handles and doors – right up to handleless doors. At the same time, the excellENTRY locking system dispenses with unnecessary mechanical ballast and releases completely new efficiency potential for manufacturers. This is because "per-bit" operation requires fewer mechanical components and thus less weight and space.
Reliable opening and closing, even in case of an accidental power failure
In the development of Kiekert products, the safety of vehicle occupants is always the top priority. This applies in particular to an electrified locking system that takes into account an accidental power failure. The excellENTRY technology basically offers two types of redundancy to ensure reliable opening and closing even in the event of a power failure. Mechanical redundancy relies on a mechanical chain back to the handle that is still present but significantly reduced, even allowing for a better opening lever in the event of an accident. The electrical redundancy through batteries or capacitors rely on energy sources independent of the on-board voltage. In this variant, the mechanical scope of the locking system is reduced to a minimum. With this approach, Kiekert's excellENTRY is particularly flexible and can serve a wide range of automotive manufacturers' requirements.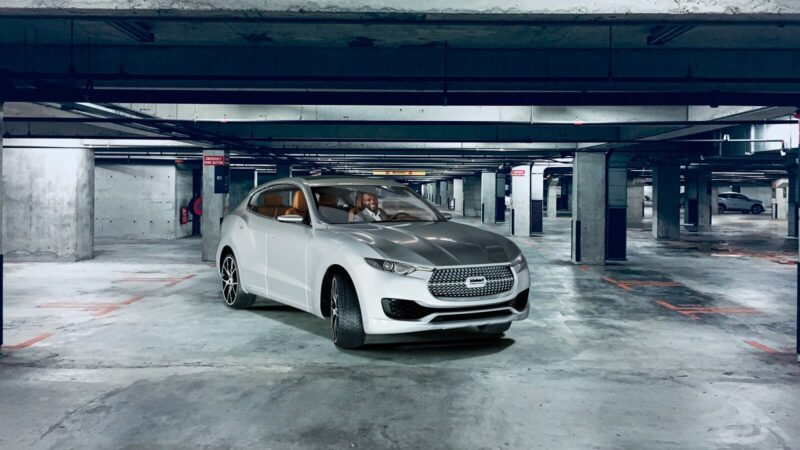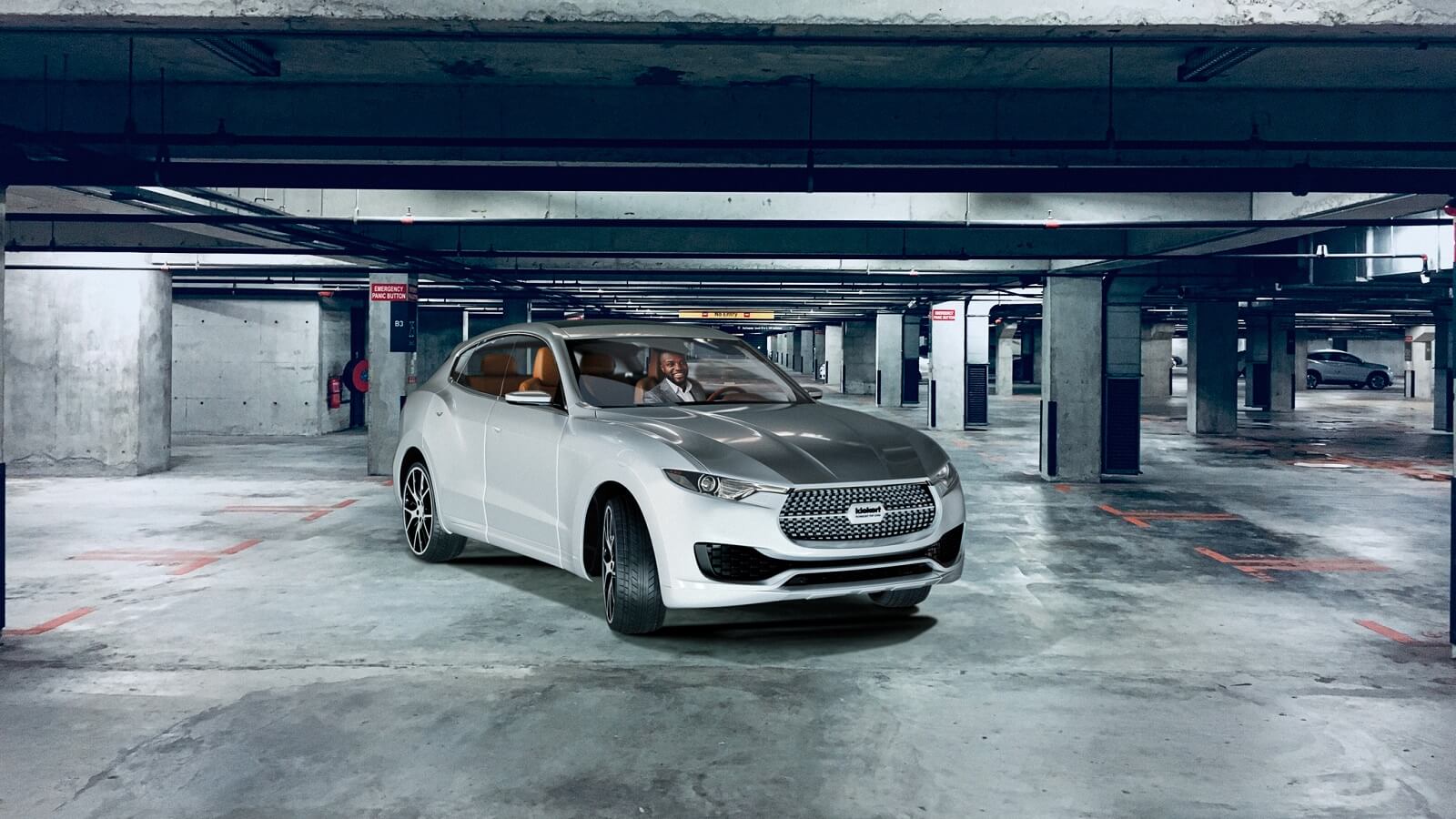 For conventional door handles and mechanical redundancy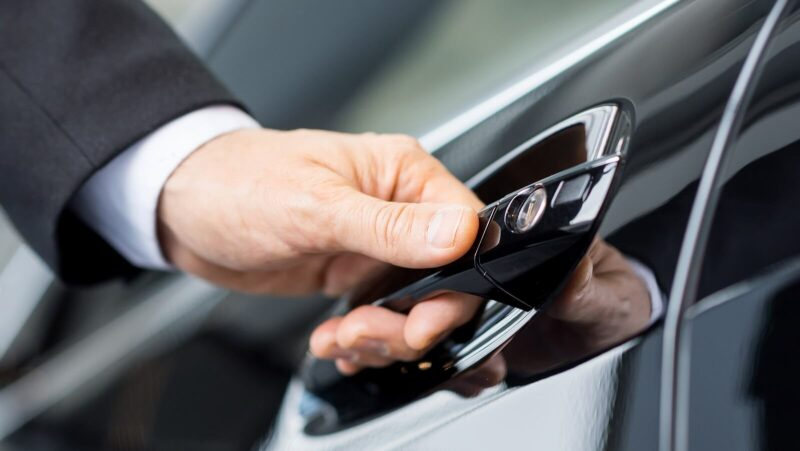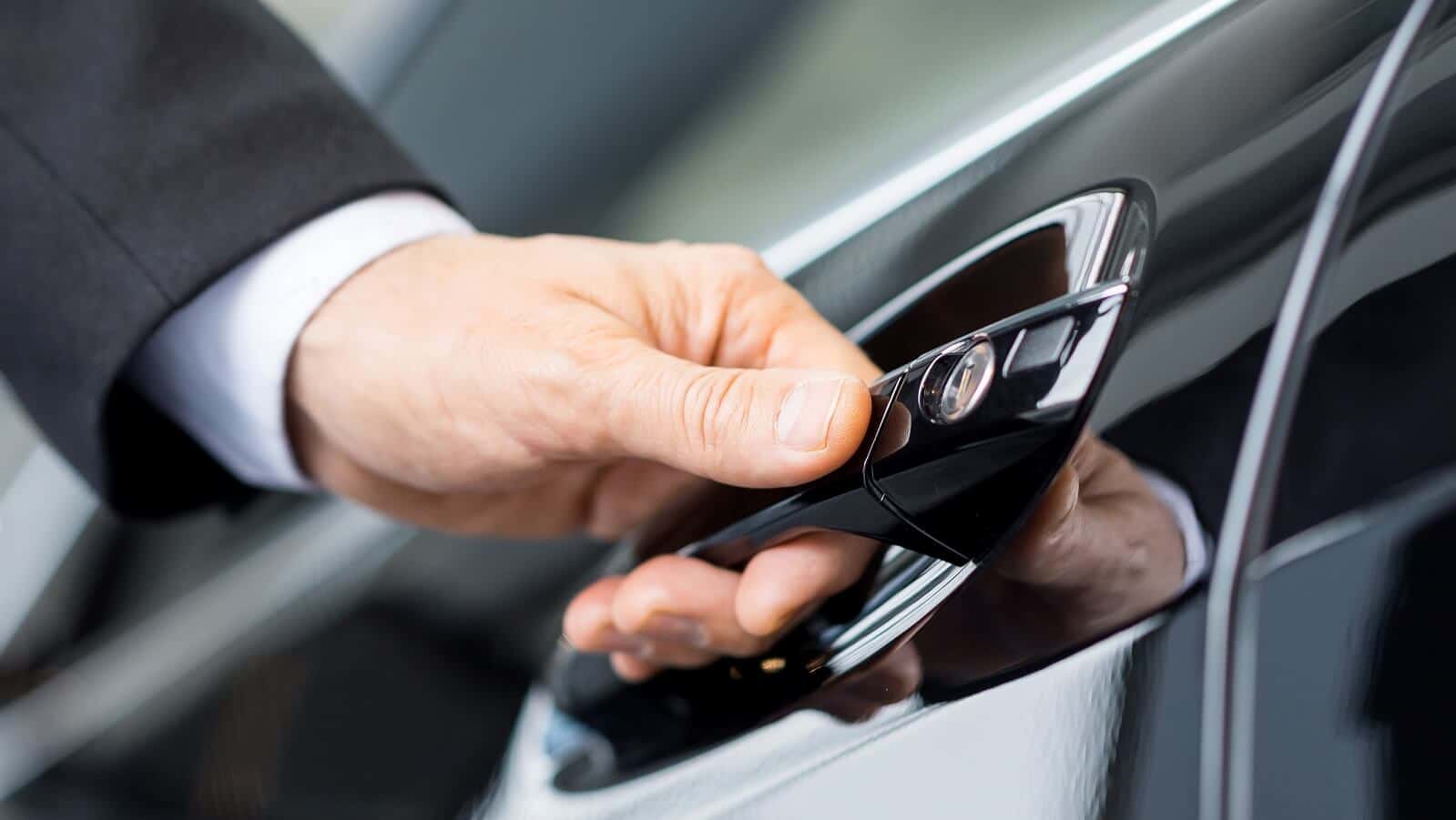 For integrated door handles and electrical redundancy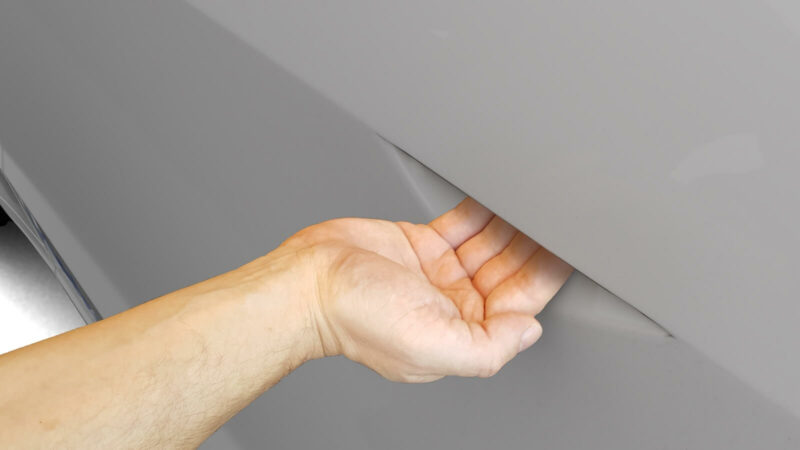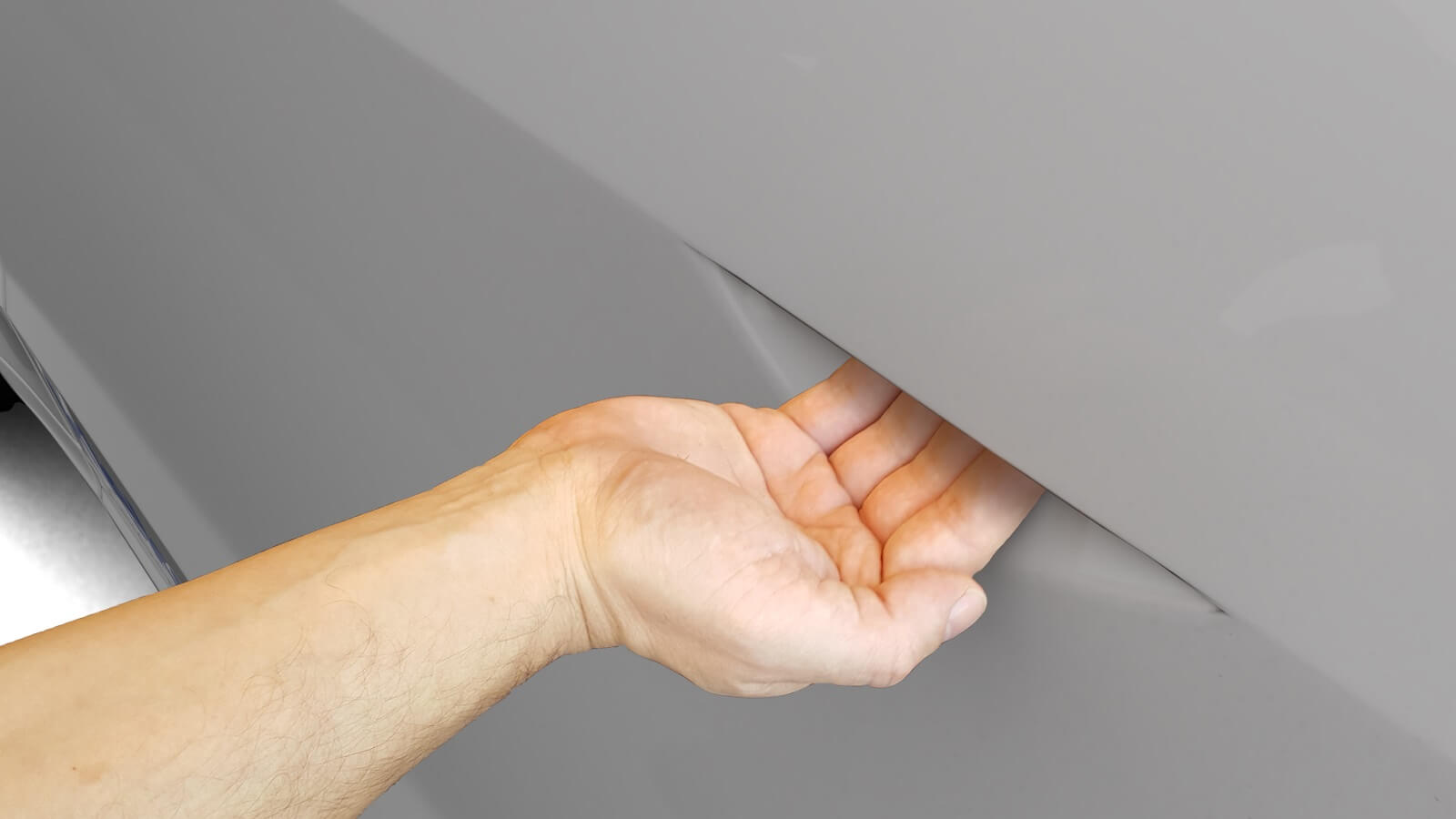 For handleless doors with electrical redundancy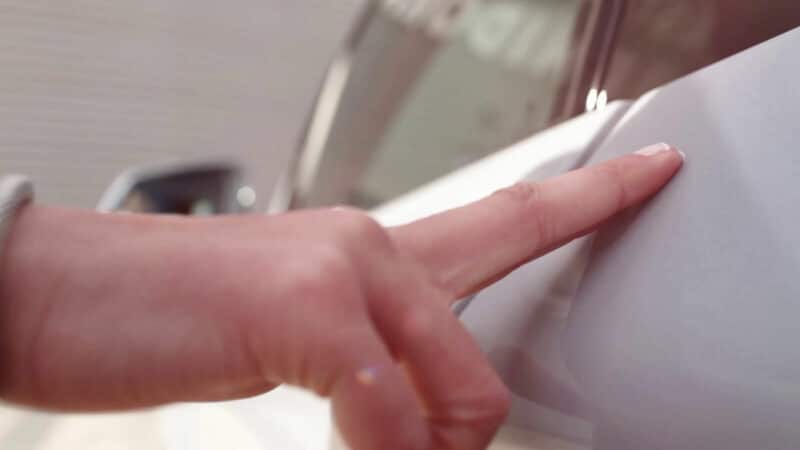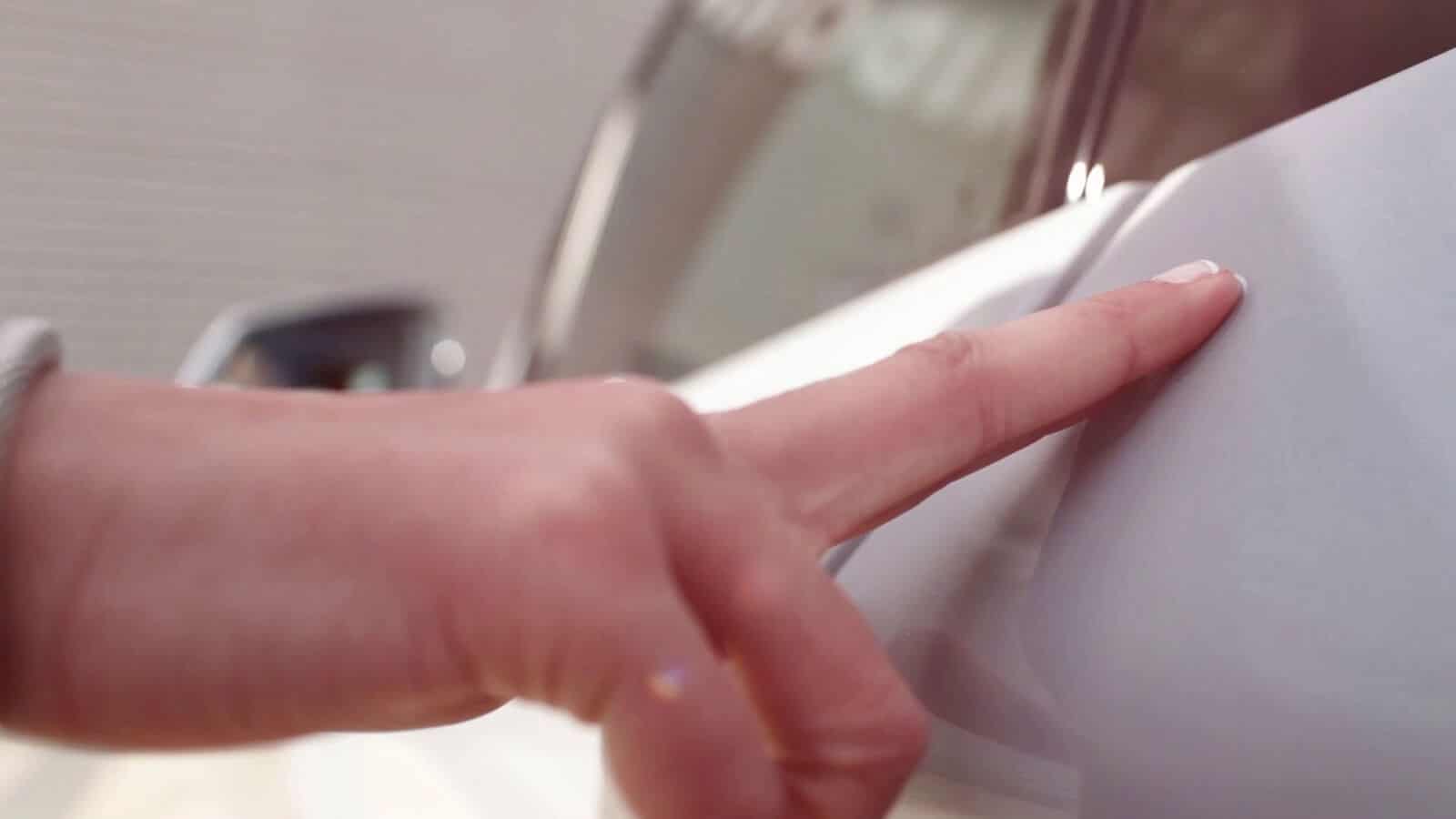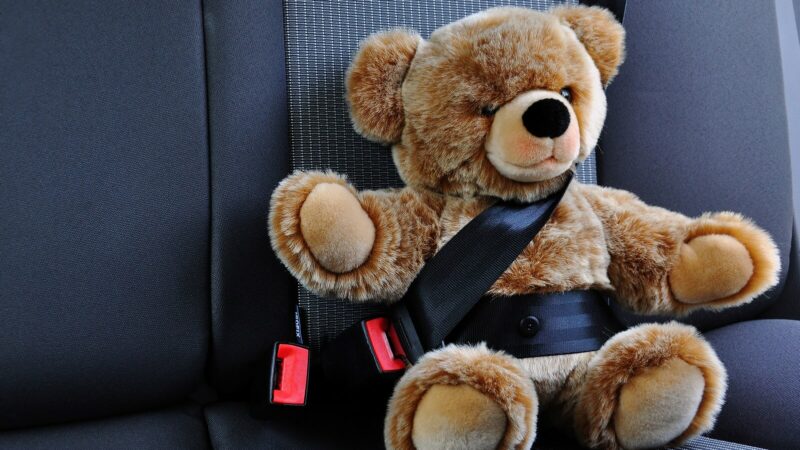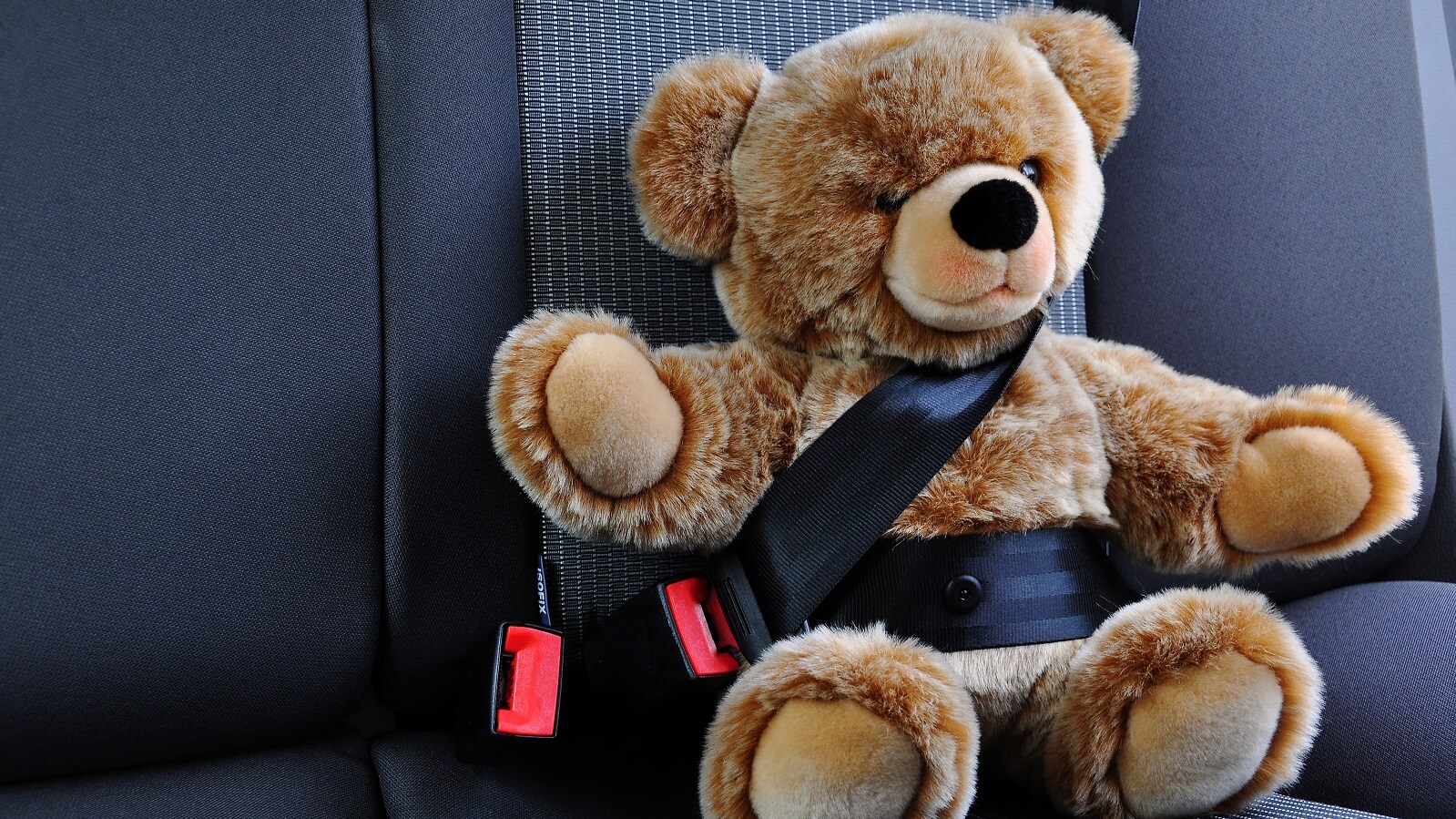 The locking system is permanently mechanically closed and does what it should. Before, during and after a potential accident.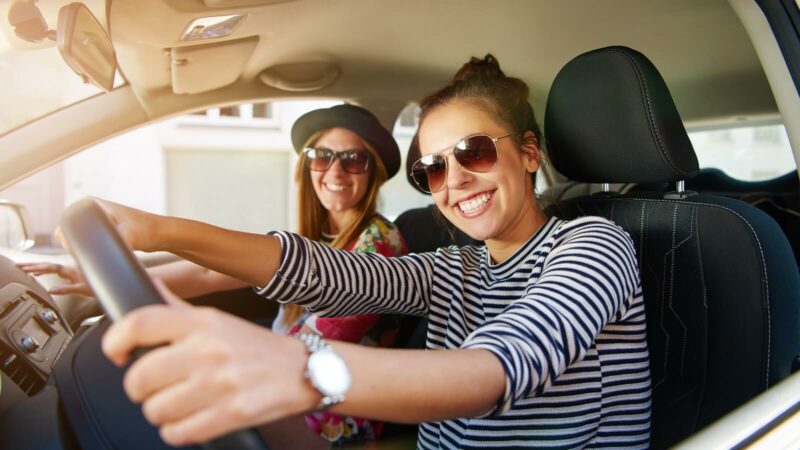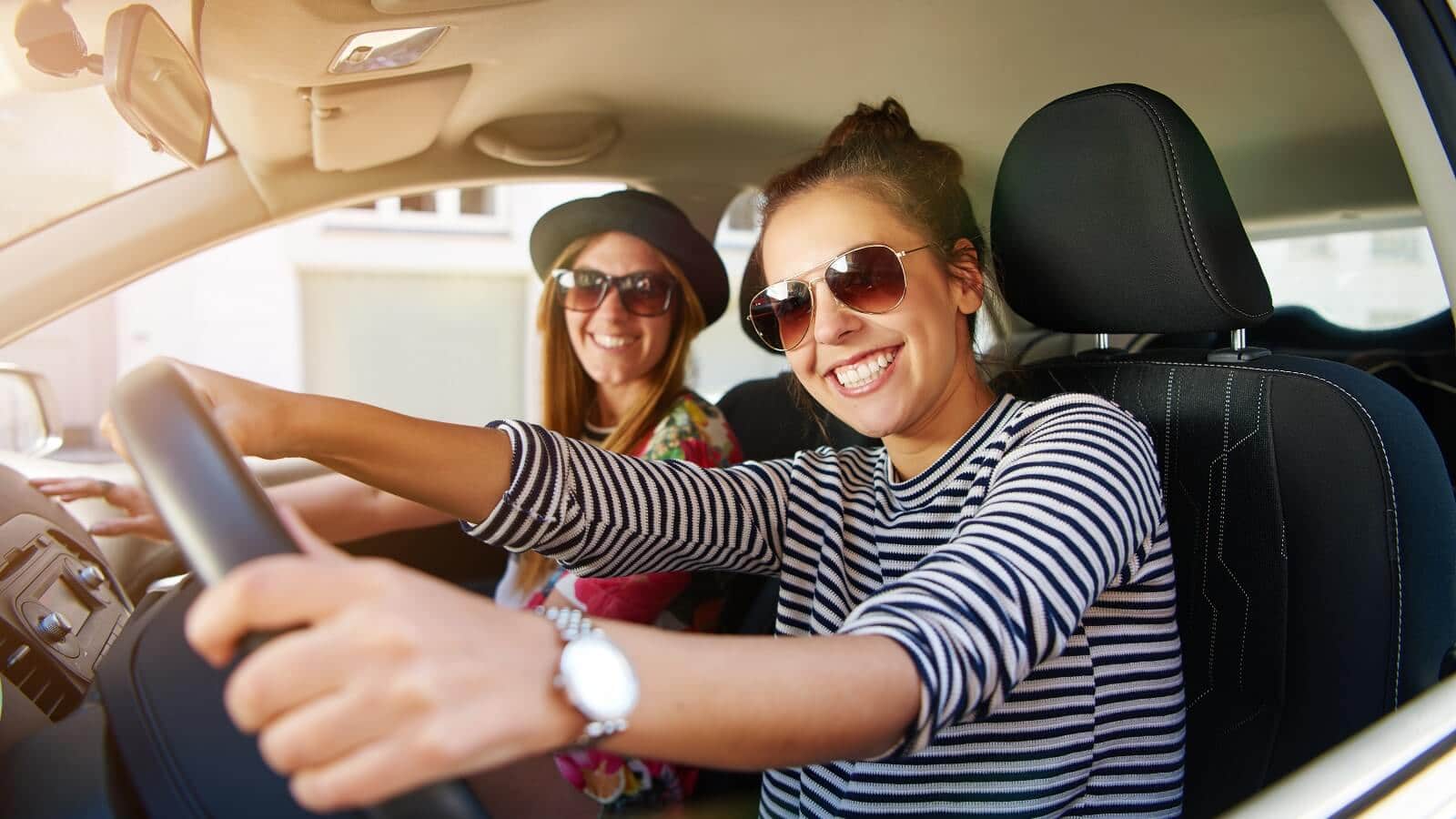 Maximum comfort and safety when opening doors from the outside and inside.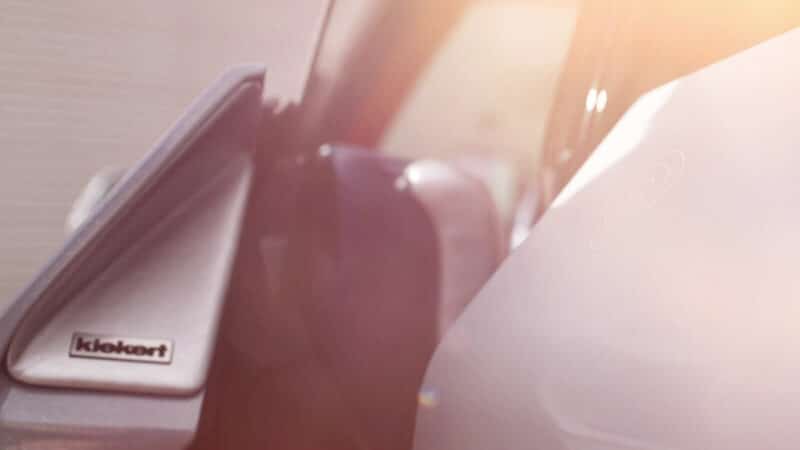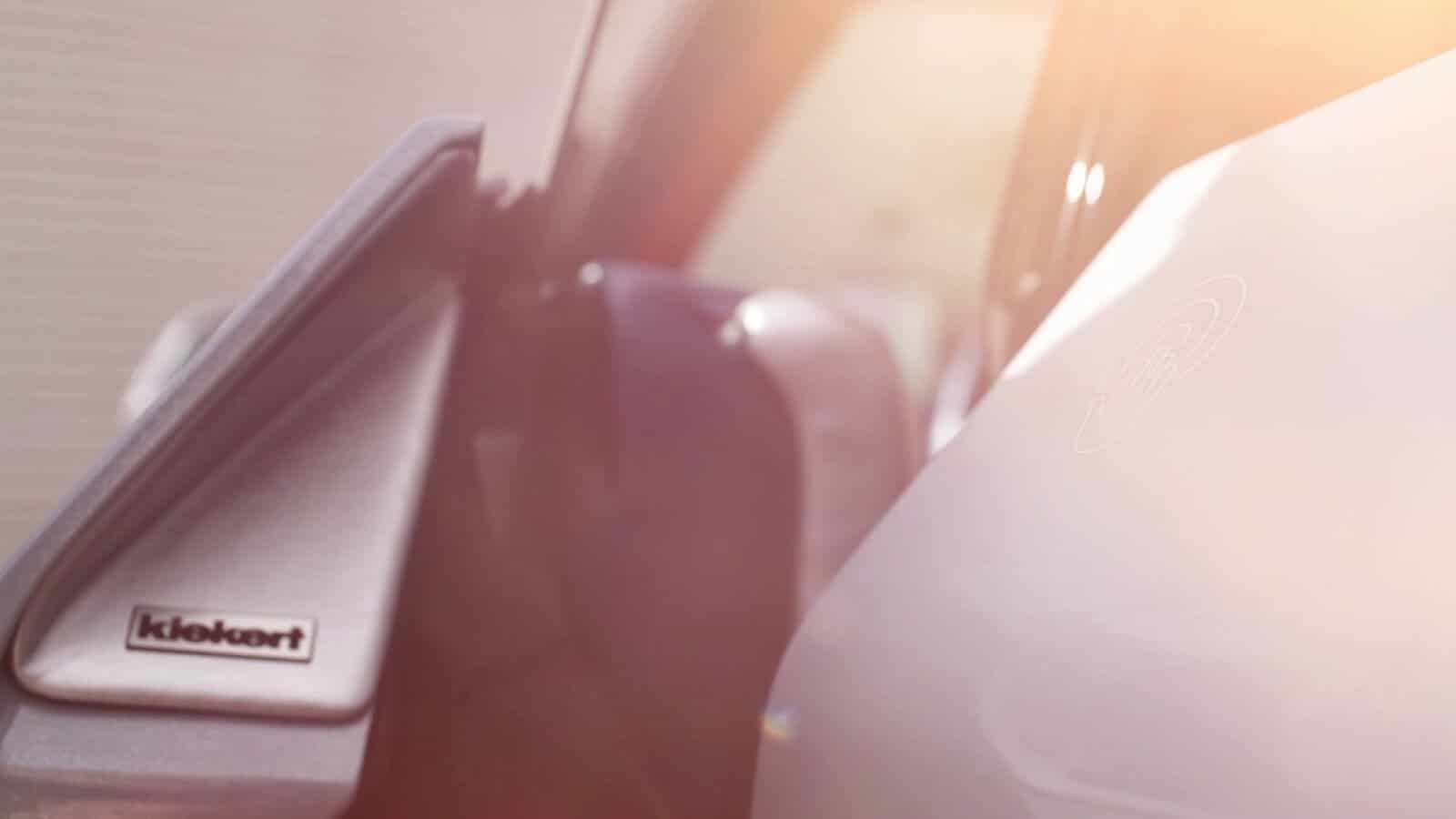 From narrow fixed handles to recessed handles and handleless doors.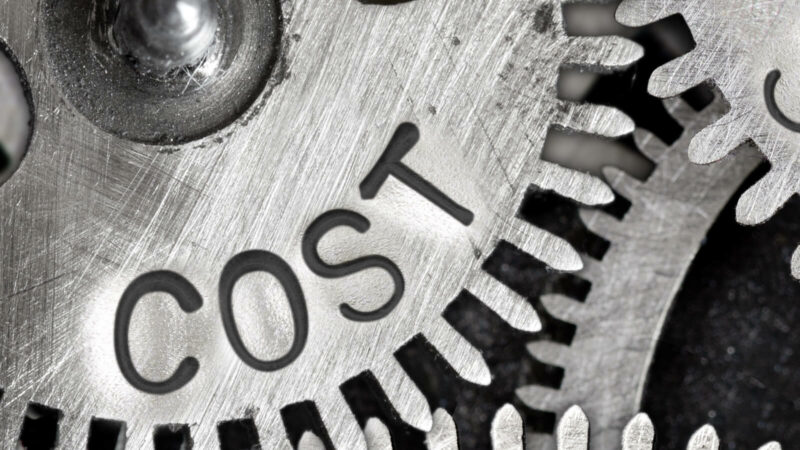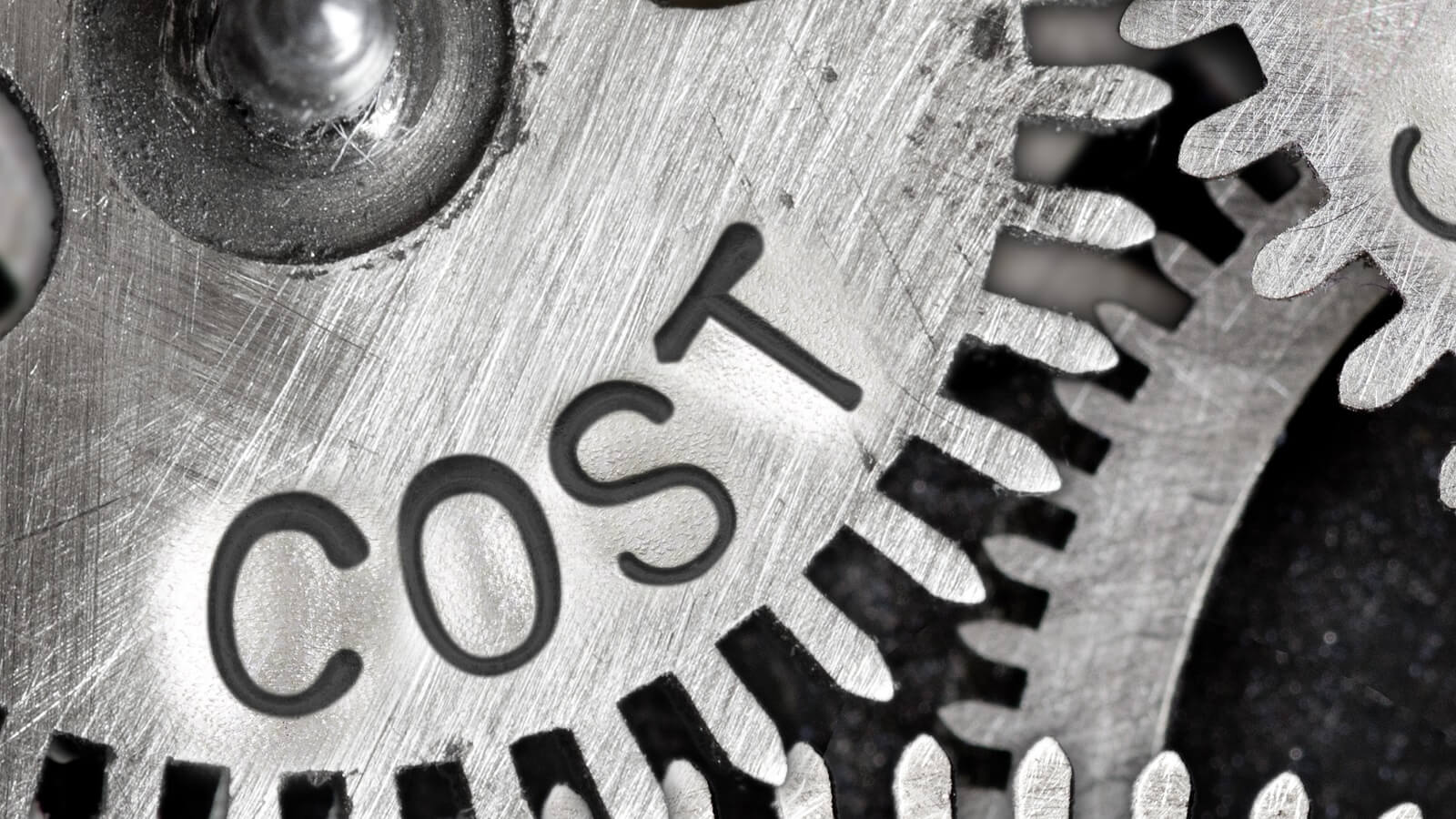 Reduced components lead to reduced system costs.