reactiWAKE
The digital back-up solution for your vehicle access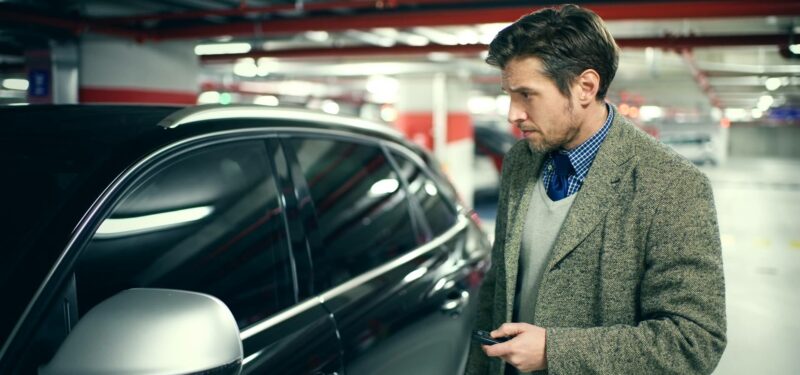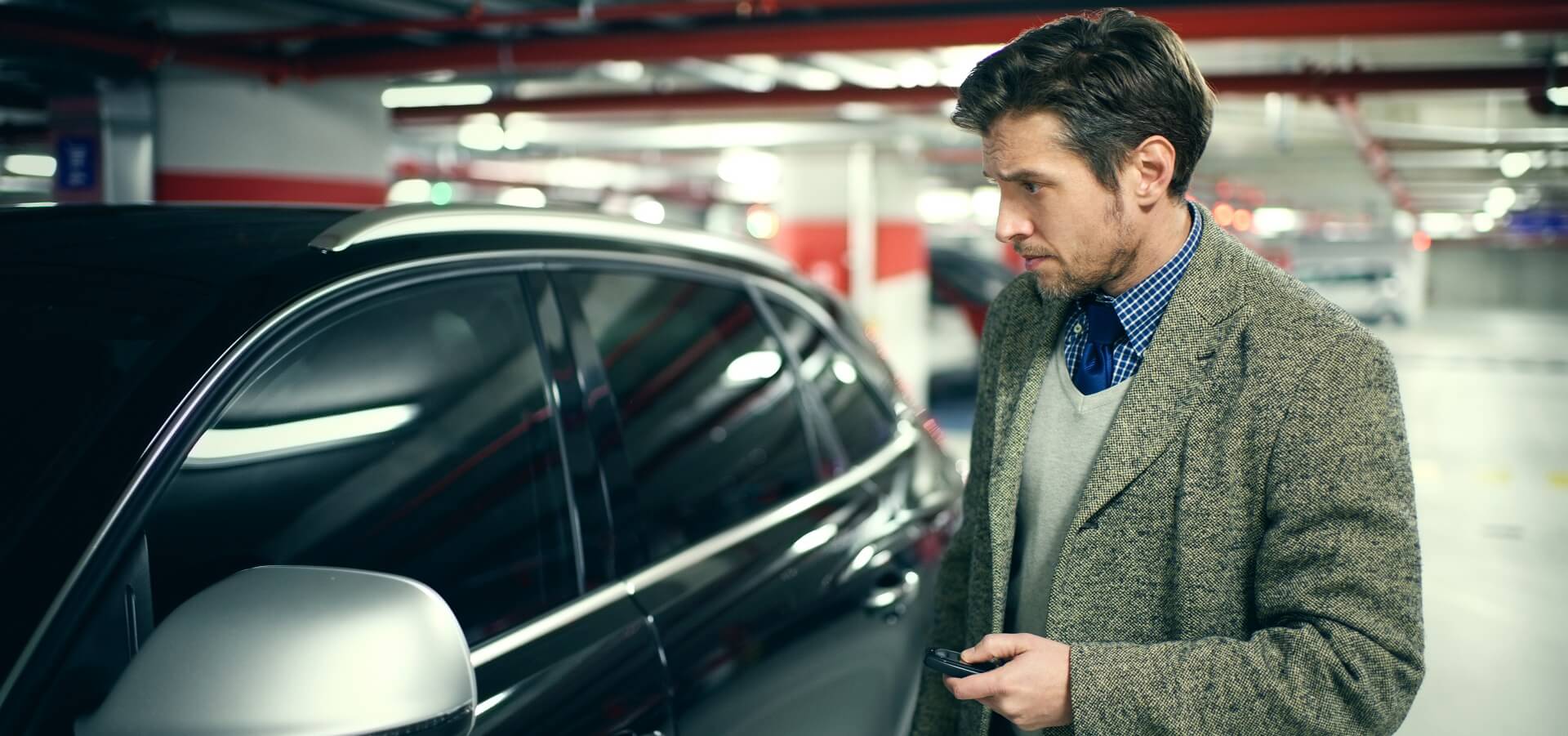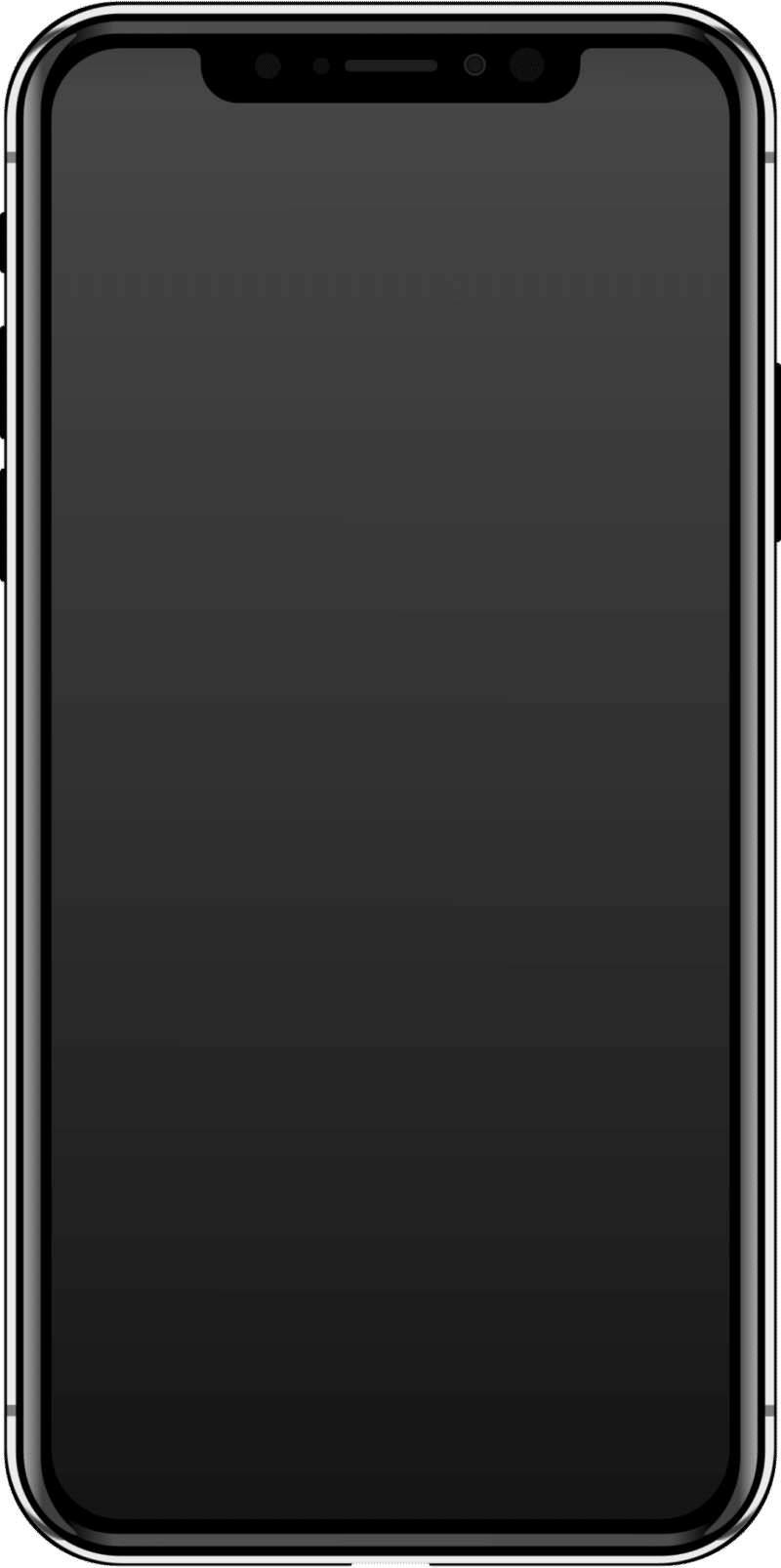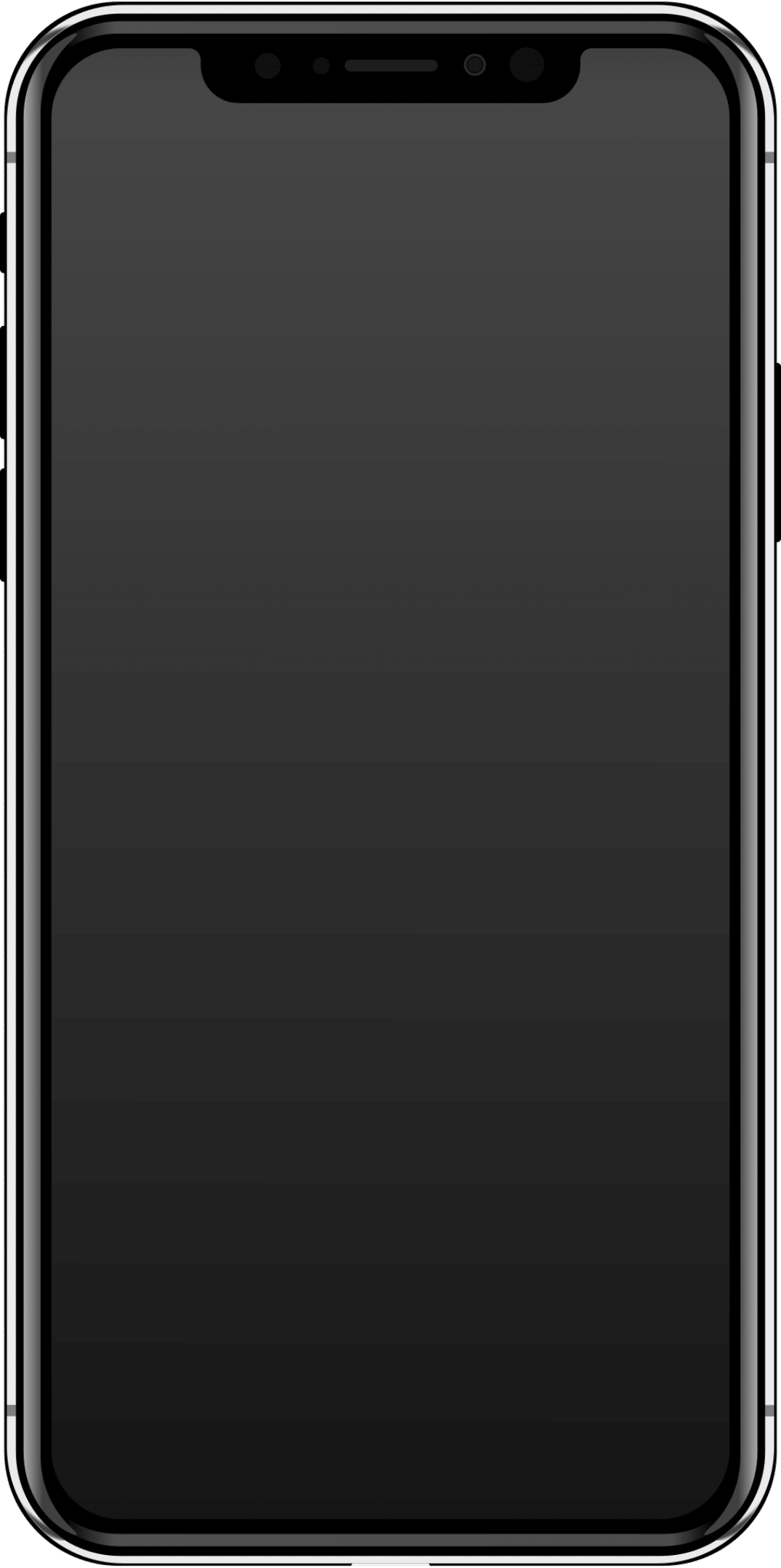 Access granted…
Even today, almost every car has at least one key cylinder in the driver's door, although it is rarely used. Its existence is justified by a possible voltage drop of the vehicle battery or the key fob. This is because the physical key bit, which is often integrated into the remote control, is then used to access the car. The Kiekert reactiWAKE system ensures access entirely without a key cylinder or physical key. With reactiWAKE, the backup solution is completely digital.
…even with de-energized door
Kiekert's reactiWAKE redefines design freedom. The elimination of the key cylinder and physical key opens up new possibilities for the design of the door, handle and remote control. The vehicle can be accessed optionally via smartphone app, key fob, RFID, Bluetooth or NFC. In the event of a total vehicle battery failure, the locking system can be locked and unlocked via externally accessible contacts or an integrated energy source.
Easy access in case of power failure
Easy user interface with smartphone/app version
New design freedoms for handle, door and remote control
Easier and more efficient handling thanks to digital keys
Increased burglar resistance by eliminating mechanical components
Reduction of components
Autonomous system
Wide variety of ID transmitter options