Jens Theuerkorn becomes internal advisory board member at Kiekert
Effective May 1, 2022, Jens Theuerkorn has joined Kiekert AG as Member of the Advisory Board. Jens will advise the Chairman of the Executive Board, Jérôme Debreu, its Executive Committee and management of the Heiligenhaus-based automotive first-tier supplier. The traditional company will benefit from the very broad expertise of the 68-year-old industry expert.
"I am very pleased that we were able to win Jens Theuerkorn in this role as an advisor and sparring partner for our company. Jens will certainly play a significant role in our growth as a Member of the Advisory Board. He will sharpen our view on strategic decisions and structural changes. I greatly value his high-caliber experience and above all his success in restructuring projects. I am sure that he will make an important and constructive contribution to the success of the company in the coming years," says CEO Debreu.
With a degree in economics, he brings more than 40 years of relevant industry experience to the company. This includes two ten-year stints as a top decision-maker at the well-known supplier groups Bosch and Knorr-Bremse, as well as three years at Brose. Until 2015, he spent five years as Chief Financial Officer at LSG Lufthansa Service Holding AG. Since then, the native Swabian has been working as a certified business coach, sharing his knowledge and experience by advising companies and executives across industries.
"I look forward with great anticipation to the coming collaboration as an internal advisory board member and am firmly convinced that I will be able to create clearly recognizable added value with my input. In its current constellation, Kiekert AG has tremendous potential for profitable sustainable growth and the expansion of its market leadership. My task is to drive the achievement of these goals in an advisory role. Often it is also the experienced view from the outside that brings forth new ideas or food for thought with the right advice," says Theuerkorn.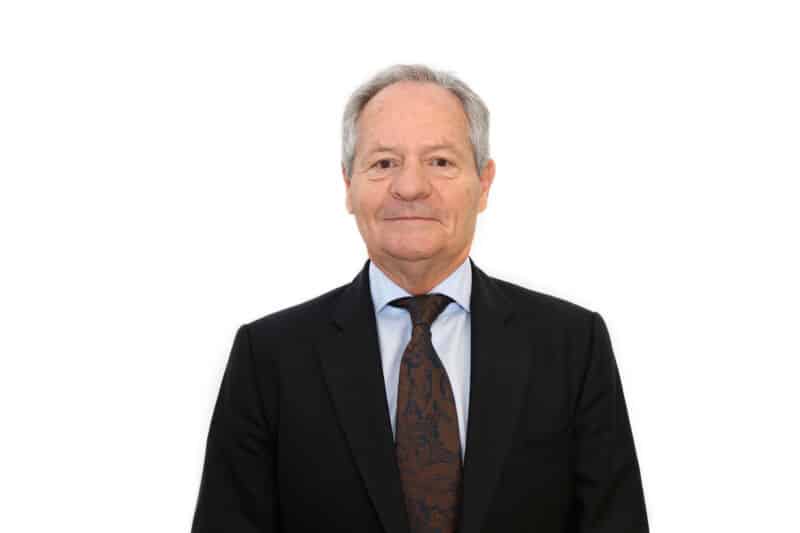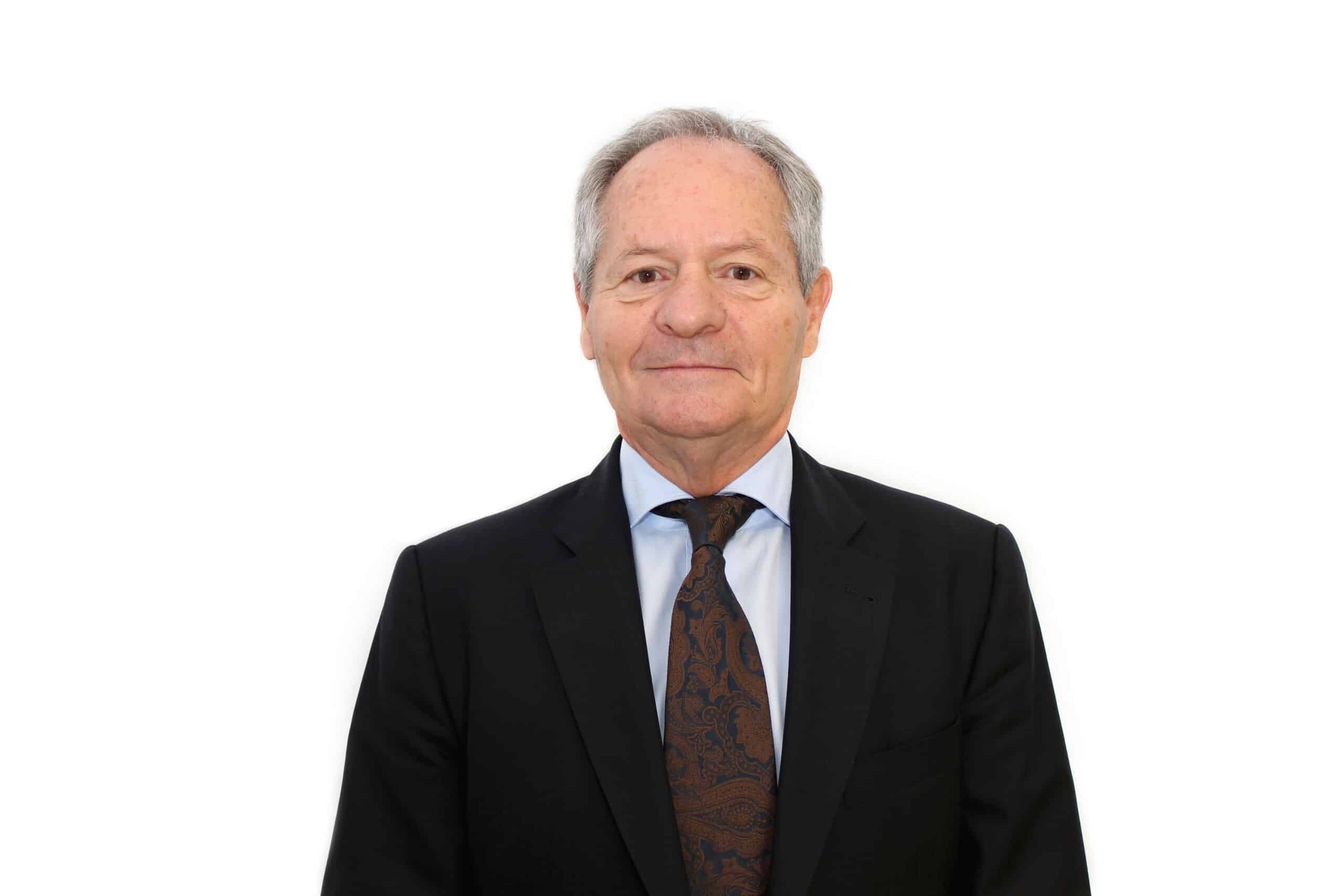 Pressekontakt
Ronald Jesorsky
Global Head of Marketing & Communications
Kiekert AG
Höseler Platz 2
42579 Heiligenhaus
Deutschland
Tel :  +49 2056 15 701
Fax : +49 2056 15 – 6719
E-Mail : ronald.jesorsky@kiekert.com
www.kiekert.com