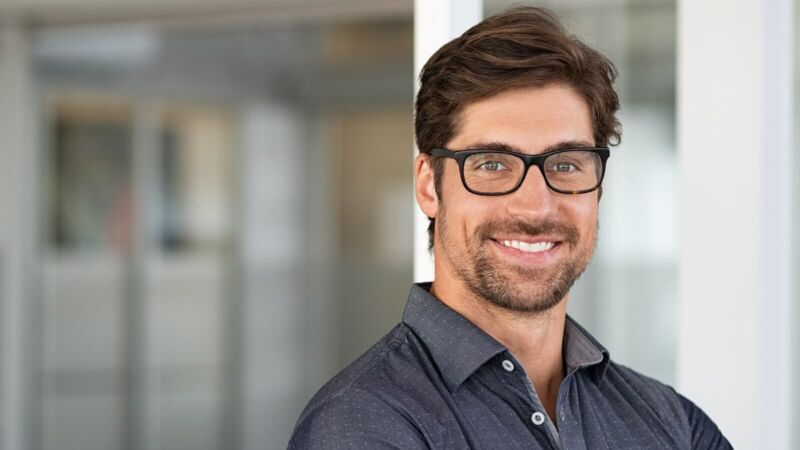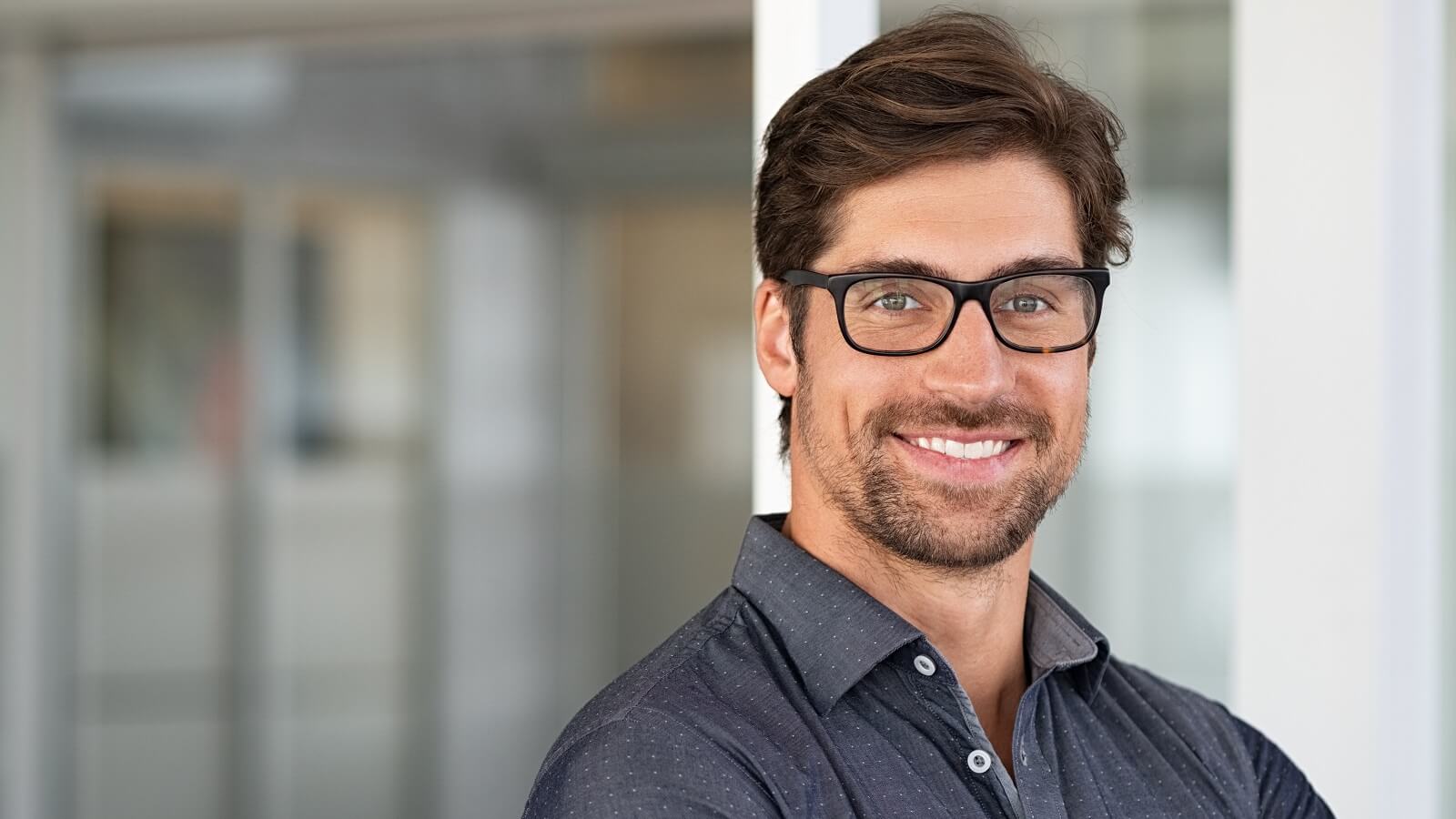 Product Creation
CAE Engineer (m/f/d)
Duties & Resposibilities
Provide virtual verification for product development, design and execute simulation plans, make the report and explain the result.
Accomplish stiffness, strength and fatigue analysis related to car door latch, actuator and drive unit, independently and have the ability to assess the quality of the product by dealing with the FEA result. Be able to give effective proposes to designers when product fail to meet the requirement.
Make a contrast or relevance between the simulation and real test, evaluate the deviation between them, adjust boundary conditions of simulation accordingly, make a conclusion for advantages and disadvantages in CAE analysis during project development and gather these experience.
Participate DFMEA and design review actively.
Identify the potential demand of product development to CAE analysis, explore the advanced CAE analysis technology based on the characteristics of our own product.
Able to take CAE analysis and solve problems independently.
Execute the safety duties of this position
Support other departments when necessary
Skills & Abilities
Bachelor degree or above in mechanical design, mechanics or automotive engineering is required, master of science in aforesaid engineering fields is preferred.
Minimum of 3 years experience, with automotive industry experience preferred.
Proficient with ABAQUS, familiar with FEA tools like TOSCA, Fe-safe and so on.
Proficient with mechanics of materials, master the basic knowledge of engineering mechanics and mechanical theory. Know the basic theory of FEA. Know the 3D drawing about plastic or stamping parts. (Familiar with CATIA is preferred)
Fluent English in speaking and writing, German is preferred. Active and effective teamwork awareness.
Familiar with general standards and quality tools in automotive industries, e.g. PPAP, APQP, FMEA.
Knowledge related about IATF16949 and ISO14001, ISO45001 and secondary safety standardization.
As a global player, we offer you an international and dynamic environment with flat hierarchies. If you would like to develop and successfully implement your own ideas with us, please apply by e-mail at Echo.Zhang@kiekert.com or by post, stating your earliest possible starting date and your salary expectations.