End of August, the largest internal event in the history of Kiekert took place in Kiekert Czech Republic. All top management members of our company, headed by Jerôme Debreu, Chairman of the Management Board, CEO & CFO, came to the Přelouč plant to present the company targets and the direction of the company.
A busy day awaited the 12-member delegation from Germany consisting of members of the Executive Committee, the Supervisory Board and the Advisory Board on 30 August. In the morning there was one meeting with the Czech management and in the afternoon, there were individual meetings with all departments. However, the most important and exciting meeting took place in the logistics hall at ten o'clock: Eleven hundred employees came together following the speeches of the Kiekert representatives on the broad podium with an oversized huge screen.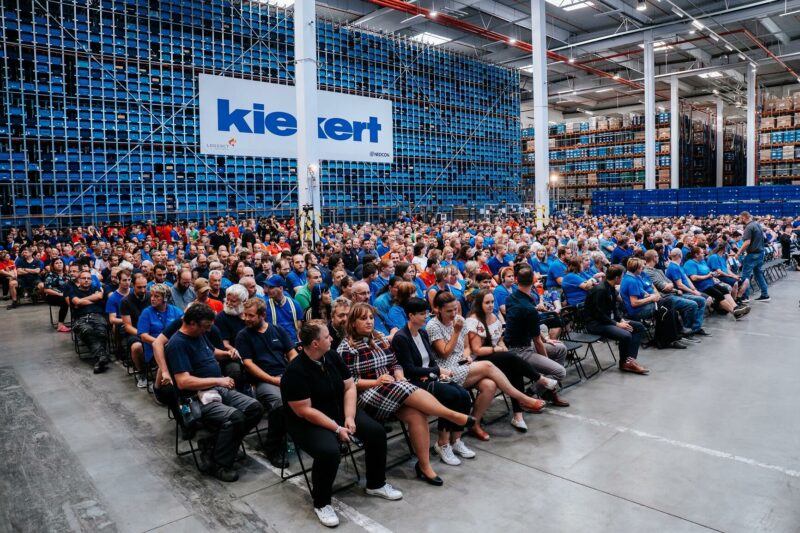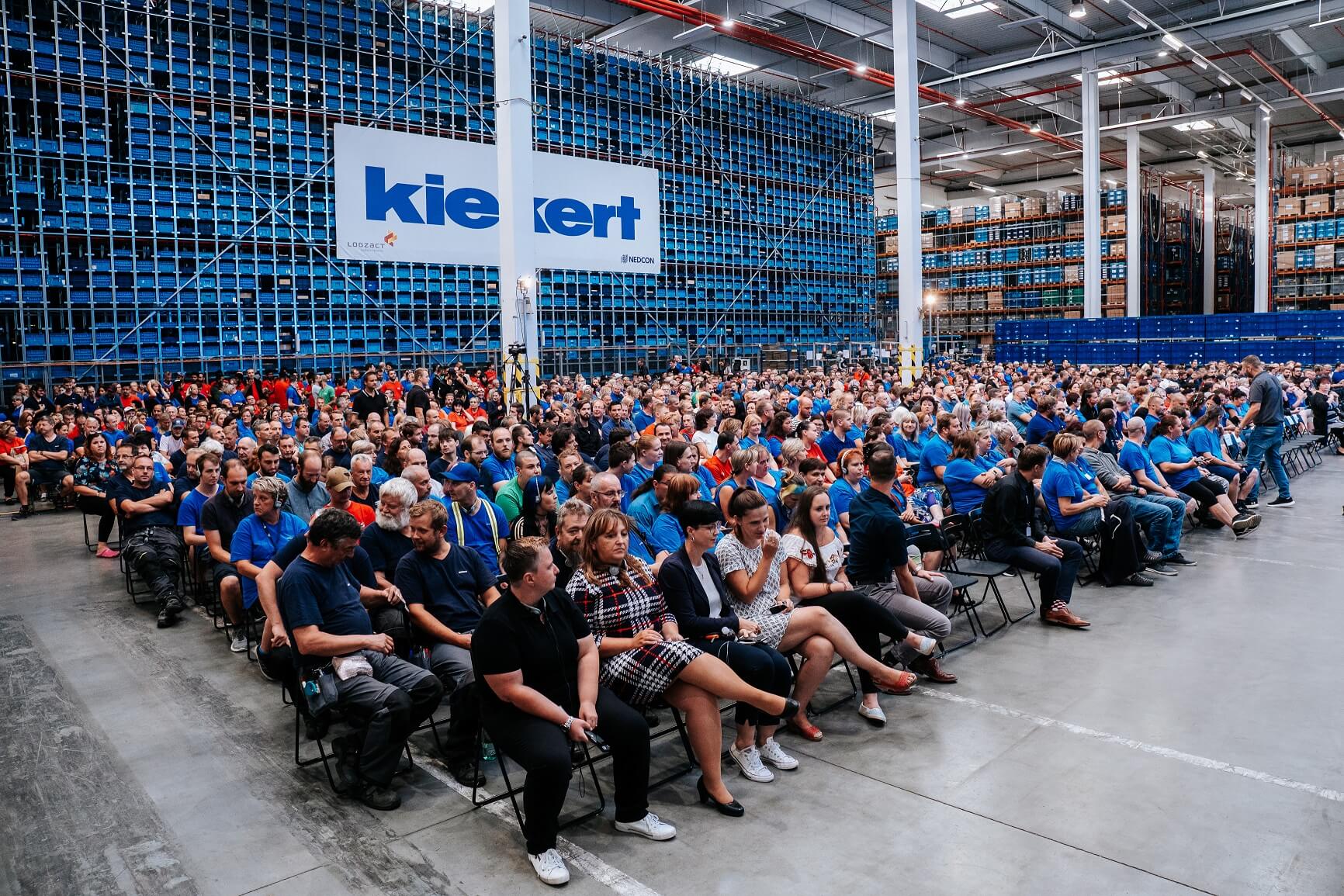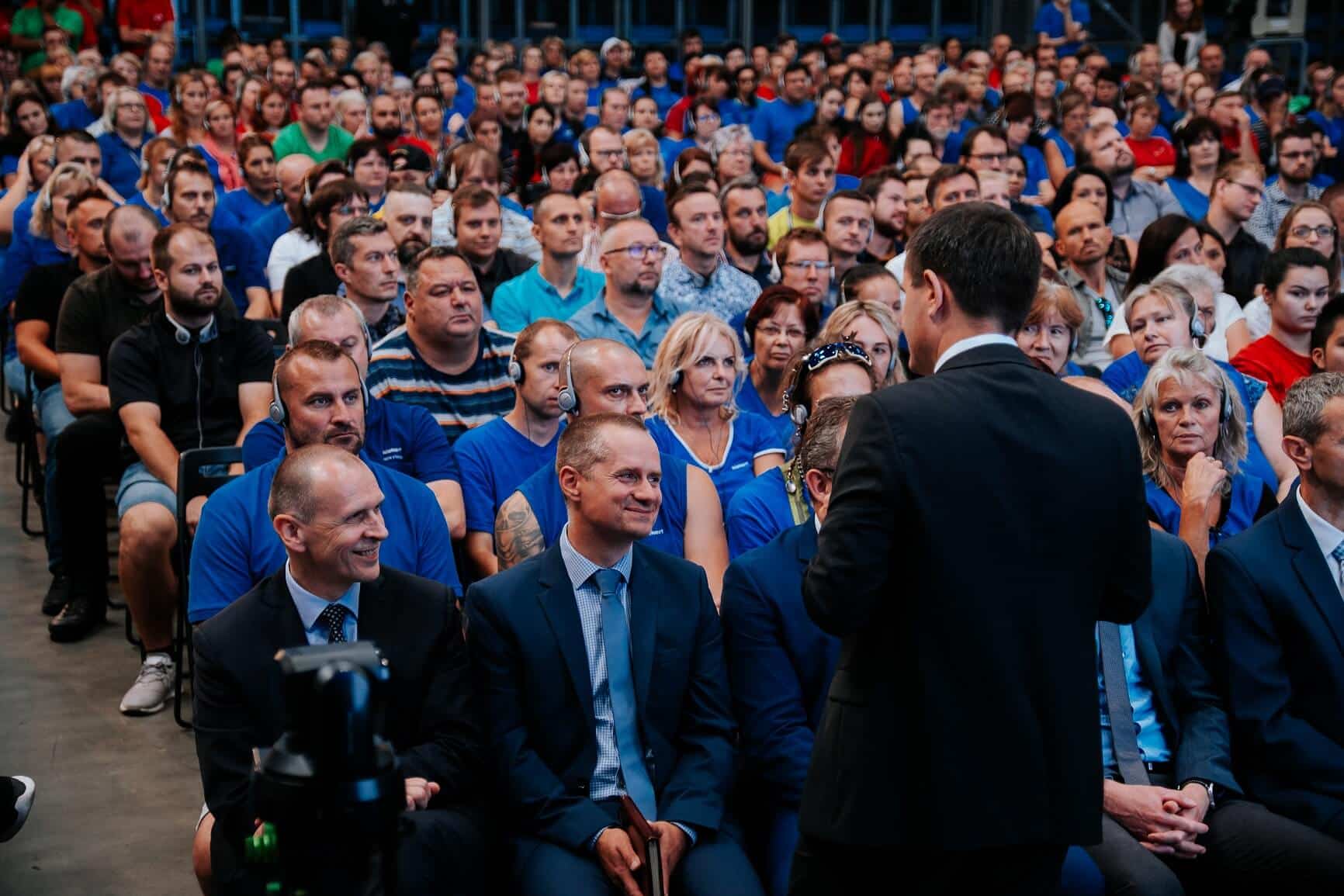 Jerôme Debreu, Chairman of the Management Board, CEO & CFO at Kiekert AG, was the main speaker and led through the event. His introduction focused on the importance of the history and family spirit of both the German and Czech plants. This was followed by a report on the challenging Situation which the automotive industry is in. He finally gave an outlook on Kiekert's strategy for the future and the role that the Czech plant will play.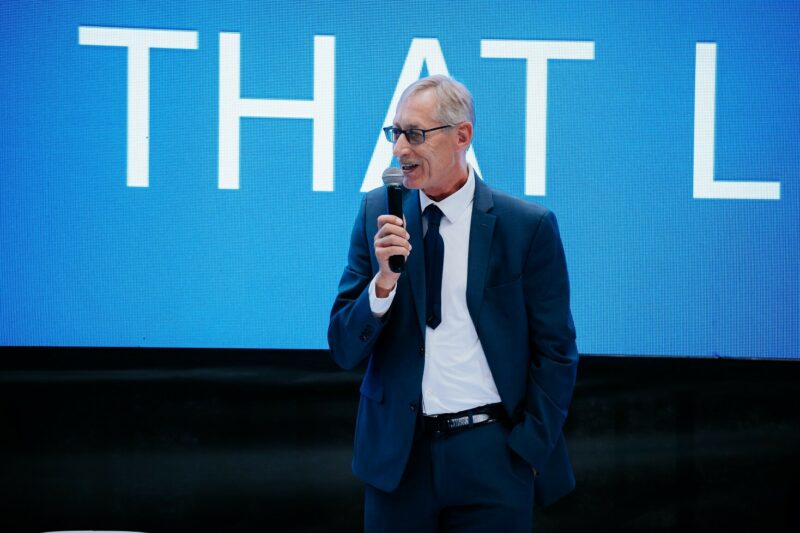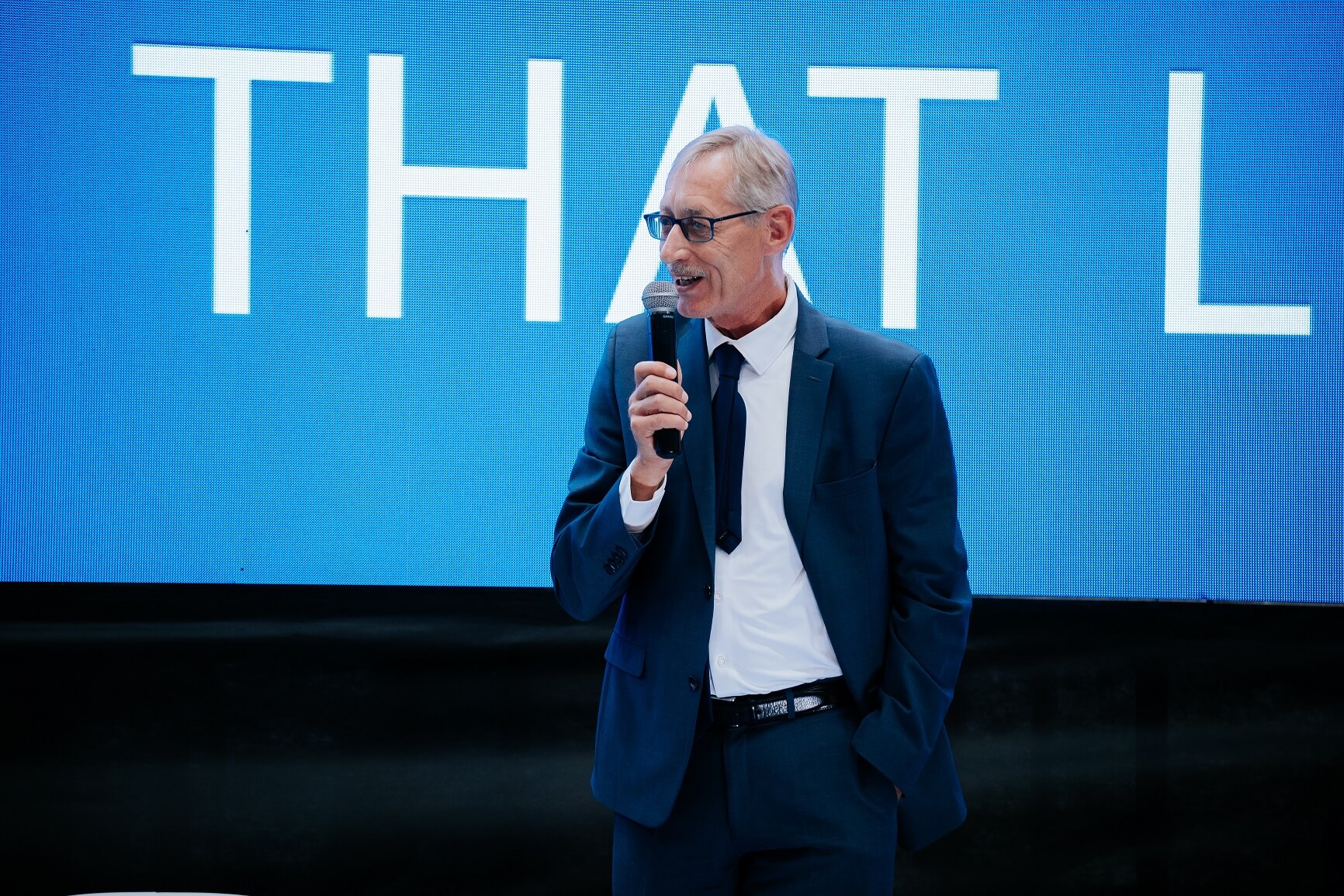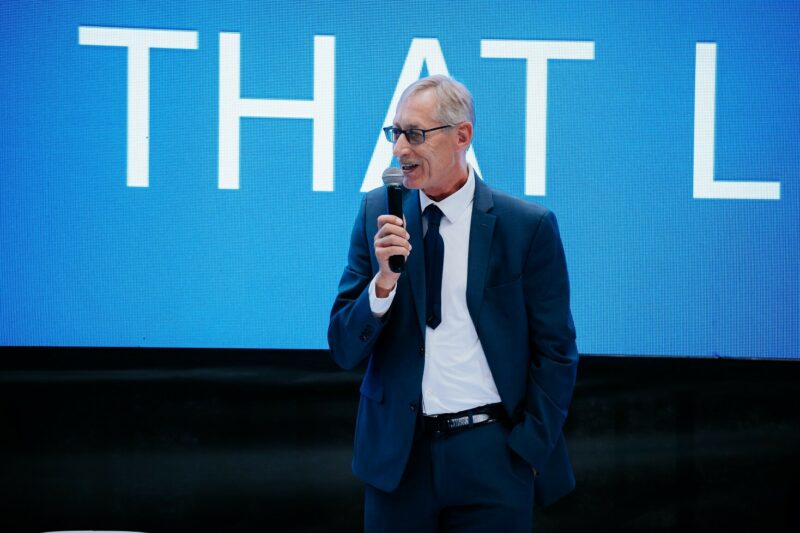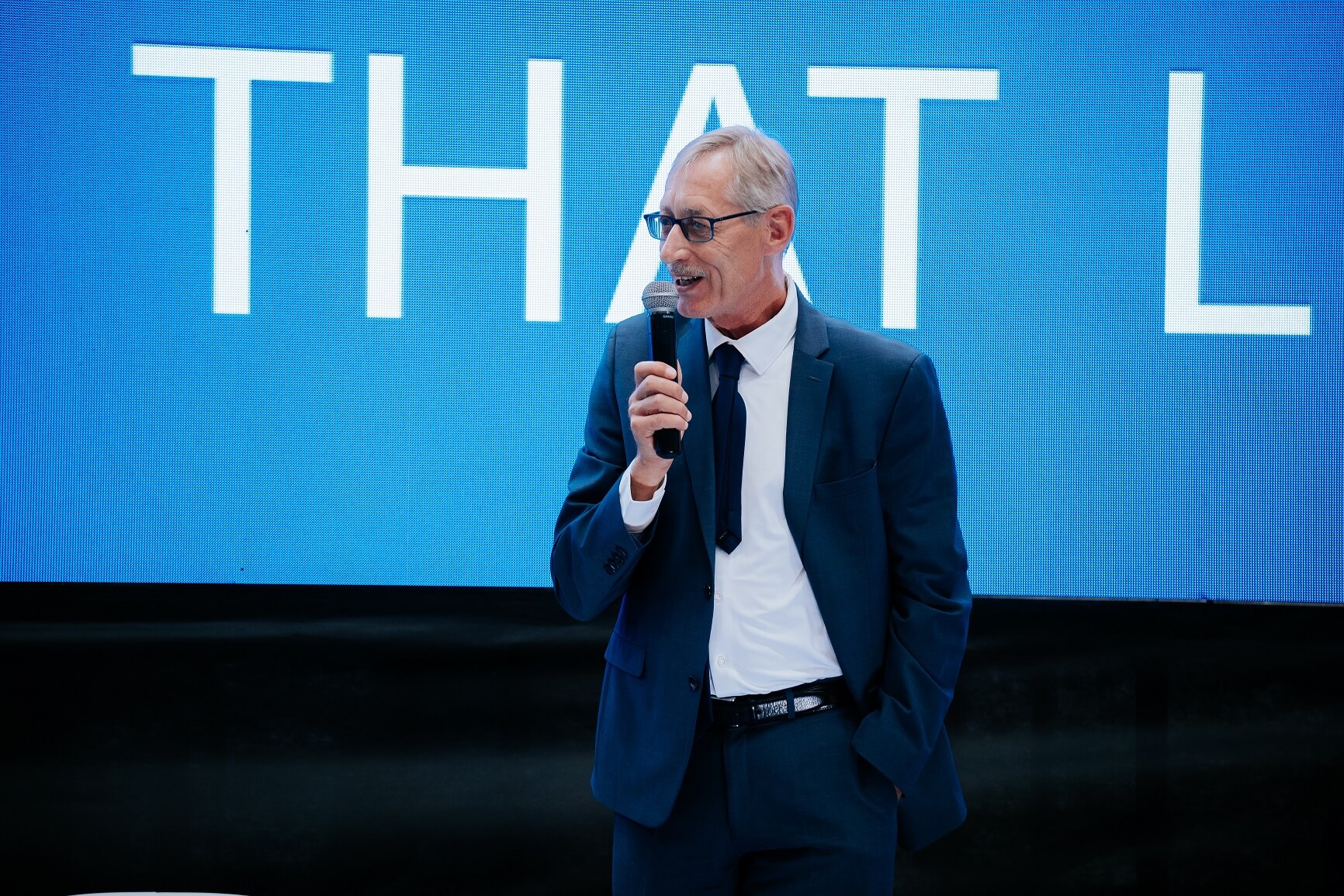 The first step is the creation of three new regional reporting lines in the global structure of our company with the aim of operating more efficiently in local markets and in closer cooperation between local production plants, development centers and customer service. Karl Lambertz has been appointed Vice President Europe and Managing Director Kiekert Czech Republic replacing Petr Kuchyňa. He turned to the audience with some personal and welcoming words. Mike Hietbrink has
been appointed Vice President Kiekert Americas and Peter Wang Managing Director Kiekert China.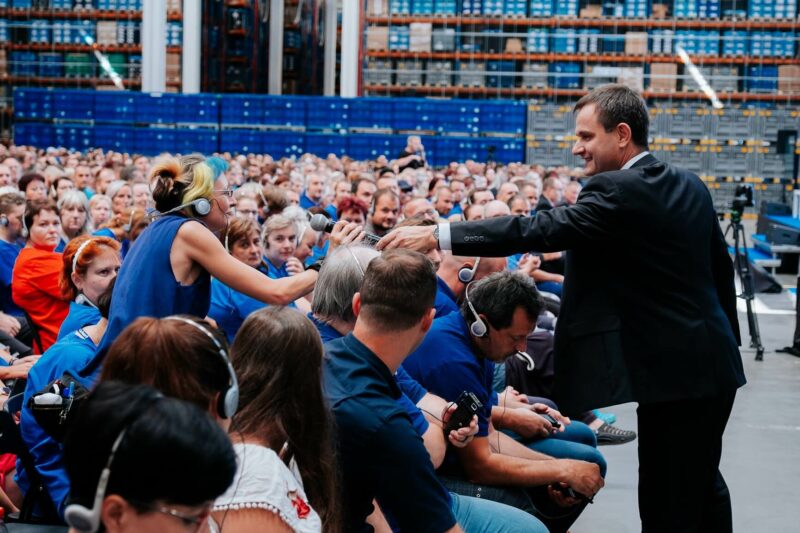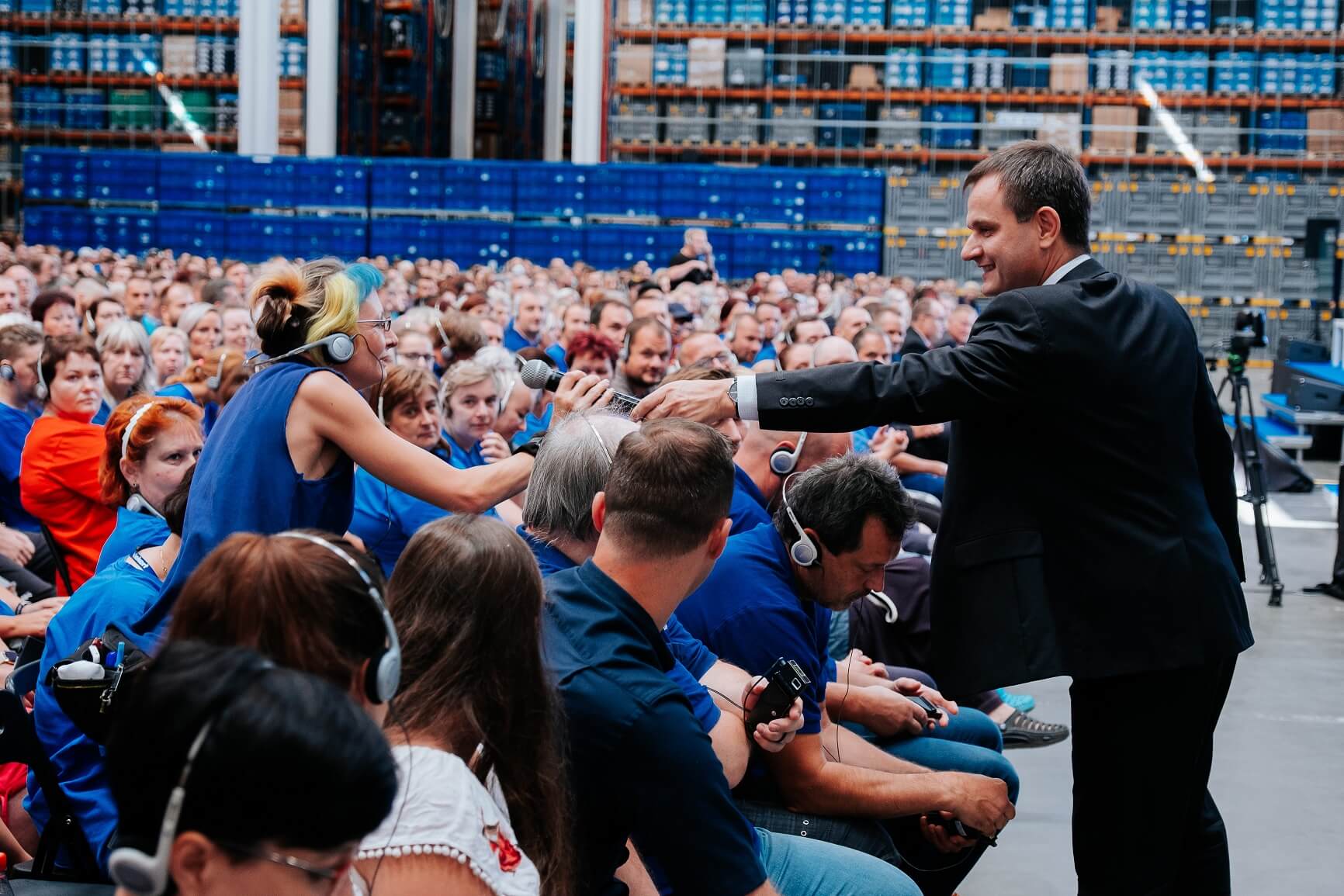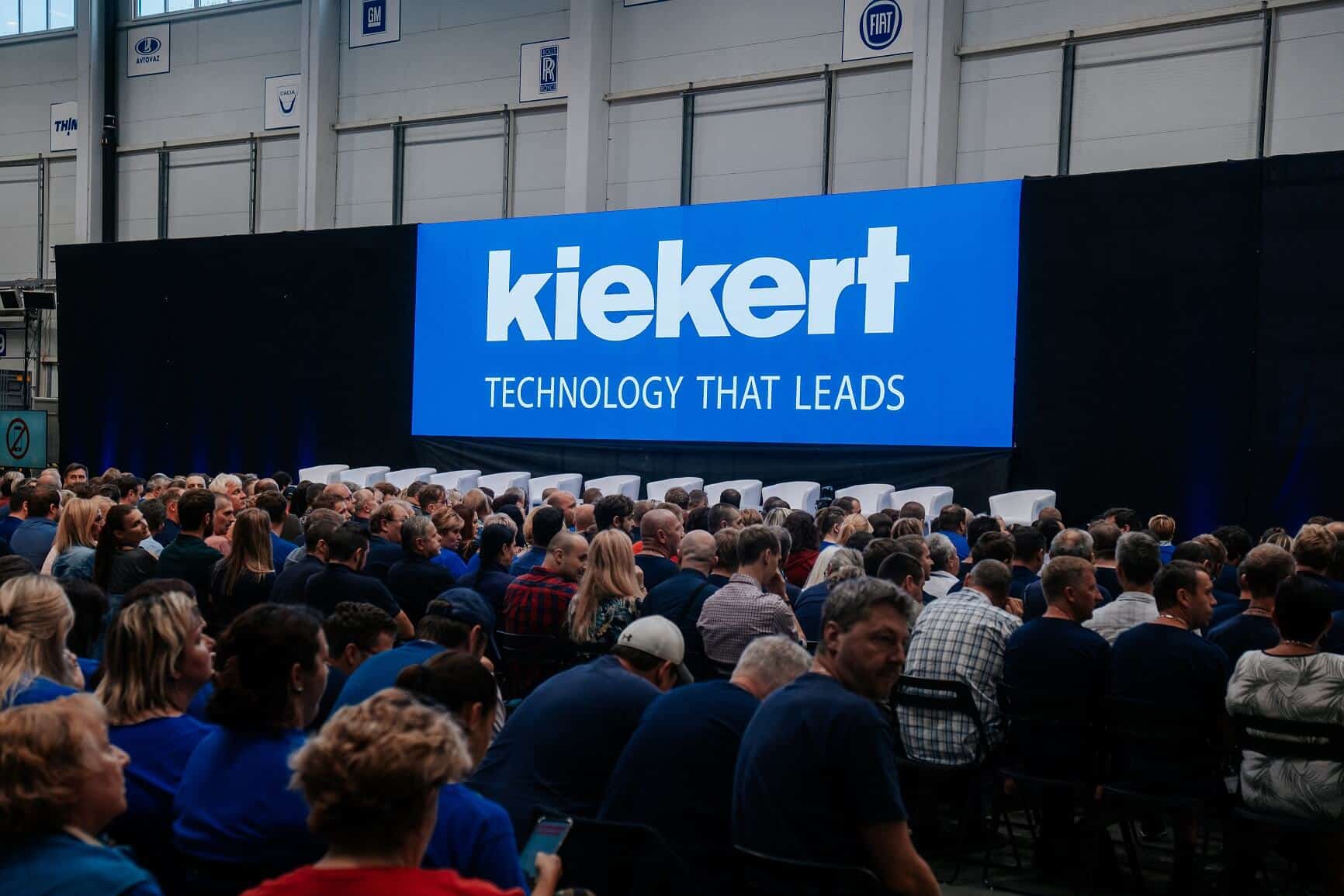 Subsequently, the next steps were presented, focusing mainly on the stabilization and growth of our company. The basic pillars consist of an increased emphasis on quality and production efficiency, along with an adjustment of the pricing policy. In the upcoming years, Kiekert will pursue the way of new products as well as expanding to new markets and customers.
Finally, the strategic importance of the Czech plant was reiterated and the development of both the Přelouč and Čívice sites was announced. Mr. Debreu also mentioned the 30th anniversary of the Czech plant next year and expressed his sincere interest in meeting all employees in person again as part of an adequate celebration.